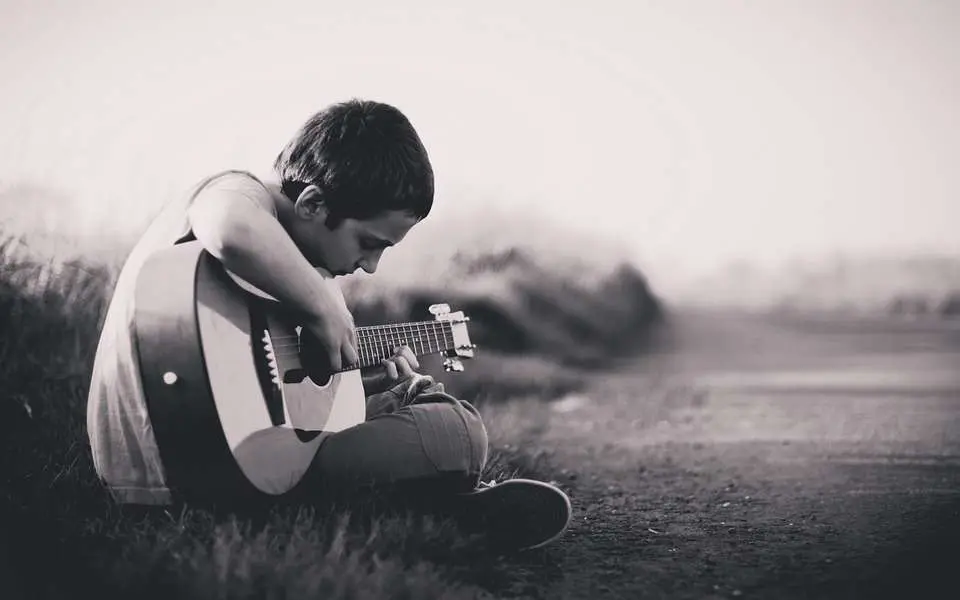 What to look for when choosing your first guitar?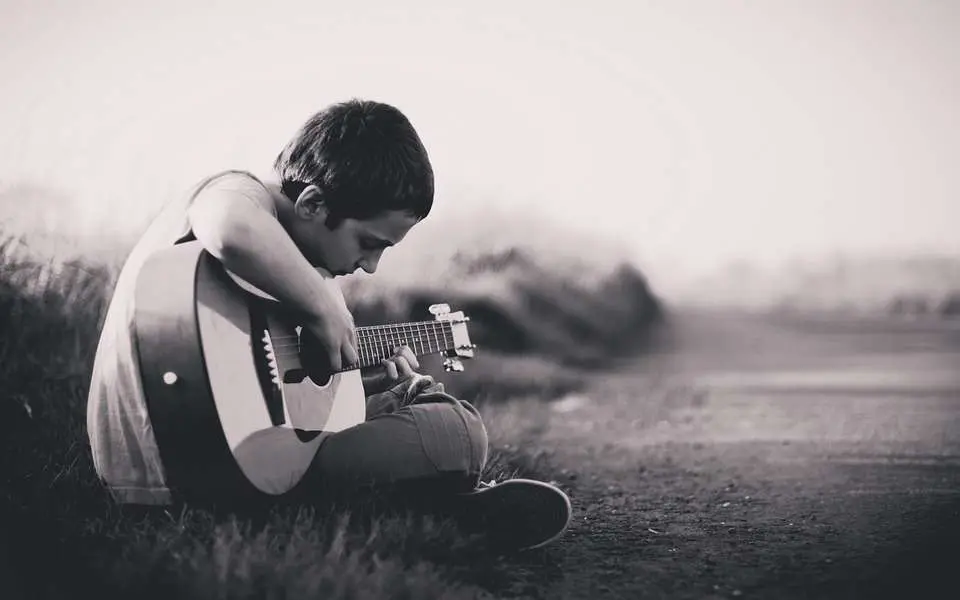 Nowadays choosing your first guitar seems to be a fairly simple task. The modern market offers a lot of instruments in various price ranges and adapted to different needs. But is it really so hassle-free, or is it enough to order the instrument online and wait patiently for the courier?
There are a number of reasons why you should take a little more interest in guitars. In particular, the first learning instrument should have some features that will make learning fun and the potential successor to Hendrix won't get discouraged after a few days.
Production quality – very cheap instruments often do not meet expectations due to poorly loaded frets, imprecise joining of elements, and the use of poor quality wood. It all affects the ease of playing, reliability and the guitar may not be suitable for playing after a short time. When I say "very cheap" I mean the so-called no name that flood online auctions and you can buy them for just over PLN 100. Also, avoid supermarkets, hypermarkets and (horror of horrors !!!) food discount stores, which during the Christmas or school period offer something that only looks like a guitar. WE BUY INSTRUMENTS IN A MUSIC STORE, just like cars in a dedicated showroom!
Sound – a pleasant, warm sound can encourage you to practice even more. Here it is worth paying attention to the wood from which the guitar is made. When buying an instrument in an online store, it is worth getting acquainted with its specification or asking qualified sellers.
Convenience of the game – here the topic is directly related to how the instrument is made. The height of the strings above the frets, evenly stamped frets, careful finishing of their edges. All this means that even long hours of exercise can be a lot of fun. In the case of learning children, a very important aspect is choosing the right size of the guitar. What can be read in a separate article.
Intonation – the guitar must tune at every fret and in every position on the fretboard. Otherwise, we spoil our music from the very beginning and the melodies and songs played by other artists do not resemble the originals in some "strange" way.
Jacek will tell you the rest.
Jak wybrać pierwszą gitarę klasyczną
For my part, I can confidently recommend the Miguel Esteva company and the flagship Natalia model. Which is available in all sizes and finishes. Noble sound, great workmanship and reliability that allows Natalia to think of not only as a guitar for learning, but also for intermediate musicians. The price is also noteworthy, for less than PLN 500 we are sure that the choice will be right.