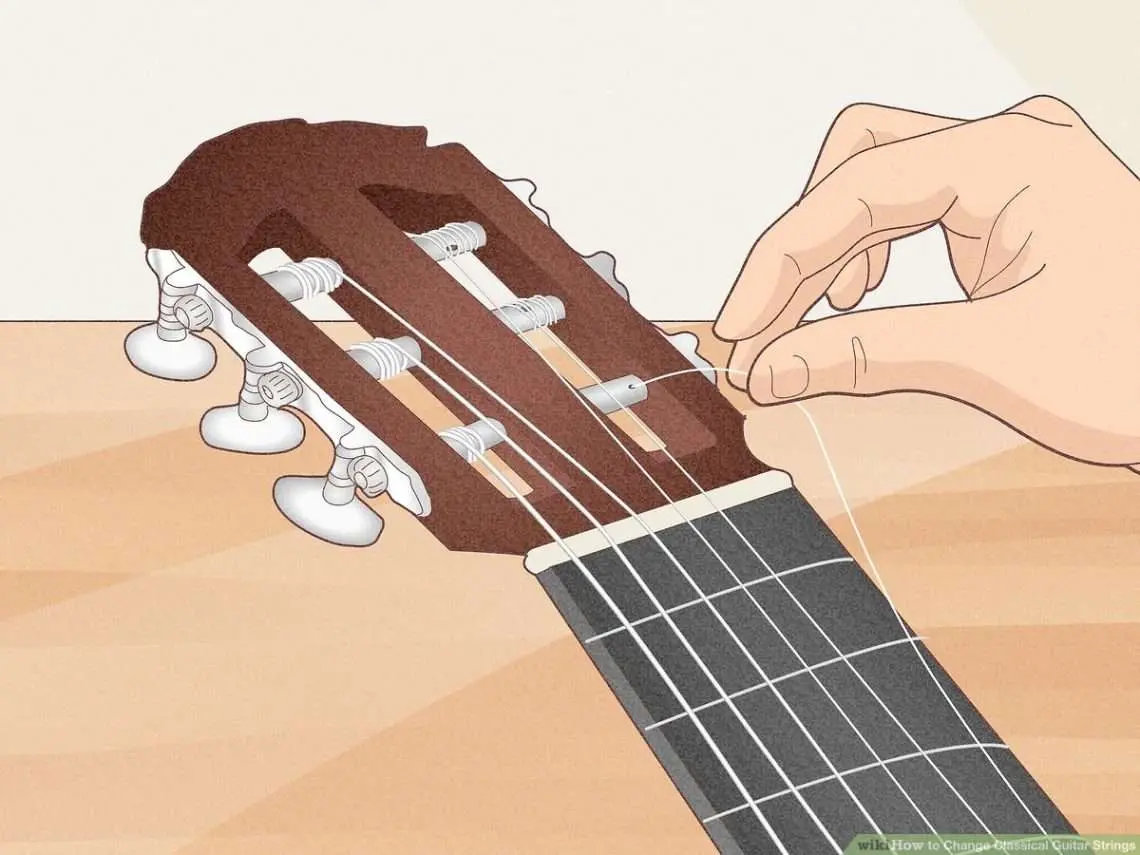 How to correctly replace strings on a classical guitar?
Replacing the strings in a classical guitar is not a difficult process and surely every guitarist will be able to handle it without any problems.
However, it is worth knowing a few necessary rules that will help you avoid mistakes and significantly speed up your work.
Correctly installed strings allow you to use the full potential of your instrument, at the same time increasing the comfort of playing. So all you need to do is arm yourself with the right tools, a set of good strings and let's go!
We hope that the following guide will help everyone learn the whole process of changing strings step by step. We invite!
Wymiana strun w gitarze klasycznej