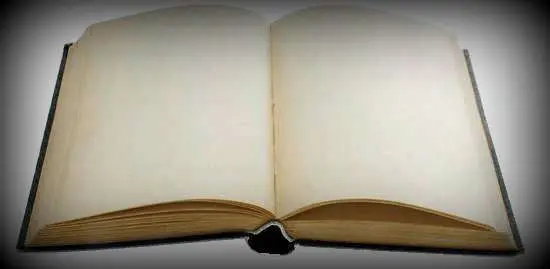 What's the difference between a ukulele and a guitar?
In recent years, the ukulele has been one of the most frequently chosen instruments by children, teenagers and adults. It gained its enormous popularity mainly due to its small size, interesting sound (it sounds almost like a guitar) and low price. The prices of budget models start from about one hundred zlotys, and spending about 200-300 zlotys, we can expect a quite good-sounding instrument. Of course, the price of our instrument will be influenced by whether it is a purely acoustic instrument, or whether it has electronics mounted, and it is an electro-acoustic ukulele.
How is the ukulele different from the guitar
First of all, the ukulele is equipped with four and a dozen strings. This means that it is literally enough to hold the string with one finger to get a specific chord. So, first and foremost, learning this instrument is much easier than learning the guitar.
Types of ukulele
We actually have four basic types of ukuleles: soprano, concert and tenor and bass, the first two of which break the popularity record. They differ in size and sound. The soprano sound will be highest, and it is the smallest, and the lowest bass, with the largest body. One of the most interesting, good-sounding and at the same time at an affordable price is the Baton Rouge V2 soprano ukulele. Baton Rouge V2 SW sun ukulele sopranowe – YouTube
Baton Rouge V2 SW sun ukulele sopranowe
This model is a perfect combination of an affordable price with high quality of workmanship. And it is the build quality that will largely determine the sound quality of our instrument. Of such cheaper budget soprano ukuleles, we still have a solidly made Fzone model FZU-15S. Fzone FZU-15S – YouTube
This is a perfect example of the fact that you don't have to spend a lot of money to own a good sounding ukulele. However, it is worth noting at this point that the cheapest models available on the market, worth PLN 100-120, should be avoided. Such instruments are props rather than instruments of the full meaning of the word. The minimum that we should allocate to the instrument, as we said at the beginning, should be in the range of PLN 200-300.
On the other hand, all those musicians who have a little more money to spend and want to have a more distinctive instrument should focus their interests on the Fender concert ukulele signed by Billie Eilish. The body of this little piece of art is made of sapele, a nato neck and a fingerboard and walnut bridge. The length of the Uke scale is 15 inches and the number of frets is 16. On a typical Fender headstock you will find 4 vintage Fender tuners. The whole guitar is finished with satin varnish, and the front and sides are decorated with the original blohsh ™ pictogram. In addition, on board we find active Fishman electronics, thanks to which we can amplify the ukulele, record or tune without any problems. Noteworthy are very friendly reeds, thanks to which even a beginner can easily tune the instrument. Undoubtedly, it is a very interesting proposition for enthusiasts of this instrument. Billie Eilish Signature Ukulele – YouTube
Billie Eilish Signature Ukulele
Summation
Ukulele is a very friendly and sympathetic instrument that practically anyone can learn to play. It is also a good alternative for all those who did not quite succeed with the technically more difficult guitar.