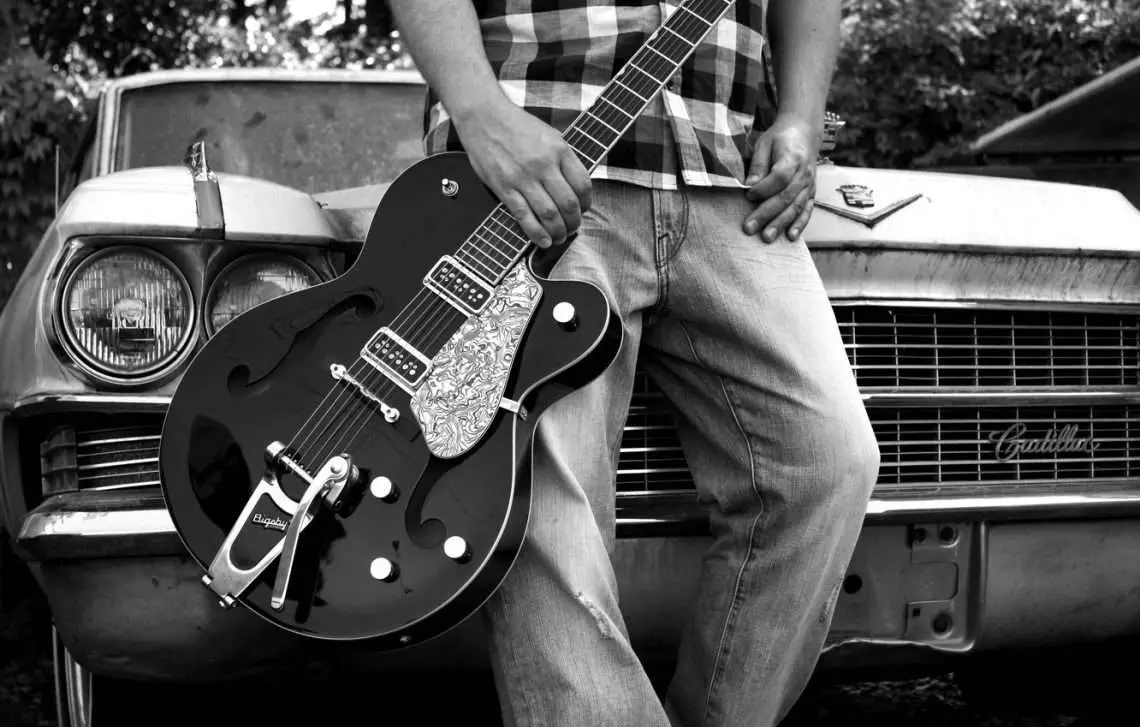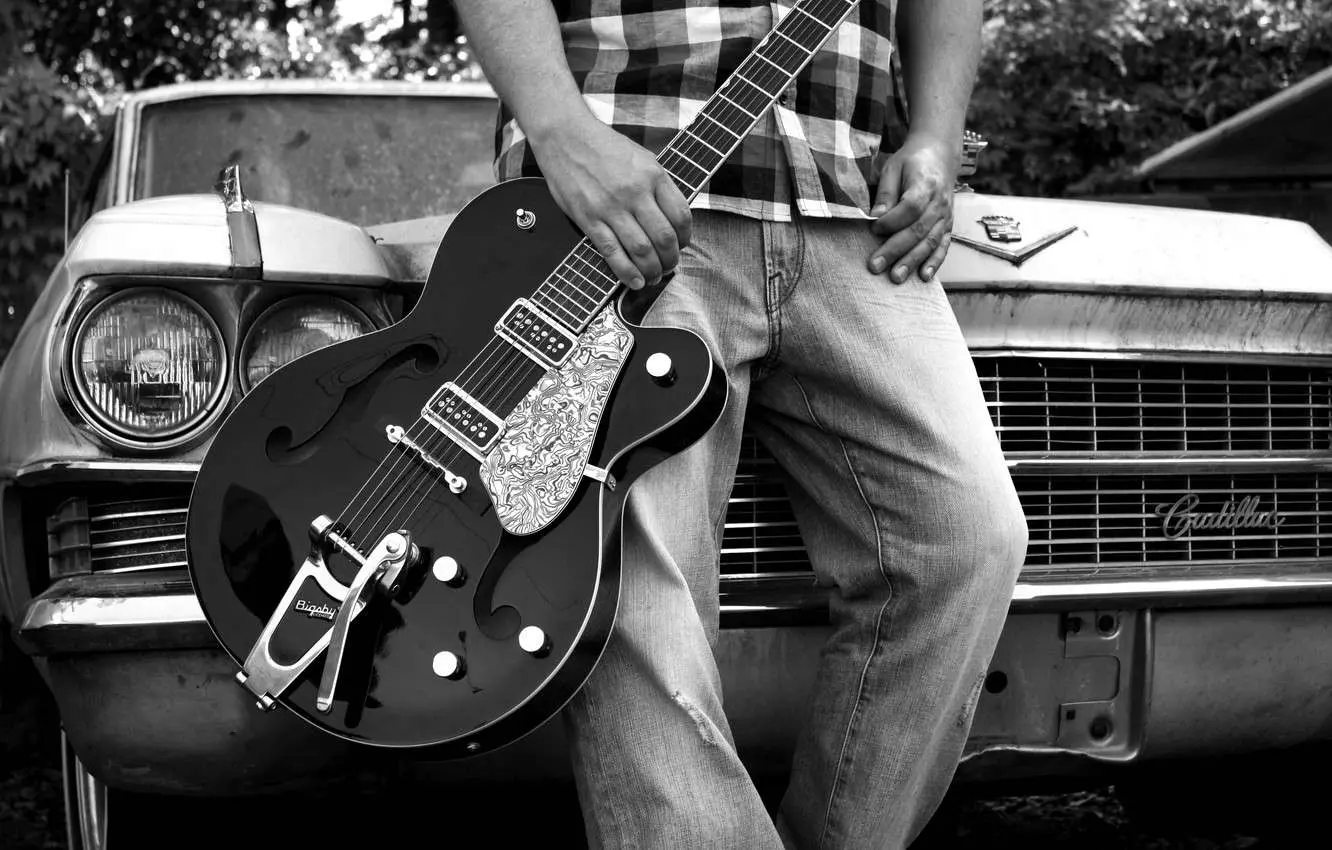 Semi hollow body guitars – a slightly different look at the sound
See the news in the Muzyczny.pl store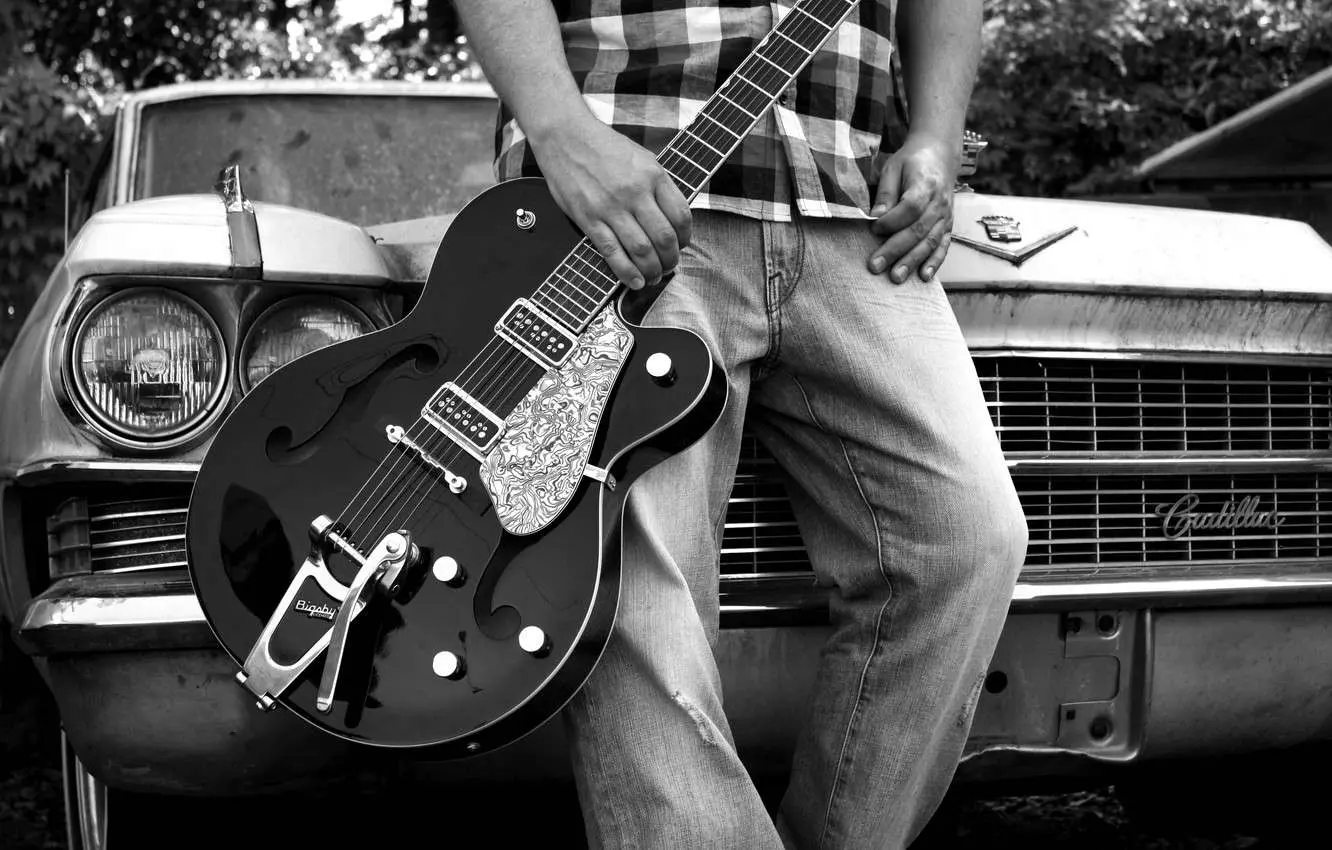 Nowadays, the electric guitar has countless incarnations. Diverse music styles, guitarists' preferences and thus a variety of sound motivate producers to implement new ideas.
Today we will look at semi hollow body constructions, i.e. guitars that were originally created for jazz and blues musicians. Over the years, rock musicians, associated with the broadly understood alternative scene, and even punk musicians have also started to use this type of instruments. It only proves that there are no barriers in music that cannot be jumped over.
Two models hit the "workshop", which today are classic when it comes to semi hollow constructions, and at the same time represent two slightly different schools in the construction of these instruments.
Epiphone Dot Cherry, which is the budget version of the iconic Gibson ES-335, is equipped with two humbuckers with medium level output signal and a fixed Tune-O-Matic bridge. The body of the guitar is made of maple, the neck is made of mahogany and the fingerboard is made of rosewood.
Electromatic is today a series of guitars from the American manufacturer – the company, recognized as an absolute classic Gretsch. The presented model, like the Epiphone, is made of maple. The main differences are a movable Bigsby bridge and FilterTron pickups, which can be simply called something between a humbucker and a singe-coil.
In our opinion, both models sound great, the differences are a matter of individual preferences.
Epiphone vs Gretsch porównanie