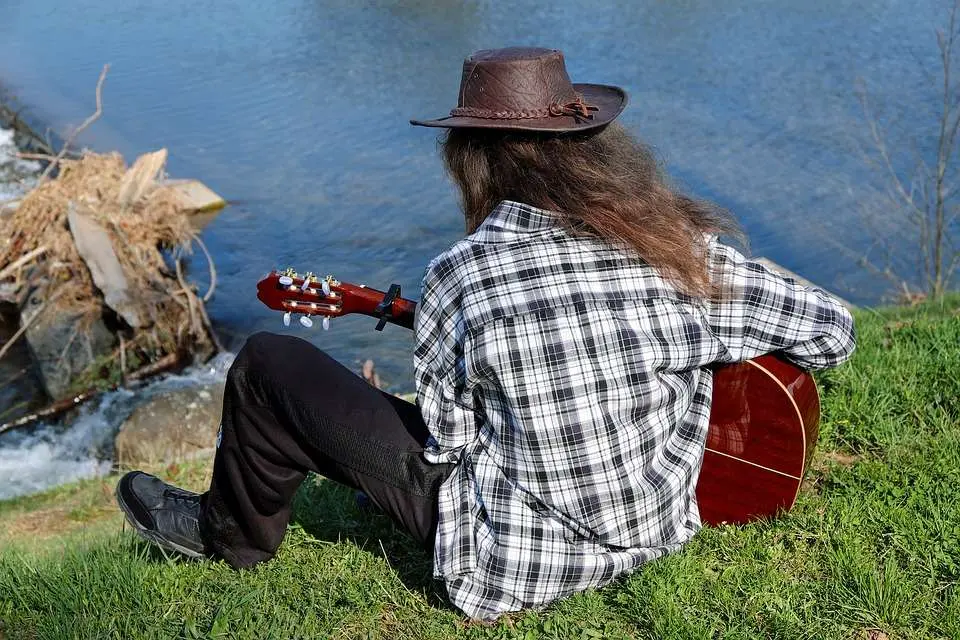 15 minutes that will change your game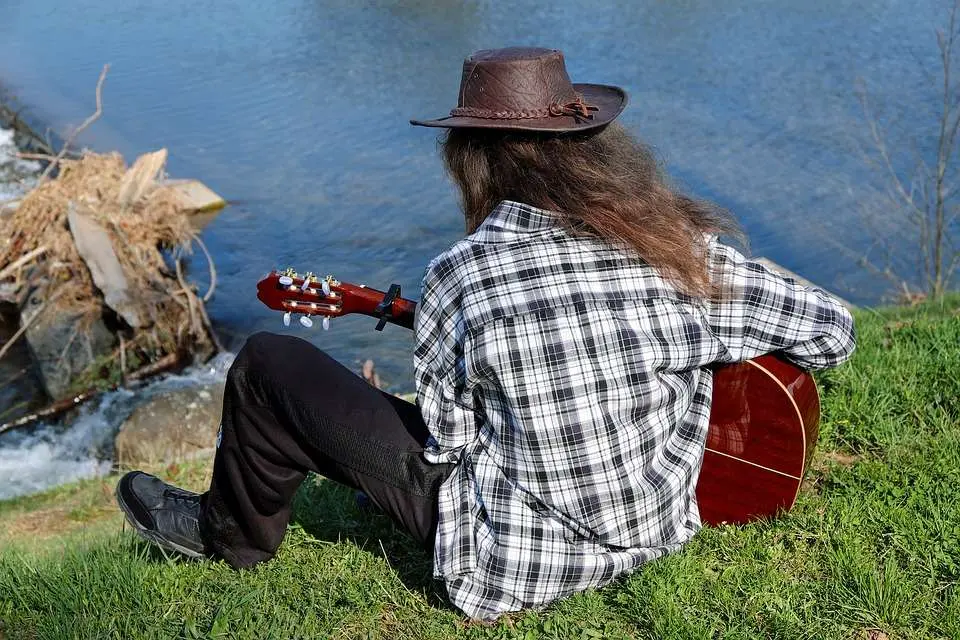 Can you imagine a sprinter competing in a competition without a warm-up? Or the best football team that goes straight from the bus to play the most important game of the season? While not all of us are born athletes, these situations can certainly teach us a lot.
WHAT IS WARM-UP?
Although it is difficult to compare guitar playing with high-end sports disciplines, the fact is that we also use muscles, even if to a lesser extent, and therefore we have certain rules.
A well-conducted warm-up not only improves your fitness, but also prevents injuries, which in extreme cases may completely exclude you from playing the instrument. In addition, it prepares your fingers for much more difficult tasks, simply making them simpler.
You can warm up with or without the guitar – using special devices, such as. e.g. VariGrip marki Planet Waves (PLN 39). Today, however, we will focus on classical methods. Below I present three examples of exercises that can serve as a good foundation for any musical activity, whether it will be further work with a higher degree of difficulty, a band rehearsal or a concert. Take 5 minutes every day and I guarantee that you will hear the first results very quickly. Remember to practice with metronome and ensure that the sounds are fully resonated. You can also practice with our backing tracks, trying to get as close to the recorded version as possible. One more thing – the slower the better. Seriously.
1. Chromatic exercise The basis of practicing a technique on many instruments comes down to working on various chromatic derivatives. One of the most popular exercises that wonderfully develops the coordination of both hands is the so-called "chromatics"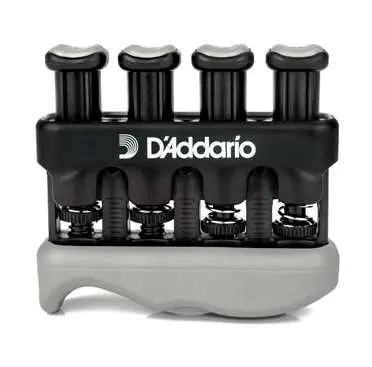 TIP The chromatic scale contains all twelve notes of an equal temperament system. The next steps lie half a tone apart, which is simplified by guitar – on the next frets. Although the following exercise is often commonly referred to as "chromatics", this term is not entirely correct. By jumping on the next strings, our exercise becomes more "guitar-like", but this jump results in skipping some sounds.
2. Scale exercises

This is another feature common to adepts of many instruments. We exercise based on the scales. Of course, their use goes much further than the development of the technique itself, but they are a great basis for building countless exercises that affect the overall musicality. Below is an idea to practice the Ionian G scale (natural major). First, we play it using successive notes of the scale, then selecting every second, that is – every third.

3. Chords An interesting idea to extend the above exercises is to play chords within the assumed scale. Even if it sounds like black magic at the moment, take it easy – we will deal with harmony soon. You will see that the topic is much simpler than it might seem. Meanwhile, as an example – a chord based on the scale from exercise 2.

TIP It is worth knowing that in jazz literature you can often find the term "chord / scale". This is due to the identical treatment of scales and chords based on the same sounds. In practice, this means that our G Ionian scale (natural major) is identical to the G major chord. Hence the example below is based precisely on the G major chord.

Finally, remember that you are not a slave to the examples above. They make great starting material, but it's up to you which way you go next. Do you know good examples in G major? Try a different key, for example in A major – just move everything up two frets. Or maybe you will try to translate the above patterns on a completely different scale?

Anyway – we'll definitely be glad if you share your ideas in the comments. The same applies to questions and suggestions. We are open and we will try to answer every entry. Good luck!