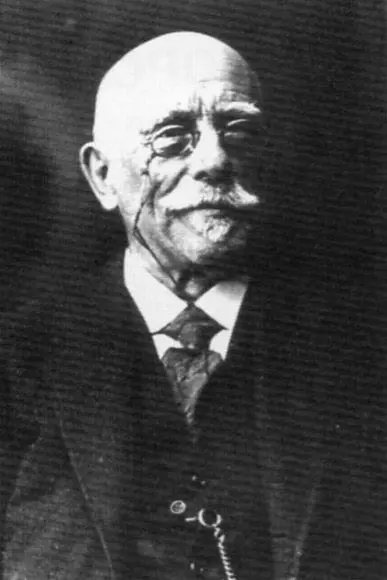 Josef Vyacheslavovich Pribik |
Josef Pribík
Date of birth
11.03.1855
Date of death
20.10.1937
Profession
conductor
Country
Russia, USSR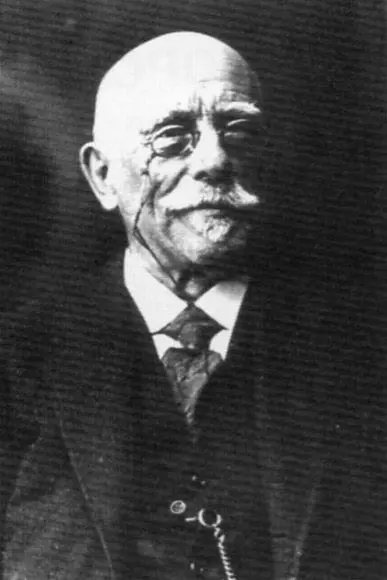 Joseph (Joseph) Vyacheslavovich Pribik (11 III 1855, Pribram, Czechoslovakia – 20 X 1937, Odessa) – Russian Soviet conductor, composer and teacher. People's Artist of the Ukrainian SSR (1932). Czech by nationality. In 1872 he graduated from the organ school in Prague, in 1876 – the Prague Conservatory as a pianist and conductor. Since 1878 he lived in Russia, was the director of the branch of the RMO in Smolensk (1879-93). He worked as an opera conductor in Kharkov, Lvov, Kyiv, Tbilisi, Moscow. In 1889-93 I. P. Pryanishnikova, conductor of the Russian Opera Association (Kyiv, Moscow). In Kyiv he conducted the first productions in Ukraine (after the Mariinsky Theatre) of the operas The Queen of Spades (1890) and Prince Igor (1891). Under the direction of Pribik, for the first time in Moscow, a production of the opera May Night by Rimsky-Korsakov (1892, Shelaputinsky Theater) was staged.
From 1894 – in Odessa. In 1894-1937 he was a conductor (in 1920-26 chief conductor, since 1926 honorary conductor) of the Odessa Opera and Ballet Theatre.
Pribik's activities contributed to the rise of the musical culture of Odessa. The main place in Pribik's theatrical repertoire was occupied by Russian classics. For the first time in Odessa, under the direction of Pribik, operas by a number of Russian composers were staged; among them – "Ivan Susanin", "Ruslan and Lyudmila", "Eugene Onegin", "Iolanta", "The Enchantress", "The Snow Maiden", "Sadko", "The Tale of Tsar Saltan". In a city dominated by Italian opera for decades, Pribik sought to establish the domestic traditions of the vocal performing school. F. I. Chaliapin, M. I. and N. N. Figners, L. V. Sobinov, L. G. Yakovlev sang in performances under his direction. Raising the level of the orchestra, Pribik conducted public concerts organized by him.
After the October Revolution of 1917, he actively participated in the construction of socialist culture. From 1919 he was a professor at the Odessa Conservatory. Author of one-act operas based on the stories of A.P. Chekhov ("Forgotten", 1921; "Joy", 1922, etc.), a number of orchestral and chamber-instrumental compositions.
References: Mikhailov-Stoyan K., Confession of a tenor, vol. 2, M., 1896, p. 59; Rimsky-Korsakov N. A., Chronicle of My Musical Life, St. Petersburg, 1909, M., 1955; Rolferov Ya., I. V. Pribik, "SM", 1935, No 2; Memories of P. I. Tchaikovsky, M., 1962, 1973; Bogolyubov HH, Sixty Years at the Opera House, (M.), 1967, p. 269-70, 285.
T. Volek