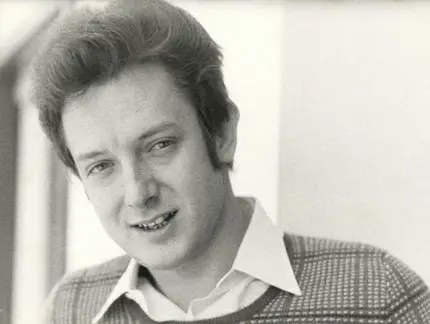 Dino Ciani (Dino Ciani) |
Dino Ciani
Date of birth
16.06.1941
Date of death
28.03.1974
Profession
pianist
Country
Italy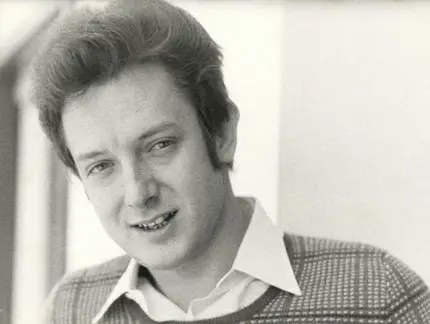 The creative path of the Italian artist was cut short at a time when his talent had not yet reached the top, and his entire biography fits into a few lines. A native of the city of Fiume (as Rijeka was once called), Dino Ciani studied in Genoa from the age of eight under the guidance of Marta del Vecchio. He then entered the Roman Academy "Santa Cecilia", from which he graduated in 1958, receiving a diploma with honors. Over the next few years, the young musician attended the summer piano courses of A. Cortot in Paris, Siena and Lausanne, starting to make his way to the stage. In 1957, he received a diploma at the Bach Competition in Siena and then made his first recordings. The turning point for him was 1961, when Ciani won the second prize at the Liszt-Bartók Competition in Budapest. After that, for a decade he toured Europe on an ever-increasing scale, enjoyed considerable popularity in his homeland. Many saw in him, along with Pollini, the pianistic hope of Italy, but an unexpected death crossed out this hope.
Ciani's pianistic legacy, captured in the recording, is small. It consists of only four discs – 2 albums of Debussy Preludes, nocturnes and other pieces by Chopin, sonatas by Weber, Noveletta (op. 21) by Schumann. But these records miraculously do not age: they are constantly re-released, are in steady demand, and keep the memory of the bright musician for the listeners, who had a beautiful sound, natural playing, and the ability to recreate the atmosphere of the music being performed. "The game of Dino Ciani," wrote the magazine "Phonoforum", "is marked by a nice sonority, smooth naturalness. If one evaluates his achievements absolutely, then one cannot, of course, get rid of some limitations, which are determined by not very accurate staccato, the relative weakness of dynamic contrasts, not always optimal expressiveness … But this is also opposed by positive aspects: pure, restrained manual technique, thoughtful musicality, combined with a youthful fullness of sound that unmistakably affects the listeners.
The memory of Dino Ciani is highly honored by his homeland. In Milan, there is the Dino Ciani Association, which, since 1977, together with the La Scala Theater, has been holding international piano competitions bearing the name of this artist.
Grigoriev L., Platek Ya.