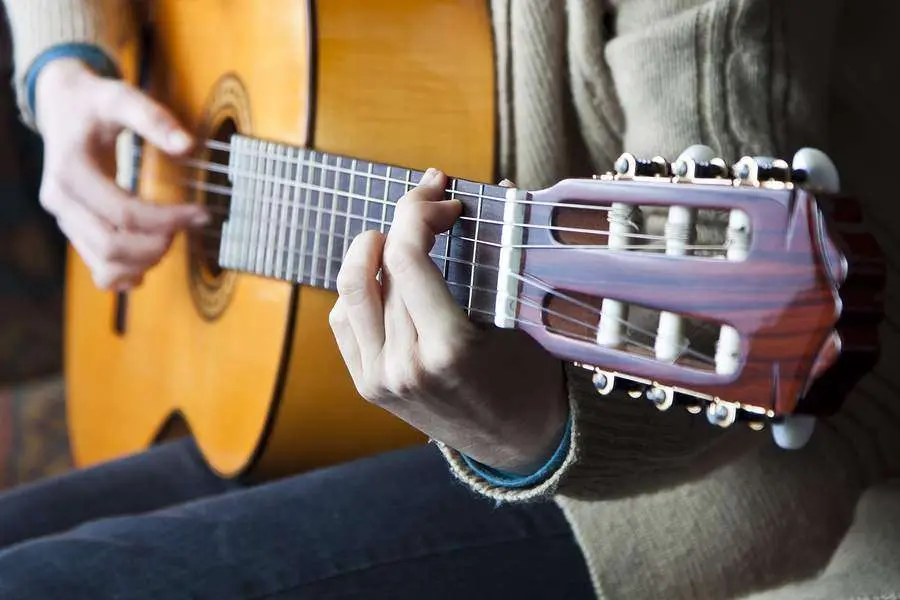 How to hold a guitar Guitar landing.
There is a lot of controversy on this issue and all sorts of different teachers who will teach, how to hold guitar. How many people – so many opinions. A lot of people only hold the guitar the way they were shown in music school. And, in fact, it will be correct, because there is no one who works at the music school. But a huge number of virtuosos and professionals in playing the guitar hold the guitar in a different way. What should be the correct guitar landing?
---
Classic fit
In a music school, they teach this: the left leg is located on a stand (15-20 cm), the bend of the guitar is located near the knee of the left leg, the end of the neck is located higher in level than the body.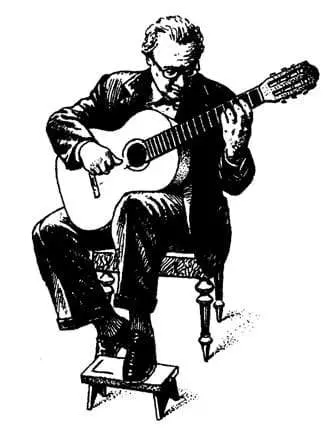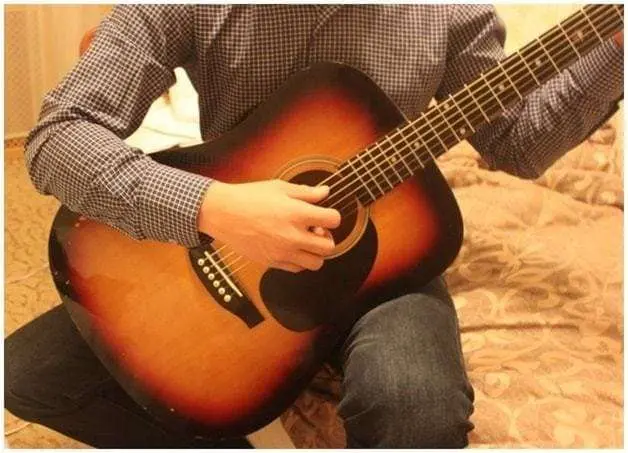 ---
Non-classic fit
This is how the famous virtuoso plays Sungha jungknown for his covers Igor Presnyakov and many guitar professionals who do not always adhere to the rules of playing that are taught in music school. That's how I play, it's the most comfortable for me.
The bend of the guitar lies on the right leg, it is not necessary to level the legs, the neck is flush with the body of the guitar (see below)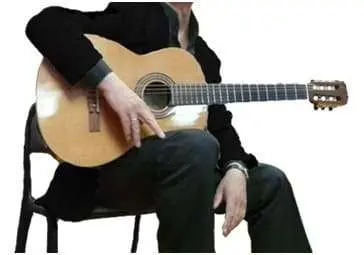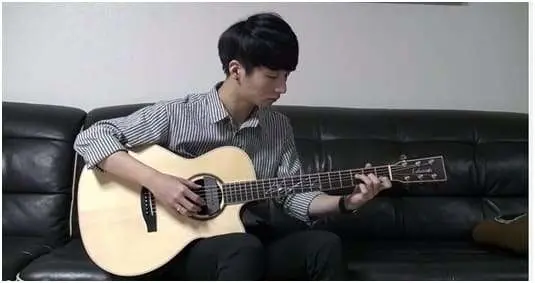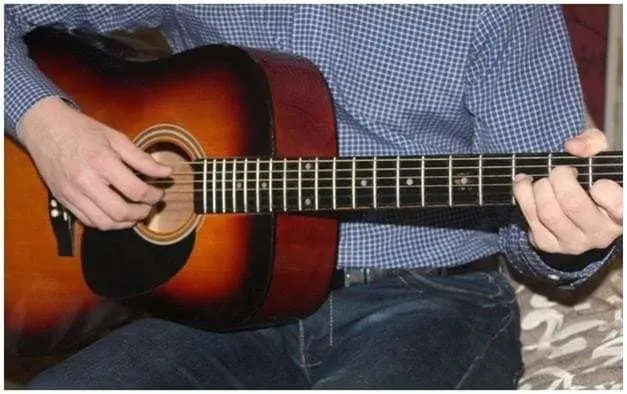 ---
My comment
It doesn't really matter how to hold a guitar. It's not that critical. The most important aspect is convenience. You should be most comfortable with the guitar sounds, and all other rules and training should not play a special role. Your guitar landing may differ from the two described by me. The most important thing is convenience. Therefore, try, experiment, look for the most comfortable position.