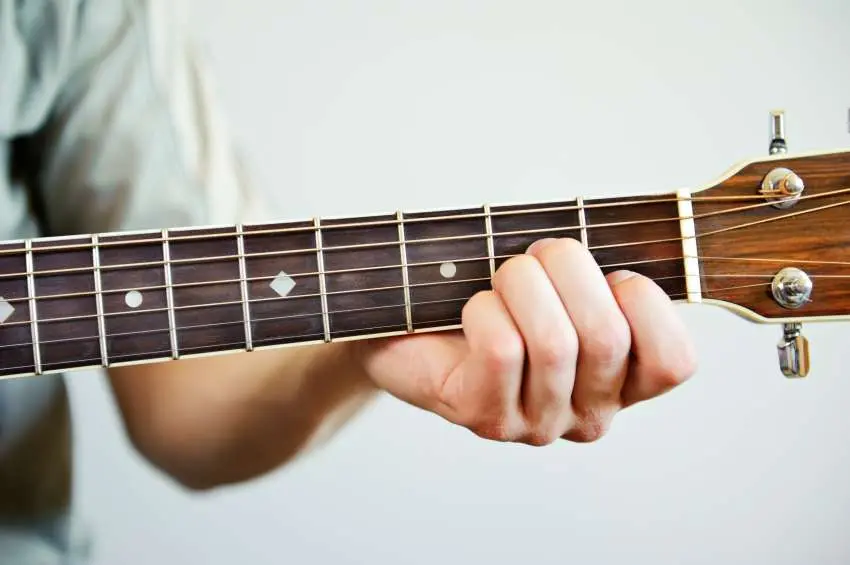 Guitar Lessons – Introduction
Good day to all, if you are reading this, then you want to learn how to play the guitar and I am ready to help you with this, and for free. In just 5 lessons, you will learn how to play the guitar!
But the lessons, unfortunately, are not suitable for everyone, but are suitable for those:
1) Who wants to learn how to play the guitar in 2-3 weeks
2) Who is ready to learn on their own
3) Who does not need theory and musical notation
4) Who wants to play their favorite songs in the shortest possible time
The rest can pass!
If you don't have a guitar yet, I advise you to read "What guitar should a beginner choose?"
The purpose of this tutorial is interesting and at the same time simple lessons for a beginner guitarist, I give you a task and if you complete it, go to the next lesson, everything is simple. Also, videos will be added to the lessons, where you can clearly understand the task.
Also, for diligent students who want more, there will be an exercise, tips, etc.
And so, if everything suits you, you have a 6-string guitar, you have free time, then let's move on to the first lesson!