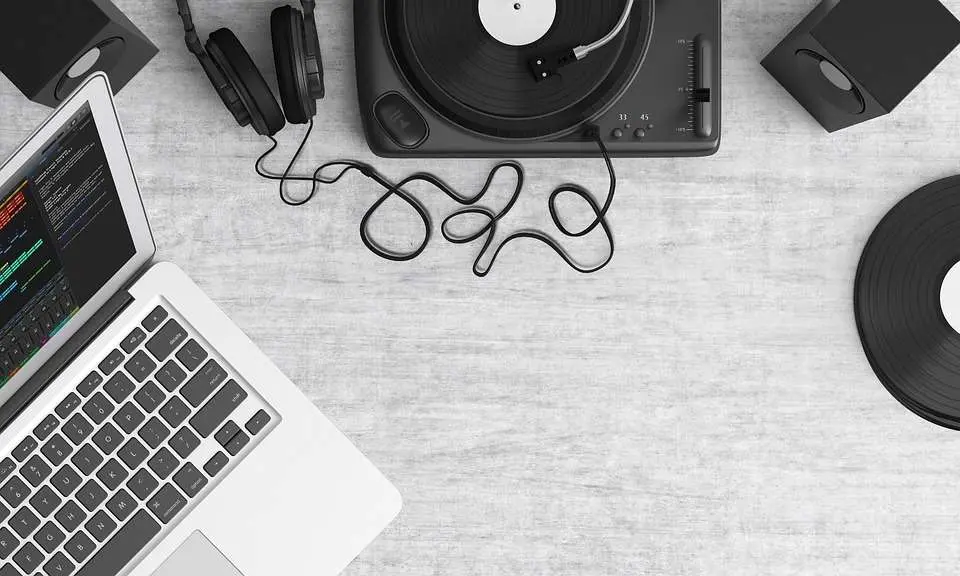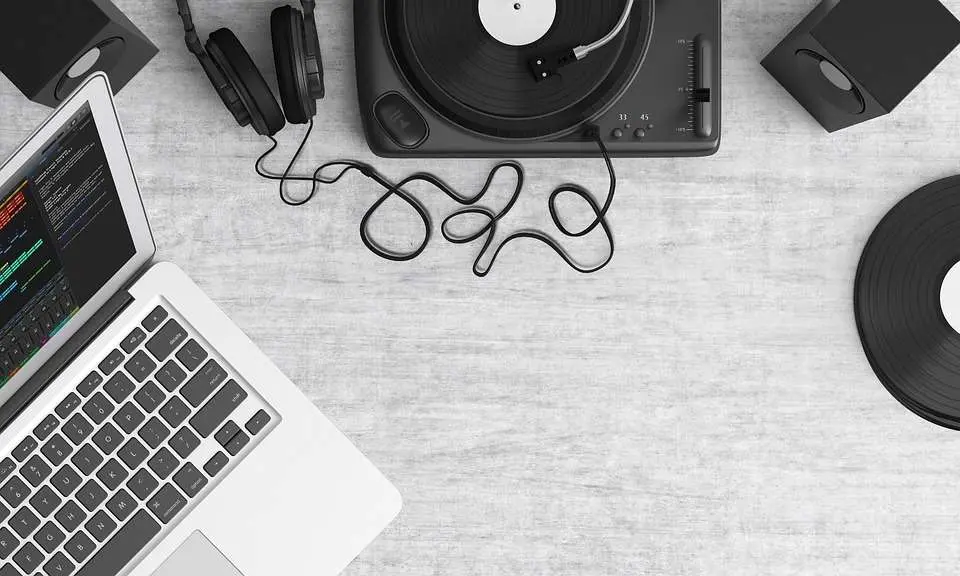 Most of us associate a music studio with a soundproofed room, a director, a huge amount of equipment, and thus the necessity of large financial outlays. Meanwhile, it is possible to create music using only a computer with appropriate software. We can fully professionally create and produce music inside the computer. In addition to the computer itself, of course, a control keyboard and monitors for listening or studio headphones will be useful, but the computer will be our heart and command point. Of course, such a scenario will not work, however, if we want to record acoustic instruments or vocals, because for this you need more equipment and the premises must be adapted accordingly, but if our source material is samples and files saved digitally, the studio option is possible to implement. .
Desktop or laptop?
As always, there are pros and cons to each side. The main arguments behind the laptop are that it takes up much less space and is a fully mobile device. This, unfortunately, also causes its limitations when it comes to the possibility of expanding our computer. In addition, there is an emphasis on miniaturization in the laptop, which means that some systems may become not fully efficient under heavy load. Of course, if we want to travel with our studio or record outdoors, the laptop will be much more handy. However, if our studio is typically stationary, it is better to consider using a desktop computer.
PC or Mac
A few years ago, Mac was definitely a better solution, mainly because it was a more stable system. Now PCs and the latest Windows systems are becoming more and more stable and working on them becomes comparable to working on Mac OS. However, if you decide to use a PC, it should be composed of branded components, e.g. Intel. Avoid some unknown manufacturers whose components are not always properly tested for quality, compatibility and performance. Here, Mac puts a lot of emphasis on the quality control of individual elements, thanks to which the failure rate of these computers is much lower.
The basis is the DAW
Our core software is the so-called DAW. On it we will record and edit the individual tracks of our song. To start with, for testing purposes, manufacturers often offer full test versions for a period of, for example, 14 or 30 days. Before making the final purchase, it is worth taking advantage of this option and testing such software. It's a good idea to take a little more time to do this and compare a few of these music programs. Remember that this will be the heart of our studio, here we will carry out all the operations, so it is worth making the most appropriate choice both in terms of work comfort and functionality.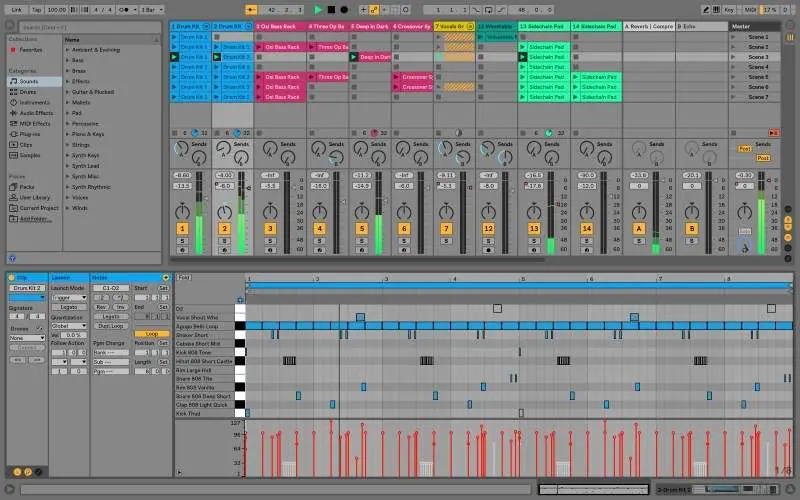 Software development
It may turn out that the basic program may not be sufficient for our needs, although many professional programs are true self-sufficient harvesters. Then we can use external VST plugins, which are mostly fully compatible with DAW programs.
What are VST plugins?
Virtual Studio Technology are computer software that simulates real devices and instruments. Nowadays, VST plugins are an indispensable work tool for anyone involved in music production. First of all, they save a lot of space and money because we can have virtually every device or instrument we need in a virtual form on our computer.
Summation
Undoubtedly, such a computer music studio is a great idea for everyone who wants to create music inside the computer. We have hundreds of music programs and VST plug-ins that make it easy to work on your material in a studio. We can additionally obtain a library of sounds of any instrument, so that in our virtual studio we can have any concert grand piano or any cult guitar. To identify your needs, it is worth using the test versions. At the beginning, you can also start creating music using completely free software, although they usually have a lot of limitations compared to commercial ones.