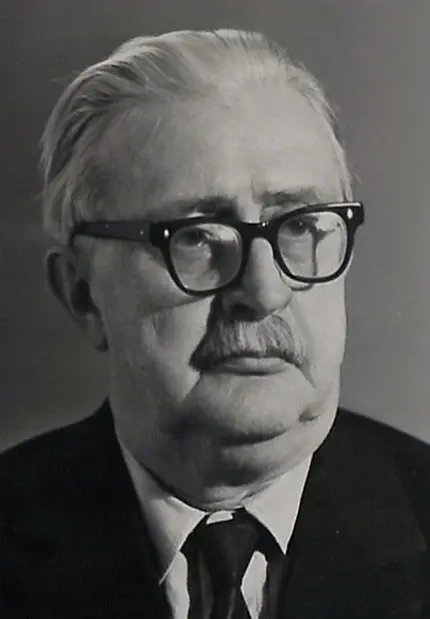 Evgeny Karlovich Tikotsky |
Evgeny Tikotsky
Date of birth
26.12.1893
Date of death
23.11.1970
Profession
composer
Country
the USSR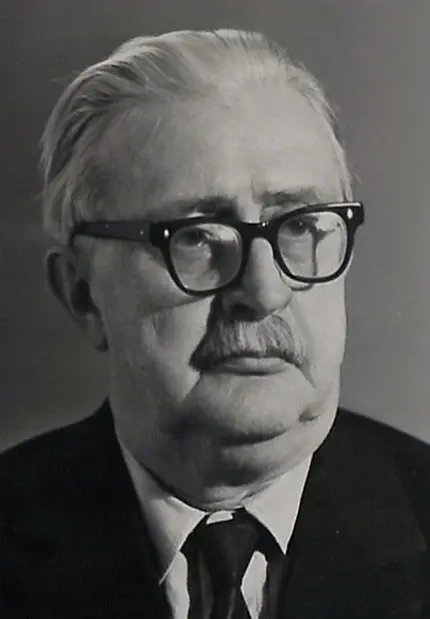 Born in 1893 in St. Petersburg, in the family of a naval officer. In 1915 he graduated from the music school. Tikotsky made his first appearance as an opera composer in 1939, finishing the opera Mikhas Podgorny. In 1940, "Mikhas Podgorny" was shown with great success in Moscow at the decade of Belarusian art.
In 1943 Tikotsky wrote the opera Alesya.
In addition to symphonic and operatic works, the composer created chamber ensembles and other compositions – romances, songs, arrangements of Belarusian folklore.
One of the founders of the genres of opera and symphony in Belarusian music. In the work of Tikotsky, there is an inclination towards programming, towards the embodiment of heroic images.
Compositions:
operas – Mikhas Podgorny (1939, Belarusian Opera and Ballet Theatre), Alesya (1944, ibid; in a new edition under the title – Girl from Polissya, 1953, ibid; final ed. – Alesya, 1967, ibid.; State Pr. BSSR, 1968), Anna Gromova (1970); musical comedy – Holiness Kitchen (1931, Bobruisk); heroic poem Song about Petrel for soloists, choir and orchestra. (1920; 2nd ed. 1936; 3rd ed. 1944); for orchestra – 6 symphonies (1927; 1941, 2nd edition 1944; 1948, with choir, 2nd edition without choir, until 1955; 1955, 1958, in 3 parts – creation, Humanity, Life-affirmation; 1963, dedicated to G R. Shirme), symphonic poem 50 years (1966), overture Feast in Polissya (1953); concertos for instruments and orchestra – for trombone (1934), for piano. (1954, there is a version for piano and orchestra Belarusian folk instruments); piano trio (1934); sonata-symphony for piano; for voice and piano – songs and romances; choirs; arr. nar. songs; music for drama. plays and films, etc.