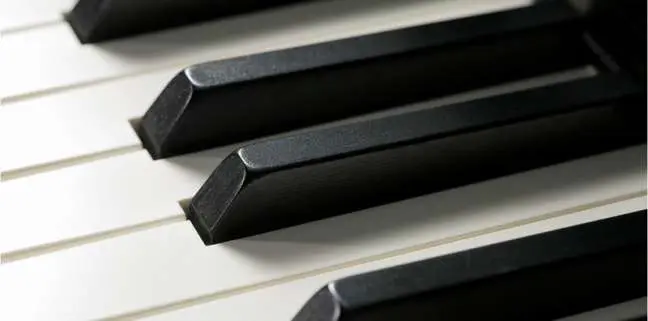 Chords and keyboard playing systems
A user who is already familiar with the keyboard knows that the automatic accompaniment plays the harmonic functions selected by pressing the appropriate key or several keys on the appropriate part of the keyboard.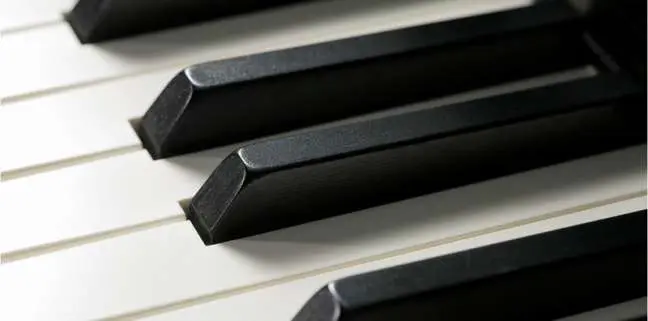 System fingered In practice, the harmonic functions can be selected by pressing one key (major function), or by pressing whole chords (minor functions, diminished, increased etc.). fingered system in which the harmonic functions are selected by playing chords normally in any swing. In other words: if the performer wants the accompaniment to be played in the key of C minor, he must play the C minor chord or one of its inversions with his left hand in the leftmost part of the keyboard, i.e. he must choose the notes C, E and G. This is probably the most natural playing technique, even obvious to a person who knows musical scales well. It is all the easier because the choice of the harmonic function depends on playing the same chords with the left hand that are used in the right hand responsible for the main melody. However, as it can seem a bit complicated manually, other game systems have also been developed.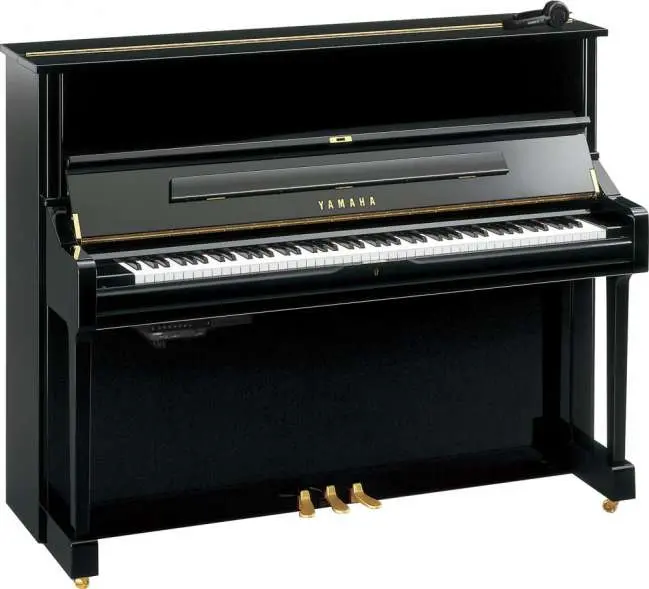 Yamaha
System single finger chord The "single finger" system in practice sometimes uses up to four fingers to select the harmonic function. However, since it often requires the use of one, sometimes two fingers, and in the case of using three, the used keys are in the immediate vicinity, it is a bit simpler manually. However, it requires learning 48 functions by heart (usually the appropriate breakdown can be found in the keyboard manual), which can be quite difficult, because the layout of the keys is not obvious from the structure of the scales. The situation becomes even more complicated when, for example, a Casio, Hohner or Antonelli instrument is replaced with Yamaha, Korg or Technics, because the mentioned groups of companies use different versions of the single finger system. The player who uses this system must then either stay with the instrument using the same system or learn the combinations anew. Players in the fingered system do not have such problems, which works in the same way in every keyboard on the market.

Korg
Summation In view of these difficulties, is it worth using the single finger system at all? In the short term, when using a single instrument, it seems more convenient, especially if the player does not want to spend time learning scales and technical exercises for the left hand. (he still has to learn how to select functions in the system) For this reason, the system fingered seems more practical, at the beginning it is a bit more difficult, but it allows for any changes of keyboards without learning how to select harmonics functions again, and it is possible to master while learning musical scales.