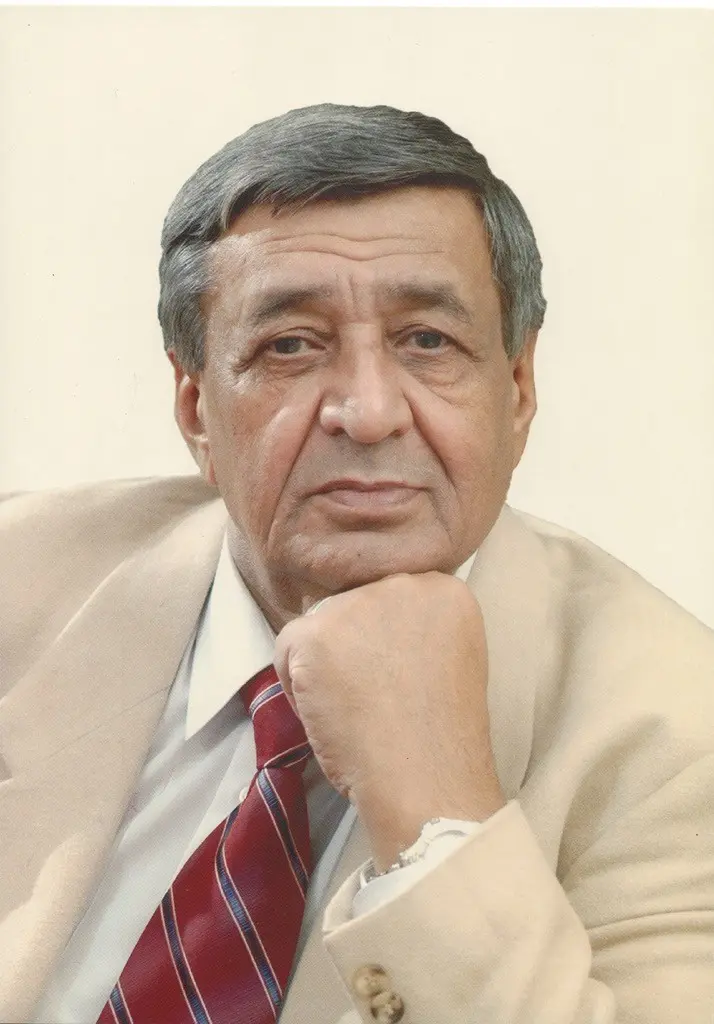 Arif Dzhangirovich Melikov (Arif Melikov) |
Arif Melikov
Date of birth
13.09.1933
Profession
composer
Country
Azerbaijan, USSR
Born on September 13, 1933 in Baku. In 1958 he graduated from the Azerbaijan Conservatory in composition class under K. Karaev. Since 1958 he has been teaching at the Azerbaijan Conservatory, since 1979 he has been a professor.
Melikov deeply studied the foundations of folk art – mugham – and already in his early works he showed a penchant for instrumental genres and symphonic music.
He is the author of 6 symphonies (1958-1985), symphonic poems (including "The Tale", "In Memory of M. Firuli", "Metamorphoses", "The Last Pass"), chamber-vocal and instrumental works, operetta " Waves (1967), music for theater and cinema. He wrote the ballets The Legend of Love (1961), Stronger than Death (1966), Two (1969), Ali Baba and the Forty Thieves (1973), Poem of Two Hearts (1982).
The ballet "Legend of Love" is based on the play of the same name by N. Hikmet, the plot of which is borrowed from the poem "Farkhad and Shirin" by the classic of Uzbek literature A. Navoi.
Melikov's ballets are characterized by widely developed symphonic forms, vivid figurative characteristics of the characters.