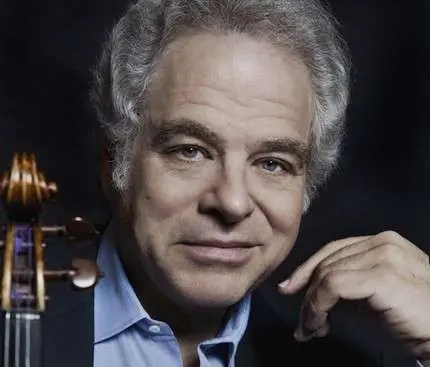 Itzhak Perlman
Date of birth
31.08.1945
Profession
instrumentalist
Country
USA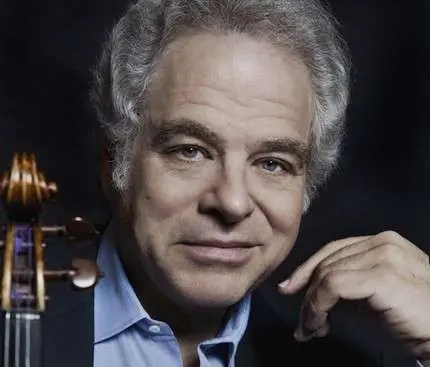 One of the most popular violinists of the late 20th century; his playing is distinguished by grace and originality of interpretations. Born in Tel Aviv on August 31, 1945; at the age of four, the boy suffered polio, after which his legs were paralyzed. And yet, even before reaching the age of ten, he began to give concerts on Israeli radio. In 1958, he first appeared in the most popular American television show Ed Sullivan, after which he was provided with financial support to continue his studies in America and he became a student of Ivan Galamyan at the Juilliard School of Music (New York).
Pearlman's debut took place in 1963 at Carnegie Hall; shortly before that, he made the first recording for the well-known company "Victor". Played in London at the Royal Festival Hall in 1968 and performed with cellist Jacqueline du Pré and pianist Daniel Barenboim in the summer cycles of chamber concerts in the British capital.
Pearlman has performed and recorded many violin masterpieces, but has always gravitated towards music that goes beyond the traditional repertoire: he recorded jazz compositions by Andre Previn, Scott Joplin's ragtimes, arrangements from the Broadway musical Fiddler on the Roof, and in the 1990s made a notable contribution in the revival of public interest in the art of Jewish folk musicians – klezmers (klezmers, who lived in Russia in the Pale of Settlement, performed in small instrumental ensembles led by violin improvisers). He performed a number of premieres of works by contemporary composers, including violin concertos by Earl Kim and Robert Starer.
Pearlman plays an antique Stradivarius violin, made in 1714 and considered one of the great master's finest violins.