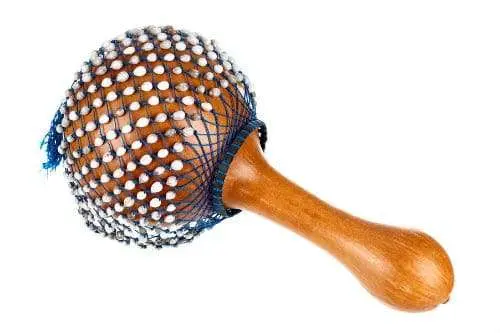 Shekere: description of the instrument, sound, composition, how to play
Shekere is a wonderful instrument, which is native to West Africa. It is used in African, Caribbean and Cuban music. This creation is not popular among musicians, but it has a wider sound compared to its related maracas.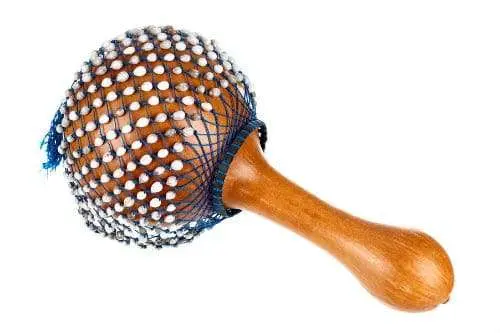 The shekere is an ordinary percussion instrument, but its peculiarity lies in the fact that the body is made of dried pumpkin and covered with a mesh with stones or shells, which give a distinctive percussion sound, and factory manufacturers make it from plastic, which does not affect the original sound in any way. .
There is no clear description of the correct way to play the shaker, it can be shaken, hit or rotated – each movement extracts a special and interesting sound from it. You can play it lying down or standing up, it all depends on how deep the percussion instrument is felt. You can experiment endlessly, as this is the only percussion of its kind with such a large range of sounds.
Although it is not popular in Russia, Europe or America, but in Africa it is one of the treasures in music. Most people have not heard of the shaker, but this instrument is an important element in the music industry.
Yosvany Terry Shekere Solos