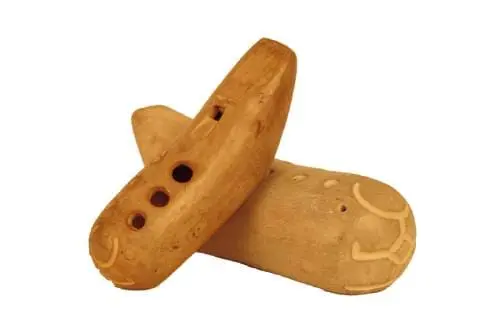 Chopo choor: instrument structure, sound, playing technique, use
Since ancient times, the shepherds of Kyrgyzstan used clay whistles called chopo choor. Each herdsman made it in his own way, giving the original shape. Over time, the simplest aerophone became part of aesthetic entertainment, became part of folk ensembles.
The sound range of the Kyrgyz flute is quite limited, the sound is mesmerizing with a soft, deep timbre. The shape can be very different, resembling a longitudinal pipe up to 80 centimeters long or rounded in diameter no more than 7 centimeters.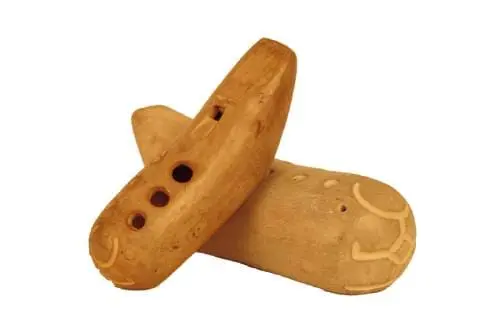 The instrument has one muzzle and two playing holes, located in such a way that the Choorcha (as the performers are called) can play with two hands at the same time. The flute itself is held with the thumbs.
Currently, interest in the tool has increased. He went through a number of improvements, the number of holes increased, chopo choors appeared with a different sound range. The modernized Kyrgyz aerophone most often resembles a classic flute with five playing holes. They are still made from clay or plant stems, but plastic ones have also appeared. The aerophone is used in folk art, in home music making and even as a toy for children.
Уланова Алина - Бекташ (Элдик күү)