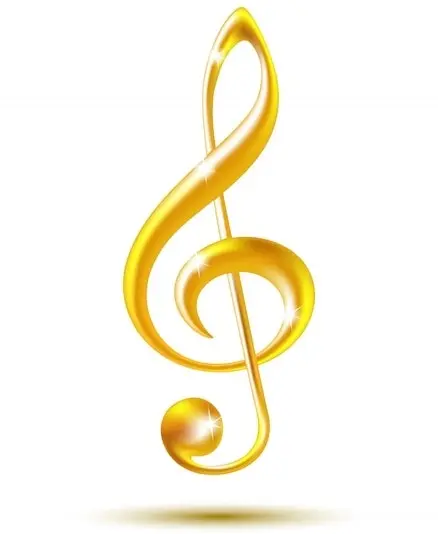 Dictionary categories
terms and concepts, trends in art
French pointillisme, from pointiller – write with dots, point – point
The letter "dots", one of the modern. composition methods. The specificity of P. is that the music. the idea is expressed not in the form of themes or motives (i.e. melodies) or any extended chords, but with the help of jerky (as if isolated) sounds surrounded by pauses, as well as short, in 2-3, less often 4 sounds of motives ( predominantly with wide jumps, exposing single dots in various registers); they can be joined by different-timbre sounds-points of percussion merging with them (both with definite and indefinite pitches) and other sonorous and noise effects. If a combination of several is typical for polyphony. melodic lines, for homophony – the support of monody on changing chords-blocks, then for P. – a motley-colorful scattering of bright dots (hence the name):
POLYPHONY HARMONY POINTILLISM

A. Webern is considered the ancestor of P.. Sample P.: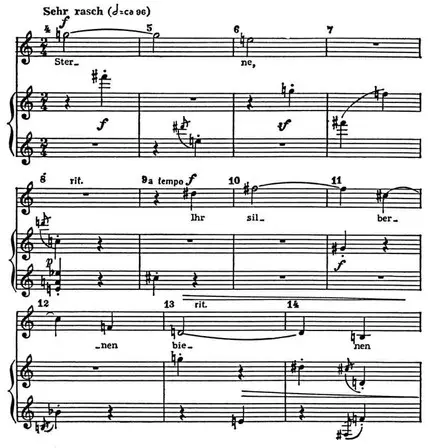 A. Webern. "Stars" op. 25 no 3.
Here, the complex typical of the composer's figurativeness – the sky, stars, night, flowers, love – is represented by sharp sparkling sparkles of pointillistic sounds. accompaniment fabric, which serves as a light and sophisticated background for the melody.
For Webern P. was individually stylistic. moment, one of the means of ultimate concentration of thought ("a novel in one gesture," wrote A. Schoenberg about Webern's Bagatelles, op. 9), combined with the desire for maximum transparency of fabric and purity of style. Avant-garde artists of the 1950s and 60s made P. a method of presentation that was widely used in connection with the principles of serialism (K. Stockhausen, "Contra-Points", 1953; P. Boulez, "Structures", 1952-56; L. Nono, "Variants", 1957).
References: Kohoutek Ts., Composition technique in the music of the 1976th century, trans. from Czech. M., 1967; Schäffer V., Maly Informator muzyki XX wieku, (Kr.), XNUMX.
Yu. N. Kholopov