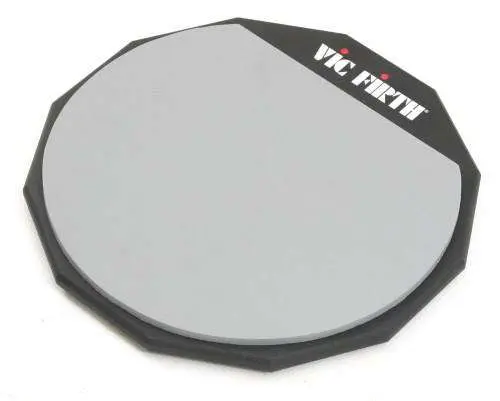 Percussion pads – a great test
See Drum sticks in the Muzyczny.pl store
Every professional drummer knows the importance of snare drum technique. As it is an indispensable part of playing the drum kit, it requires a thorough improvement. The hours spent on the snare drum, working on the playing apparatus, the layout of the hands, up to the improvement of articulation, allow for the development of appropriate skills, guarantee the proper development and performance of percussion art. However, we do not always have the opportunity to play such a loud instrument as the snare drum. Fighting acoustics and neighbors usually limits our training possibilities, so a good solution is to buy an exercise pad that will allow us to warm up effectively and work on the technique even at home.
When analyzing the offers of pad manufacturers, at first glance, I am struck by their diversity. But which one should we choose to meet our expectations? It depends on its application. The first important criterion is the credibility of the rebound of the sticks.
There are pads that can be screwed onto a tripod, with a built-in metronome, and a strap that can be attached to the leg. One-sided and two-sided rubber, plastic, plastic … Below we will discuss their types so that choosing the right one for us is no longer a problem.
Let's take the basic ones in the foreground rubber pads with a wooden base. The assortment includes two-sided and one-sided pads. Double-sided, apart from the soft rubber, which imitates (more or less) the rebound of the stick from the membrane, it also has a hard rubber, which is characterized by a weaker rebound and requires more work with the wrists.
12 "pad, such as Ahead AHPDB 12" it has a hard surface that is so slippery that it also allows you to practice playing with brooms.
Most of the smaller pads have a built-in thread that allows them to be screwed into a tripod, as often placing it on a snare drum stand is a real problem. The company pads are recommended Meinl (with the signature of Thomas Lang and Benny Greb) and Vic firth. Excellent workmanship and reflection reproduction.
Meinl 12 ″ "Benny Greb" Price: PLN 125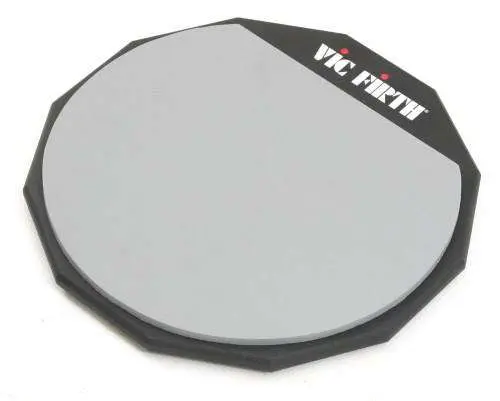 Vic Firth 12 "double-sided Price: PLN 150
Ludwig P4 Price: PLN 239
Excellent training pad that is made of four layers made of different materials to imitate the rebound of a snare drum, toms, cymbals. The lowest pad is similar to the hardness of a snare drum, the middle pads (a bit more springy) give the impression of hitting the toms, the highest pad resembles a drum cymbal. The perfect solution for everyone who cannot afford to practice the entire drum kit every day.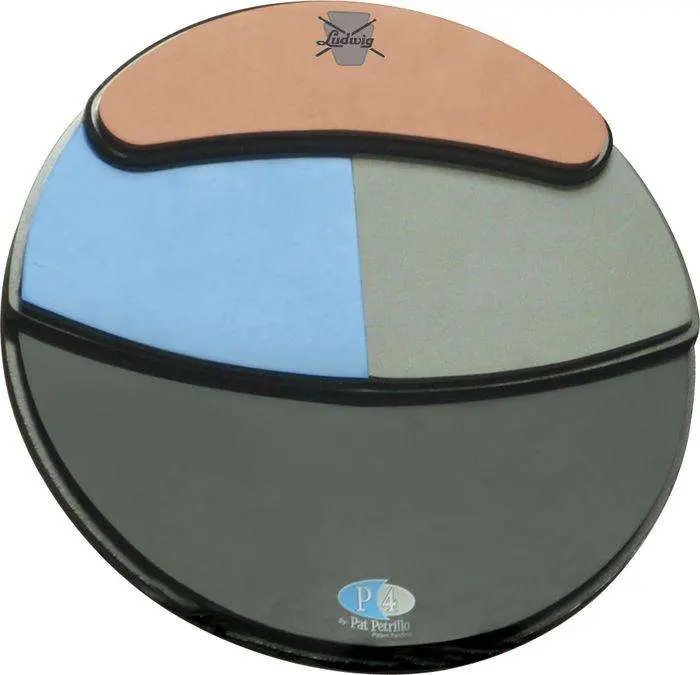 Ahead AHMP Price: PLN 209
PRubber ad with metronome is a combination of a training pad and a metronome. A very useful device for anyone who wants to develop a drummer. It has an LCD display that makes it easy to select time signatures, beats, tempo ranging from 30 to 250 bpm and rhythm values. Thanks to the operation of batteries or power supply, it is possible to play in places without access to electricity. It has a built-in loudspeaker, headphone output and a clock, and an additional advantage is its light weight.
Joyo JMD-5 Price: PLN 135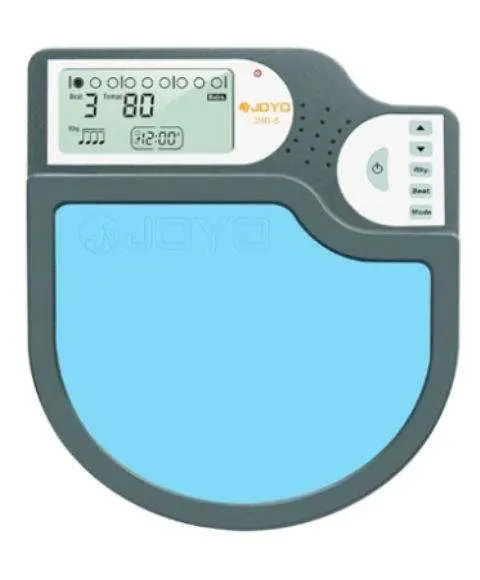 Another kind is path plastic Remo practice pad 8″ i Remo practice pad 10″. The eight-inch pad is louder than its rubber predecessors, but I personally do not consider it a disadvantage. It has a coated diaphragm and a plastic construction with eight tension screws, thanks to which it is possible to adjust the diaphragm tension (the pad comes with an adjustment key). Underneath, there is an anti-slip foam ring that works well when the pad is on a slippery surface. Value for money – five with a plus!
Price: PLN 110 (8 ″) and PLN 130 (10 ″)

Knee pads. With this product in mind, the essence of the knee exercise immediately comes to mind. In analogy to the phrase "writing on your knee", I have the impression that this is an activity performed "quickly" and not exactly exactly. The disadvantage of this product is the position taken when playing. Tilted elbows back and twisted silhouette make it impossible to play for more than a dozen or so minutes. On the other hand, however, there are times when we need to play our game and we don't have a chair or bench nearby. It is a good solution in this case. The pad is designed so that it stays firmly on the leg, thanks to a kind of Velcro straps and a specially profiled structure
Gibraltar SC-LPP Price: PLN 109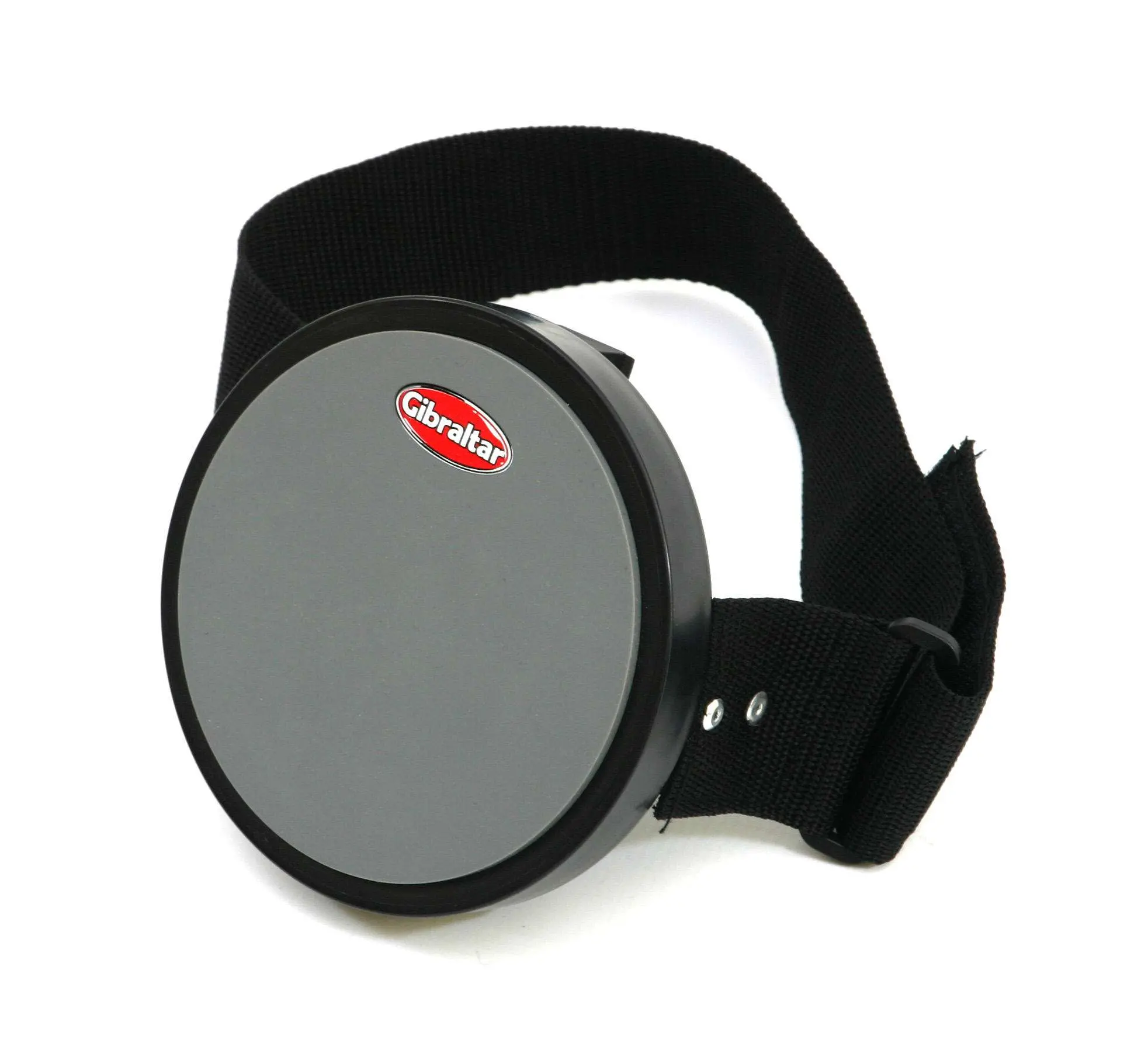 Dixon PDP-C8 Price: 89 PLN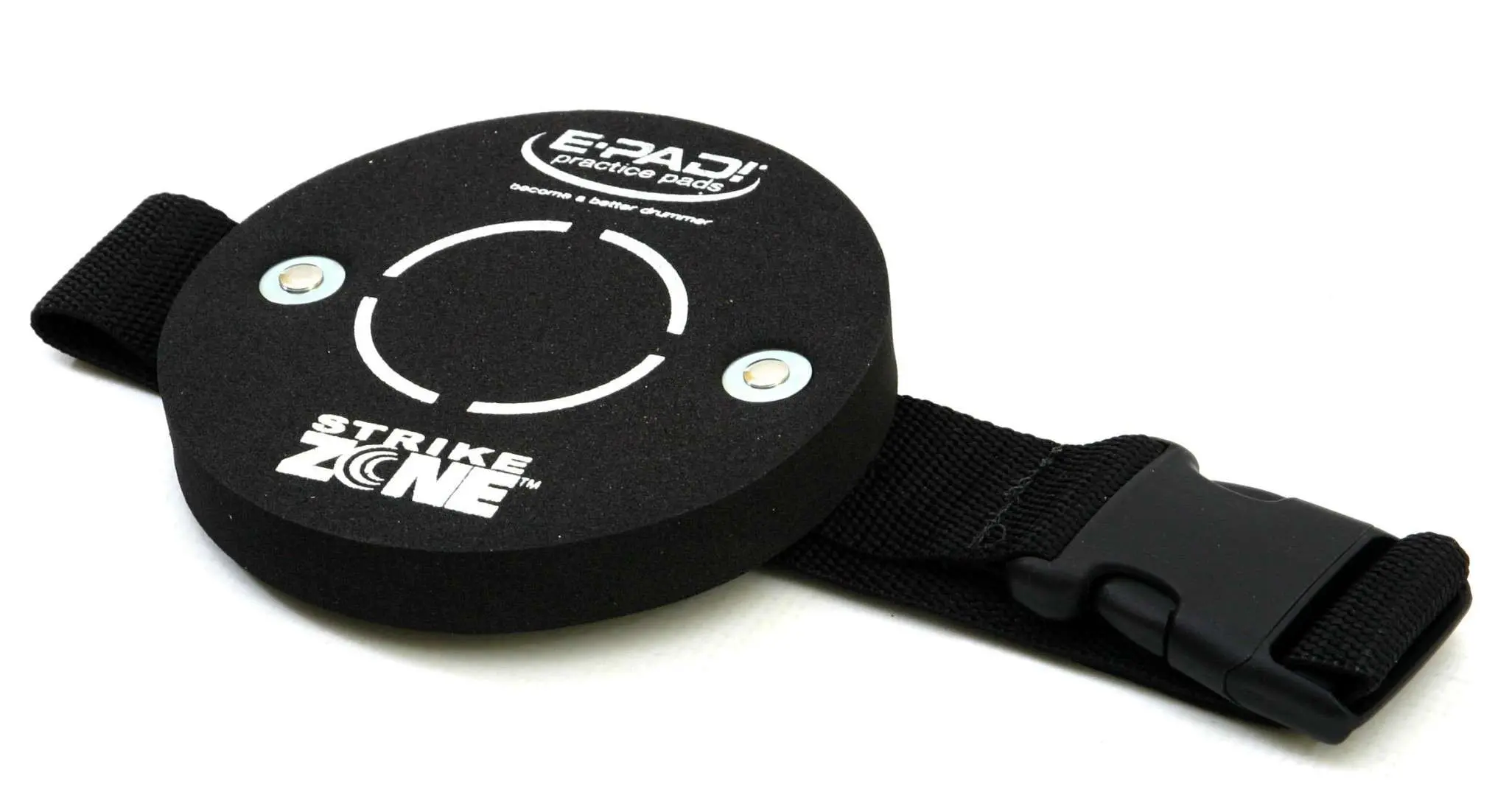 A pad with a diameter of 5 inches, made of a special material Ednuraflex, which is characterized by a slower rebound of the stick, which is to simulate the rebound of the stick from the membrane, e.g. tomes. Light and comfortable.
Epad SZP Strike Zone Price: PLN 95

Elasto-plastic mass. Remo putty-padis an interesting solution to play on any flat surface. The mass is nothing more than non-toxic plasticine, which must be rolled out with a stick. After a while, the kneaded mass hardens and allows you to exercise.
Remo putty-pad Price: PLN 60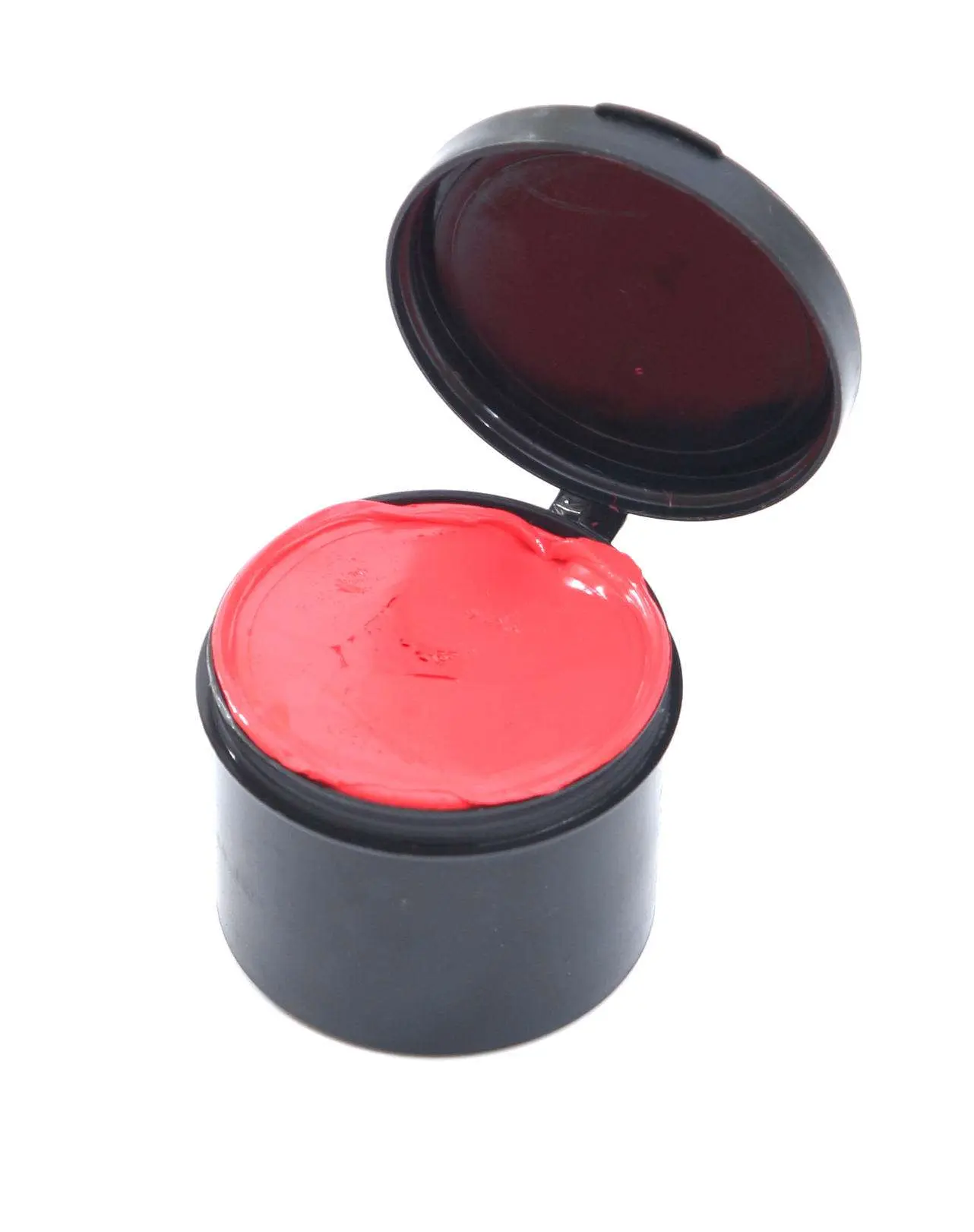 Rubber covers for Tama TCP-10D sticks i Stagg SSST1 is a cheap way to exercise on any flat surface. They are properly profiled, they effectively reduce the noise level.
Price: PLN 5, PLN 16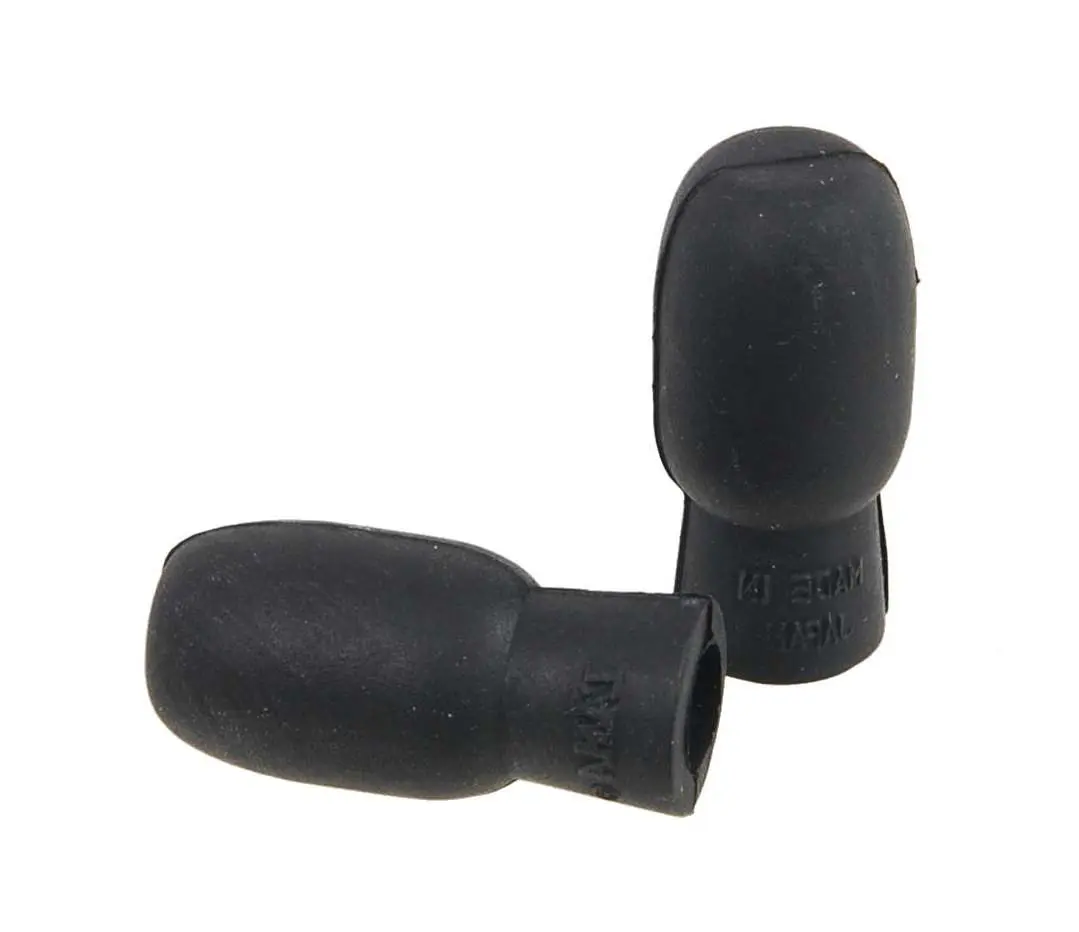 Xymox XPPS2 training sticks these are wooden clubs with a rubber head. Perfectly balanced, thick and quite heavy. They are perfect for warming up, because due to their weight they activate the work of the entire forearm. Thanks to the rubber tip it is possible to play on any surface.
Xymox XPPS2 Price: 82 zł

Summation
An exercise pad for drummers is an important work tool because it allows you to play in a non-invasive way to the ears. Warm-up and exercises perfecting the snare technique are so important that the lack of these exercises often affects our game, because without them we are like a rusty mechanism. Therefore, playing the pad helps to practice in difficult conditions, generates less noise, such as a snare drum, and protects our hearing. I hope that after this article you will be able to easily choose a pad that meets your expectations!