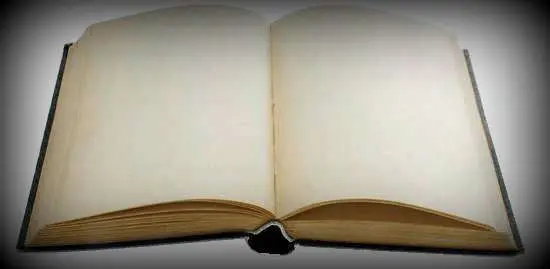 Yamaha guitars – from acoustics to electrics
Yamaha is one of the world's tycoons when it comes to the production of musical instruments. In this assortment, a large part of these instruments are guitars. Yamaha offers all possible types of guitars. We have classical, acoustic, electro-acoustic, electric, bass guitars and some of them. Yamaha directs its products to various musical groups and so has both budget instruments intended for educational purposes and very expensive copies made for the most demanding musicians. We will mainly focus on those guitars that are more affordable and which, despite their reasonable price, are characterized by a very good quality of workmanship and good sound.
Acoustic guitar 4/4
We will start with the acoustic guitar and the F310, which has been very popular in recent years. This is a perfect example of the fact that you don't have to spend many thousands to have an instrument that sounds good. It is a typical acoustic guitar that will be perfect both for singing accompaniment and playing solo. It has a very expressive, sonorous acoustic sound that can appeal even to very demanding guitarists. Due to the price, this model is recommended primarily to beginner guitarists and all those who do not want to spend a lot of money on the instrument at the start. Yamaha F310 – YouTube
Acoustic 1/2
The JR1 is a very successful ½ size acoustic guitar, which makes it perfect for children aged 6-8 to start learning. The guitar is characterized by a full and warm acoustic sound and a sensational quality of workmanship. Of course, we can consider here whether a classical guitar, equipped with more delicate nylon strings, would not be better for a child to start learning, but if our child has the prospect of wanting to play the electric guitar, then this choice is perfectly justified. Yamaha JR1 – YouTube
Electro-acoustic guitar
When it comes to electro-acoustic guitars, one of Yamaha's more interesting propositions is the FX 370 C. It is a dreadnought six-string electro-acoustic guitar with a Yamaha preamplifier on board. The sides and back of the instrument are made of mahogany, the top is made of spruce, and the fingerboard and bridge are made of rosewood. It is a great-sounding electro-acoustic instrument at a very affordable price. Yamaha FX 370 C – YouTube
Electric guitar
Yamaha's full set of guitars also includes a six-string electric guitar. Here, among such more down-to-earth priced models, Yamaha offers the Pacifica 120H model. It is a twin model to the Pacifici 112, but with a fixed bridge and a solid color finish body. The body is standard alder, maple neck and rosewood fingerboard. It has 22 medium jumbo frets. On the other hand, two humbuckers on Alnico magnets are responsible for the sound. We have a tone and volume potentiometer and a three-position switch at our disposal. The guitar has a very pleasant sound that, depending on the setting, can be used in many musical genres. Yamaha Pacifica 120H
Summation
Yamaha perfectly tailored its offer to the needs of individual groups of musicians. Regardless of the price shelf, Yamaha guitars are characterized by a precise finish and their high repeatability even in this cheapest budget segment. Therefore, when buying a guitar of this brand, we can be sure that it will serve us for many years.