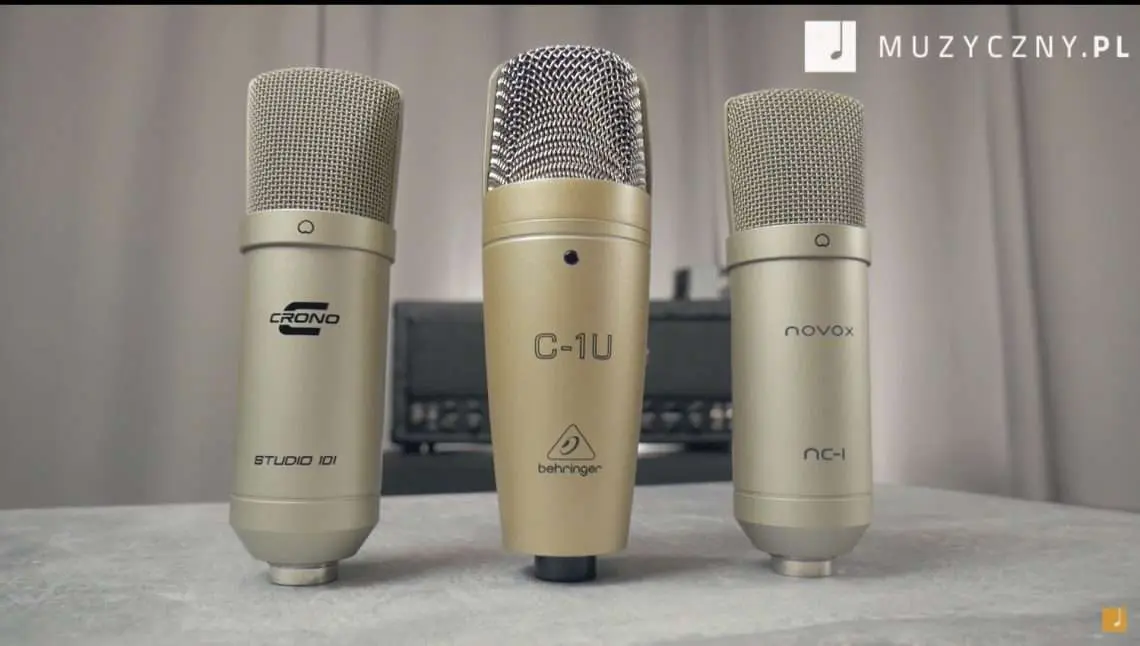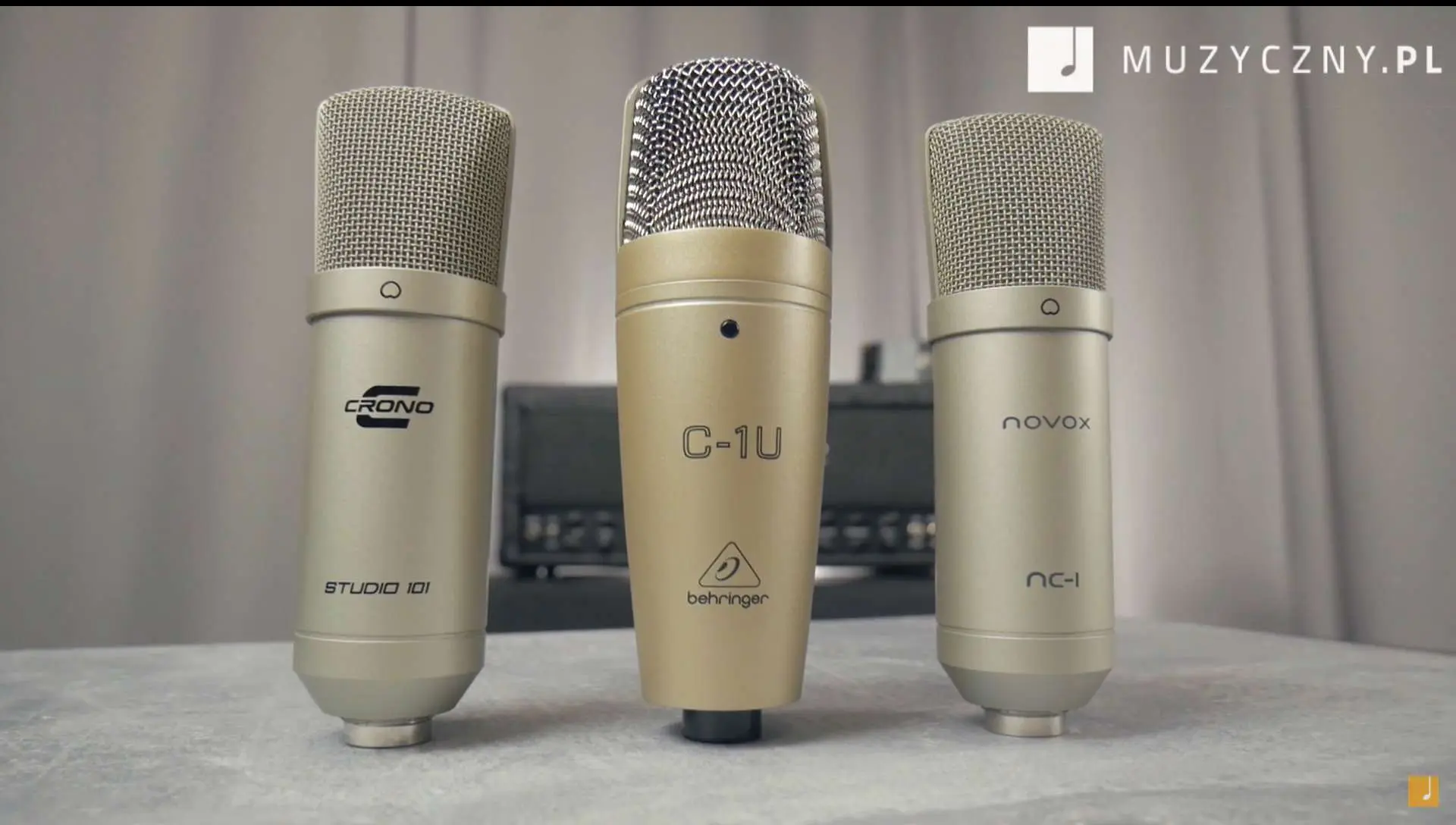 USB condenser microphones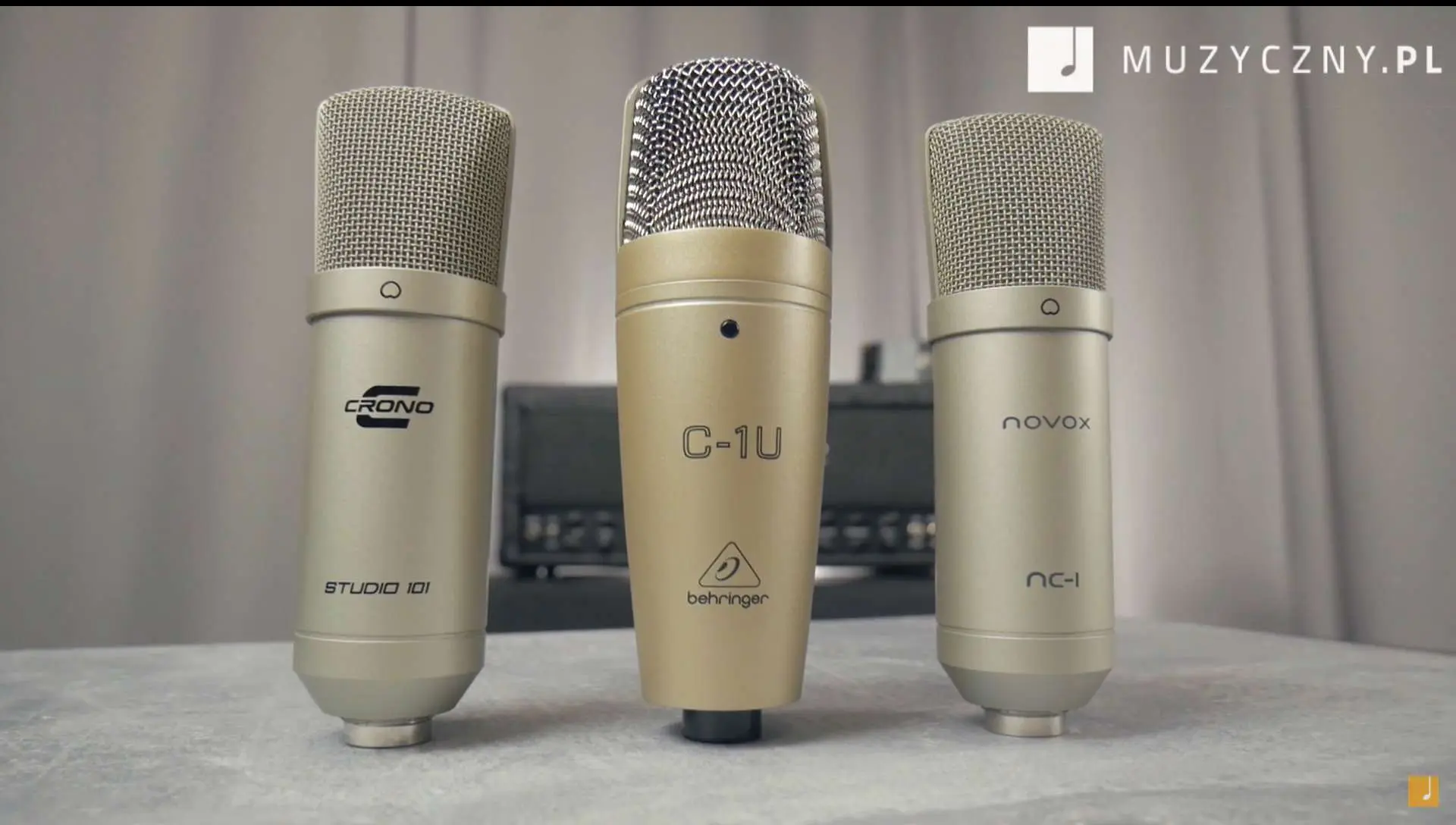 In the past, condenser microphones were associated with specialized, very expensive microphones used in the studio or on music stages. In recent years, microphones of this kind have become very popular. A very large number of them have a USB connection, which makes it possible to connect such a microphone directly to a laptop. Thanks to this solution, we do not have to invest additional money, e.g. in an audio interface. One of the most interesting propositions among microphones of this type is the Rode brand. It is a highly recognized manufacturer that has been specializing in the production of high-quality microphones for many years.
The Rode NT USB MINI is a compact USB condenser microphone with a cardioid characteristic. It is designed with professional quality and crystal clarity in mind for musicians, gamers, streamers, and podcasters. A built-in pop filter will reduce unwanted sounds, and a high-quality headphone output with precise volume control will allow delay-free listening for easy audio monitoring. The NT-USB Mini has a studio-grade headphone amplifier and a high-quality 3,5mm headphone output, along with a precise volume control for easy audio monitoring. There's also a switchable zero-latency monitoring mode to eliminate distracting echoes when recording vocals or instruments. The microphone has a unique, magnetic detachable desk stand. Not only does it provide a solid base on any desk, it is also easy to remove to attach the NT-USB Mini to e.g. a microphone stand or a studio arm. Rode NT USB MINI – YouTube
Another interesting proposition is the Crono Studio 101. It is a professional condenser microphone with studio-quality sound, great technical parameters and at the same time available at a very attractive price. It will work very well in the production of podcasts, audiobooks or voice-over recordings. It has a cardioid directional characteristic and a frequency response: 30Hz-18kHz. In this price range, it is one of the most interesting propositions. A bit more expensive than the Crono Studio 101, but still very affordable is the Novox NC1. It also has a cardioid characteristic, which significantly reduces the recording of sounds coming from the environment. The installed high-quality capsule gives a very good sound, while the wide frequency response and large dynamic range of the microphone guarantee an accurate, clear and clear reflection of both voices and recorded instruments. And finally, the cheapest proposition from Behringer. The C-1U model is also a professional USB large-diaphragm studio microphone with a cardioid characteristic. It features an ultra-flat frequency response and pristine audio resolution, resulting in rich sound that is as natural as the sound from the original source. Perfect for home studio recording and podcasting. Crono Studio 101 vs Novox NC1 vs Behringer C1U – YouTube
Crono Studio 101 vs Novox NC1 vs Behringer C1U
Summation
Undoubtedly, one of the greatest advantages of USB condenser microphones is their incredible ease of use. It is enough to connect the microphone to the laptop to have a recording device ready.