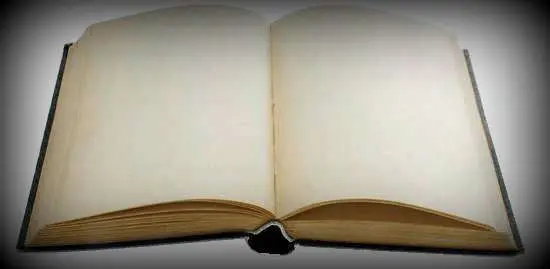 There are dozens of different types of guitar amplifiers available on the market. The most frequently used division in this range are amplifiers: tube, transistor and hybrid. However, we can use a different division, for example, into dimensional amplifiers and those really small. What's more, the little ones don't have to sound worse. Nowadays, we are increasingly looking for small, handy, good-quality devices that will be able to replace the large, often very heavy and unwieldy to transport. Hotone is one of the producers of high-quality effects, multi-effects and such mini-guitar amplifiers. The wide range of mini-amplifiers from the Nano Legacy series allows each guitarist to choose a model that suits his individual style. And this is a very interesting series inspired by the most legendary amplifiers.
One of the most interesting proposals from Hotone is the Mojo Diamond model. This is a 5W mini head, inspired by the Fender Tweed amplifier. 5 potentiometers, bass, middle, treble, gain and volume are responsible for the sound. It has a three-band equalizer so you can shape your tone by pulling the bass, mids and highs up or down. It also has volume and gain controls to let you discover a variety of sounds, from crystal clarity to warm distortion. The Mojo headphone output makes it great for practice, and the FX loop means you can route external effects through the amp. This small compact amplifier captures the best of the legendary Fender.
Photo of Mojo Diamond – YouTube
The second amplifier from the Nano Legacy series worthy of interest is the British Invasion model. This is a 5W mini head inspired by the VOX AC30 amplifier and, as in the whole series, we have 5 potentiometers, bass, middle, treble, gain and volume. There is also a headphone output, AUX input and an effects loop on board. It has the ability to connect speakers with an impedance from 4 to 16 ohms. The Nano Legacy British Invasion is based on the famous British tube combo that became popular during the shockwave of the XNUMXs and has many prominent rock fans to this day, including Brian May and Dave Grohl. You can get the real classic British sound even at a low volume level.
Hotone British Invasion – YouTube
This type of amplifier is undoubtedly a great alternative for all those guitarists who want to miniaturize their equipment. The dimensions of these devices are really small and, depending on the model, are about 15 x 16 x 7 cm, and the weight does not exceed 0,5 kg. This means that such an amplifier can be transported in one case together with the guitar. Of course, let's remember to properly secure the instrument. Each model is equipped with a headphone output and serial effects loop. The amplifiers are powered by the included 18V adapter. The Nano Legacy series offers a few more models, so every guitarist is able to match the right model to his sonic needs.