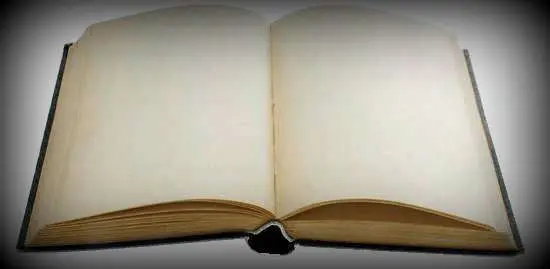 Analog-digital technology for modern distortion
Modern technologies are entering practically every area of ​​our lives. Even in quite conservative in this matter, the guitarists' environment has been opening up to modernity for many years, which undoubtedly facilitates every stage of creating music. Today we will try to find a compromise and show you a device that on the one hand is easy to use overdrive, on the other, thanks to the use of the latest technology, it gives us unlimited possibilities of creating distorted sounds.
We divide distortion (simply speaking) into 3 types – OVERDRIVE, DISTORTION and FUZZ. Each of them has completely different characteristics, different types of application, and thus meets the tastes of other recipients. Lovers of heavy and "dense" sounds will reach for distortion. Oldschool fans from the name of Jacek White love transistor fuzzy, and bluesmen will reach for the traditional Tubescreamer overdrive.
The past decades have given us dozens if not hundreds of excellent effects of this type, today many of them are classics of the genre. Built on the basis of old, analog technologies, some will stand the test of time, others will not. Some are more universal, others will not be found in some genres. What if the possibilities of "digital" and the sound quality of "analog" were combined? There are probably those who will say … "it's impossible, germanium diodes are irreplaceable!". Definitely? Find out how fantastic Strymon Sunset sounds. Thanks to digital technology, we have here studio-quality sound, virtually zero noise and the ability to create colors from delicate to heavily distorted. In addition, with various characteristics – from dirty, austere vintage to modern, smoother ones.
In addition, Sunset has a number of functions that facilitate work on the stage. Two channels allow you to set and store your favorite sounds, which can be recalled with an external switch. The effect has built-in simulations of various types of sounds created by cut-off diodes – from rough germanium to powerful JFETs. All settings are fully functional and even at the maximum setting of the DRIVE knob, the sound is clear and selective.