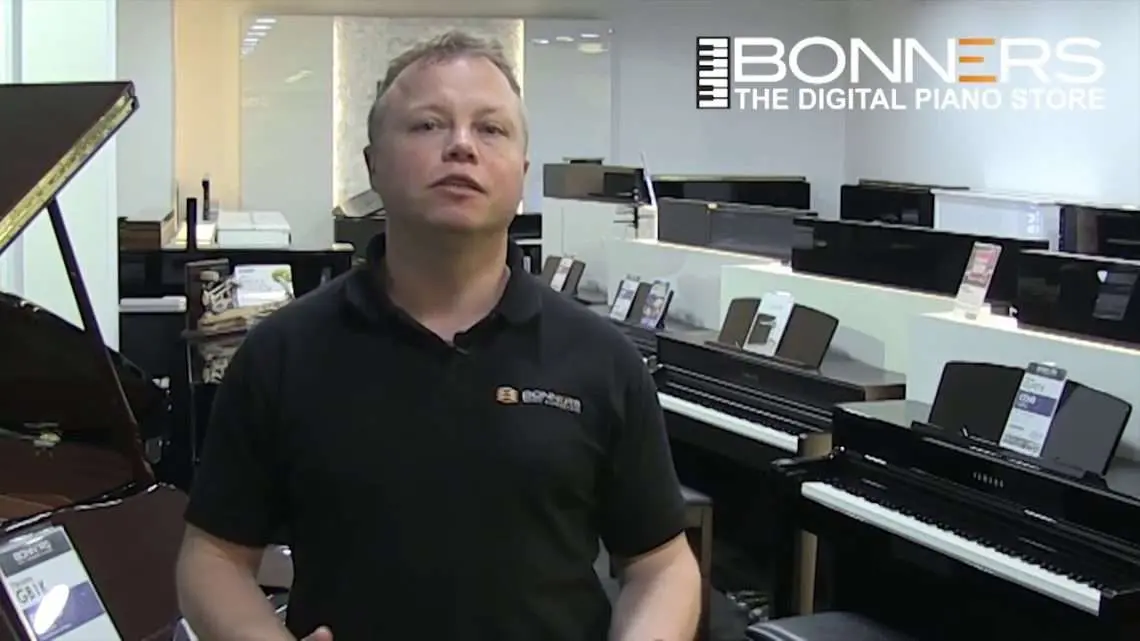 How to test a digital piano before buying
The choice of a musical instrument is always a crucial moment, because you will have to interact with it for more than one year, using it daily in your studies or professional artistic activities. The piano is acquired not only by pianists, but also by vocalists for the development of hearing and voice.
Comfort in use, quality and serviceability of the digital piano are extremely important for its future owner. Music, like mathematics, requires extreme precision.
How to test a digital piano before buying
It would be better not to sit down at the instrument yourself, but to invite a friend playing with you to appreciate the sound from a distance. This way you can focus on the sound quality as much as possible and better understand the piano acoustically.
One of the methods for testing a digital piano is also considered to determine the noise of the keys when the volume is turned off. The key should make a slight thud when returning after being pressed. Models sound different from brand to manufacturer, but the standard is that good mechanics sound soft (dull). A clicking sound and a loud sound indicate the poor quality of the mechanics of the electronic piano in front of the buyer. A similar test can be carried out by making a sharp blow to the key.
You can check the digital piano in another way. You need to shake the keys with two fingers, and then repeat the movement, but already healing one of the notes. Clicking and sharp sounds in a good instrument should not be. Otherwise, the keys are just loose, which means the piano is not in the best condition.
It is also worth checking before buying for sensitivity to touch. There are two ways to find out this nuance:
Check with a consultant

Apply slow keystrokes and feel for yourself;
What else to pay attention to
It would be better to invest in a piano with modern mechanics (hammer type, 3 sensors), a fully weighted keyboard of at least 88 keys and a polyphony of 64,128 (or more) voices. These basic parameters will allow you to purchase an instrument as close as possible to acoustic sounding, which will not lose its relevance for a long time and will faithfully serve its owner.
Checking a Used Piano
Of course, you can also choose a digital piano from an ad from your hands. However, in this case, the buyer runs the risk of purchasing a tool without a factory warranty and encountering difficulties in the future. All verification methods can be used the same as when buying a new piano.
Conclusion
A digital piano should be close in sound to acoustics, be of high quality in terms of mechanics and please its future owner. Focusing on your own feelings from the interaction with the applicant for the purchase and using the above life hacks, you can purchase an excellent model.