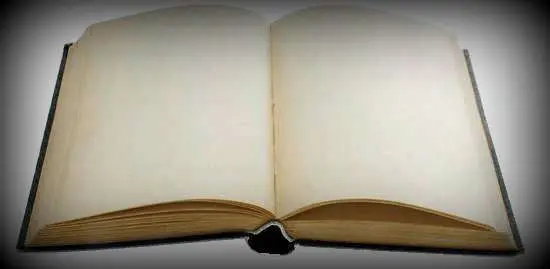 A handy inexpensive sound system
How to quickly publicize a conference, school celebration or any other event? What solution should you choose to have a large reserve of power and little equipment to disassemble? And what to do when you have limited financial resources?
A good active loudspeaker can undoubtedly turn out to be such a quick and problem-free sound system. Of course, we can easily find good quality equipment on the market, but usually it is very expensive equipment. And what to do if our resources allow only budget solutions. It is worth paying attention to the really good quality Crono CA10ML column. It is a two-way active loudspeaker, and its clean sound is provided by two drivers, a ten-inch low and midrange and a one-inch tweeter. The loudspeaker is also light and handy, and also offers us considerable power. 450W of pure power and efficiency at the level of 121 db should meet our expectations. In addition, on board, in addition to a readable LCD display, we also find Bluetooth or a USB socket with MP3 support. It is a really perfect solution for all kinds of events, presentations or school applications. Thanks to the Bluetooth function, we can also play songs wirelessly from external devices such as a phone, laptop or any other device that supports this system. This is very useful, for example, during breaks, when you want to fill the time with some music. But that's not all, because as we have already mentioned, the column has an MP3 player with a USB port A reader, so you just need to connect a USB flash drive or a portable disk to have music provided. The loudspeaker is equipped with an XLR input and a large 6,3 jack, thanks to which we can directly connect a microphone or a device that sends an audio signal. This model can also easily compete with much more expensive loudspeakers of this power.
Crono CA10ML – YouTube
The second proposition worth paying attention to is Gemini MPA3000. It is a typical travel column with a handy transport handle, which, thanks to the built-in battery, can work without mains power for up to 6 hours. The column is equipped with a 10 " woofer and a 1 " tweeter producing a total of 100 watts of power. On board there are two microphone-line inputs with independent volume, tone and echo control. In addition, we have a chich / minijack AUX input, USB and SD socket, FM radio and Bluetooth wireless connectivity. The set includes the necessary connection cables and a microphone. It is a traditional dynamic microphone, the housing and protective mesh of which are made of metal, which will certainly ensure high durability and failure-free operation for a very long time. The Gemini MPA3000 is an ideal portable sound system that can operate on its own power supply.
Gemini MPA3000 mobile sound system – YouTube
Gemini MPA3000 mobilny zestaw nagłośnieniowy
Of course, remember that not always a microphone will be included in the set with the speaker, which is necessary for conducting conferences, among others. Therefore, in addition to purchasing a column, you should remember about this necessary device. There are many types of microphones available on the market, and the basic division that we can make in this segment is dynamic and condenser microphones. Each of these microphones has its own individual characteristics, so it is worth getting acquainted with the specifications of a given microphone before buying. The Heil brand has an interesting proposition of microphones at a good price
Recording an electric guitar with the Heil PR22 microphone – YouTube
Nagrywanie gitary elektrycznej mikrofonem Heil PR22
One of the biggest advantages of active loudspeakers is undoubtedly that they are fully self-sufficient. We do not need any additional devices such as an amplifier to be able to work.