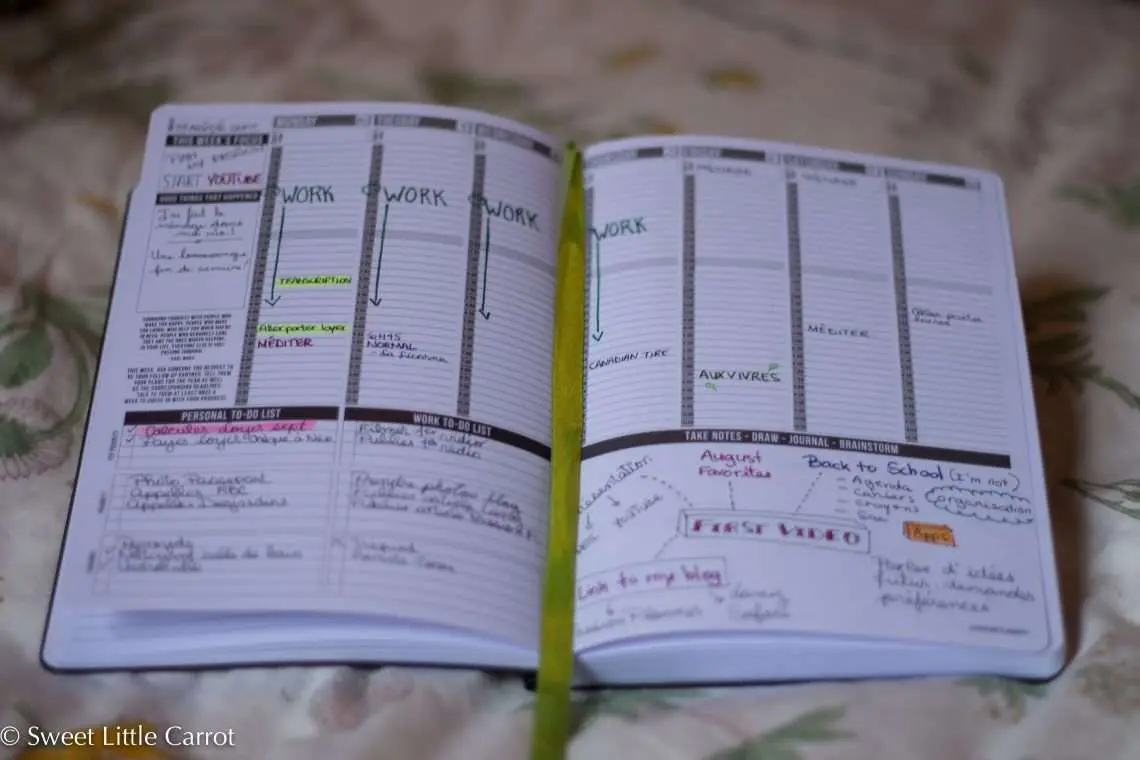 What is passion, regularity and work planning?
What is passion? How to systematically work with the instrument, plan your work and development? These important questions are often asked by young percussion practitioners who are passionate about work. But how to make sure that you always want to and how to exercise, so that we can see measurable effects? You have to love the exercise!
Passion, hobby
Most of us have a passion. It can be sports, hiking, photography or collecting stamps. A hobby is an activity that we do in our spare time, and the main goal is to enjoy doing it. It gives us a sense of self-fulfillment, self-realization, internal motivation and willingness to act.
Playing drums can also be a great passion for years. Working with a band and making music, something that is intangible and remains in the sphere of our emotions, is a great reward for your time in the rehearsal room. The effort and effort put into working out speed, complex transitions or hours spent playing with a metronome of one rhythm will pay off and give the final satisfaction, and thus the willingness to continue working. So that systematic training does not become boring for us, it is worth to diversify the time spent with the instrument, e.g. by switching on your favorite album and trying to imitate the drummer playing in the background or doing your favorite exercises. It is a good idea to establish a specific work plan that will allow us to systematically implement the assumptions and make progress on various levels.
Systematicity and work plan
What exactly do we associate this word with? It can be duty, routine, or even boredom. However, systematic action gives us small but frequent successes. It allows us to reward ourselves with each training session as we see regular results. In order for the practice plan to be effective, it should contain a specific strategy – e.g. warm-up, technical exercises, coordination exercises with the set, work with the textbook, and finally a reward, i.e. playing with a backing track and using ideas during the game that we previously practiced. A meticulously implemented schedule allows us to continue our work and achieve more visible results, and here is an example of it:
Warming up (practice pad or snare drum):
Working time: approx. 1,5 – 2 hours
Single strokes, the so-called single stroke roll (PLPL-PLPL) – pace: 60bpm – 120bpm, we increase the pace by 2 dashes every 10 minutes. We play in the eighth pulse:
Two strikes from one hand, the so-called double stroke roll (PPLL-PPLL) – pace: 60bpm – 120bpm, we increase the pace by 2 dashes every 10 minutes. Octal Pulse:
Paradiddle (PLPP LPLL) – tempo 60bpm – 120bpm:
4-2, 6-3, 8-4 – exercises to equalize strokes from the right and left hand. Speed ​​from 50bpm – 100bpm.
Coordination exercises with the set:
Exercise to compensate for the strokes between the upper limbs and the foot:
Textbook and playing with a backing track
The next stage, as I mentioned before, may be working with the textbook. Effectively develops the ability to read notes and teaches the correct notation. Personally, I have a few noteworthy items in my collection that can help a lot when learning the game from scratch. One of them is a textbook with video material called "The Language of Drumming" by Benny Greb. Drummer Benny Greb from Germany introduces a new way of thinking, practicing and building rhythms with the help of the letters of the alphabet. Great material on topics such as groove making, rudiment language, exercises for independence, building solos and working with a metronome.
Often playing with a backing track is the most enjoyable part of the exercise for many of us. Playing with music (and preferably without the drums track in the backing – the so-called Play Along) gives us the opportunity to face a previously arranged piece in practice, which has a pre-loaded form. Some foundations have a solo space so this is a great time to practice your creativity and build solos. Such underlays are most often materials added to textbooks. Here are a few of them:
– Dave Weckl – "Ultimate Play Along vol. 1, vol. 2"
– John Riley – "Beyond Bob Drumming", "Art of Bob Drumming"
– Tommy Igoe – "Groove Essentials 1-4"
– Dennis Chambers – "In the Pocket"
– David Garibaldi – "The Funky Beat"
– Vinnie Colaiuta – "Advanced Style"
Summation
Such a simple exercise plan allows us to continue at work and consciously improve our skills. I believe that just as athletes have their own perfectly selected training plan, we drummers should also take care of expanding and constantly improving our work schedule.