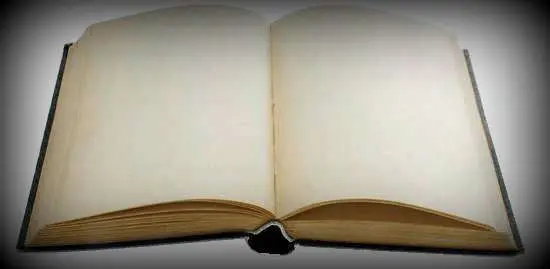 We have dozens of different guitar models available on the market. Each of the different types sounds a bit different and is designed to meet the tastes and expectations of a given musician. The sound of the guitar, whether it is an electric lead, rhythm or bass guitar, must first of all be adapted to the genre and climate we want to play. Guitarists, both those who play six-string electric guitars and those who play bass guitars (here, of course, the number of strings may vary), have always been looking for their unique sound. One of the most interesting types of bass guitars are hollowbody ones. These types of basses have f-shaped holes in the soundboard and, most often, humbucker pickups. The sound of these instruments is valued primarily for clean, natural, warm sound. It is definitely not an instrument for every musical genre, but it will certainly be perfect for classic rock and all kinds of electro-acoustic projects, and wherever a more traditional, warmer sound is needed.
This type of guitar combines traditional hollow body solutions with innovative electronics. And it is thanks to this combination that we have such a unique sound that is more full, and at the same time warm and pleasant to the ears. Due to these qualities, hollow-body guitars are used primarily for jazz music.
Ibanez AFB
The Ibanez AFB is a four-string hollowbody bass from the Artcore Bass series. offers players the enveloping warmth of an instrument with a hollow body. These instruments are the perfect solution for electric bass players looking for a softer, more natural sound. The Ibanez AFB features a maple body, three-piece mahogany maple neck, rosewood fingerboard and a 30,3 inch scale. Two ACHB-2 pickups are responsible for the electric sound, and they are controlled by two potentiometers, volume and tone, and a three-position switch. The guitar is finished in a beautiful transparent color. It will undoubtedly satisfy many a lover of vintage sounds, and even "dry" you can get a specific sound from it. The drivers used in this model provide a warm, rich sound that is perfect for any concert where the right dose of acoustic warmth is needed.
Ibanez AFB – YouTube
Epiphone Jack Casady
The Epiphone Jack Casady is a four string hollowbody bass guitar. The bassist of Jefferson Airplane and Hot Tuna, Jack Casady, contributed to its creation. In addition to the shape and all the details that he personally took care of, the musician put special emphasis on placing the JCB-1 passive converter with low impedance in the guitar. The body structure is as unique as this specially designed pickup truck. A mahogany neck is glued to the maple body, and on it we find a rosewood fingerboard. The scale of the instrument is 34 '. The guitar is finished with a beautiful golden varnish. Today, this model is one of the most popular Epiphone signature basses and is very popular with musicians playing a variety of musical genres.
Epiphone Jack Casady – YouTube
Finding a good sounding bass requires spending many hours playing and testing models from different manufacturers. Every bass player looking for a warm, natural bass sound should focus his attention on the models presented above and necessarily include them in his search.