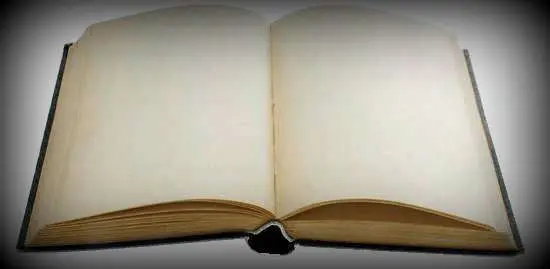 How to choose strings for an electric guitar?
See the news in the Muzyczny.pl store
The times when we had only a few types of guitar strings at our disposal are gone forever. Today, manufacturers offer a whole lot of different sets and every guitarist will surely find something for himself. While the choice of thickness is a very individual matter for each guitarist, there are solutions that will certainly make it easier for us to find a set that is the most comfortable for our playing style. Of course, the most important thing is the tension of the strings, which should not be too loose or too hard. Optimal tension, in addition to the comfort of the game, also affects the correct articulation and tuning.
In order to properly choose the strings for the electric guitar, pay attention to such parameters as the measuring length, the radius of the fingerboard, and the type of bridge. The most important thing, however, is what tuning we play. E standard allows the use of the most popular thicknesses such as 9-42 or 10-46. If we play D or lower we should think about thicker strings. It looks even different with the so-called "drops". Here, the thickest string, which is tuned one tone lower than in the "standard", should also be correspondingly thicker.
You can find more information on this topic in the video below, in which Jacek will tell you how to choose the most optimal strings for the electric guitar!
Struny do gitary elektrycznej