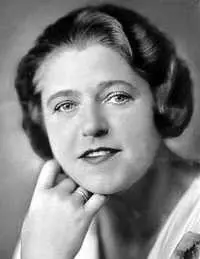 Lotte Lehmann
Date of birth
27.02.1888
Date of death
26.08.1976
Profession
singer
Voice type
soprano
Country
Germany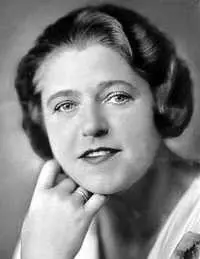 Debut 1910 (Hamburg, Frikka in the Rhine Gold). Since 1914 at the Vienna Opera. One of the largest performers of operas by Wagner and R. Strauss. The first performer of Strauss roles in the operas Ariadne auf Naxos (1916, 2nd edition, the part of the Composer), The Woman Without a Shadow (1919, the part of the Dyer's Wife), Intermezzo (1924, the part of Christina).
Since 1924 at Covent Garden, since 1930 at the Grand Opera. In 1933 she moved to the USA, from 1934 she performed at the Metropolitan Opera (debut as Sieglinde in The Valkyrie, her partner was Melchior). Repeatedly in the 30s she sang at the Salzburg Festival (Marshall in the Rosenkavalier, etc.).
Leman is one of the outstanding singers of the first half of the 20th century. She sang at the invitation of Toscanini in his first radio concert (1934). Among the parties are also Elizabeth in Tannhäuser, Elsa in Lohengrin, Agatha in Free Arrow, Leonora in Fidelio, Donna Elvira in Don Giovanni, Desdemona and others. Author of several memoirs.
E. Tsodokov