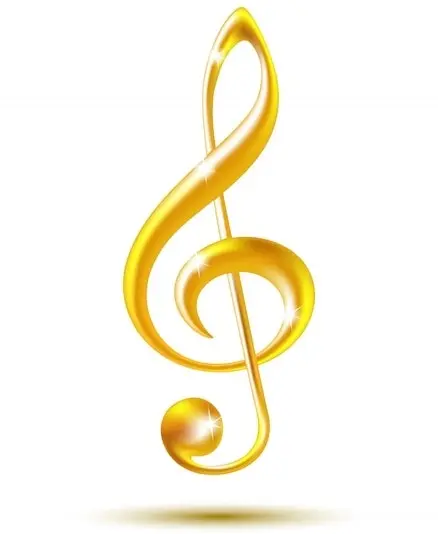 Dictionary categories
terms and concepts
DISCOGRAPHY (from French disque – a record and Greek grapo – I write) – a description of the content and design of records, CDs, etc .; catalogs and lists, departments in periodicals containing annotated lists of new discs, reviews, as well as special appendices in books about outstanding performers.
Discography arose at the beginning of the 20th century, simultaneously with the development of recording and the production of phonograph records. Initially, branded catalogs were issued – lists of commercially available records, indicating their prices. One of the first systematized and annotated discographies is the catalog of the American company Victor Records, containing biographical sketches about performers, notation, opera plots, etc. ("Catalogue of Victor Records…", 1934).
In 1936, The Gramophone Shop encyclopedia of recorded music, compiled by P. D. Durrell, was published (subsequent additional ed., New York, 1942 and 1948). Many purely commercial discographies followed. The creators of trade and corporate catalogs did not set themselves the task of disclosing the significance of a gramophone record as a musical historical document.
In some countries, national discographies have been published: in France – "Guide to gramophone records" ("Guide de disques"), in Germany – "Big Catalog of Records" ("Der Gro?e Schallplatten Catalog"), in England – "Guide to Records" ("Record guide"), etc.
The first scientifically documented discography "The new catalog of historical records" ("The new catalog of historical records", L., 1947) by P. Bauer covers the period 1898-1909. The Collector's guide to american recordings, 1895-1925, NY, 1949 gives the period 1909-25. A scientific description of records released since 1925 is contained in The World's Encyclopedia of Recorded Music (L., 1925; added 1953 and 1957, compiled by F. Clough and J. Cuming).
Discographies that give critical assessments of the performance and technical quality of recordings are published mainly in specialized magazines (Microsillons et Haute fidelity, Gramophone, Disque, Diapason, Phono, Musica disques, etc.) and in special sections of music magazines.
In Russia, catalogs of gramophone records were issued from the beginning of 1900 by the Gramophone company, after the Great October Socialist Revolution, from the beginning of the 20s, the catalogs were published by Muzpred, which was in charge of the enterprises involved in the production of gramophone records. After the Great Patriotic War of 1941-45, summary catalogs-lists of gramophone records produced by the Soviet gramophone industry were published by the Department of Sound Recording and Gramophone Industry of the Committee for the Arts of the USSR, since 1949 – by the Committee for Radio Information and Broadcasting, in 1954-57 – by the Department for the Production of Records, since 1959 – All-Union recording studio, since 1965 – All-Union company of gramophone records "Melody" of the USSR Ministry of Culture (issued under the name "Catalogue of long-playing phonograph records …"). See also the article Gramophone record and literature with it.
I. M. Yampolsky