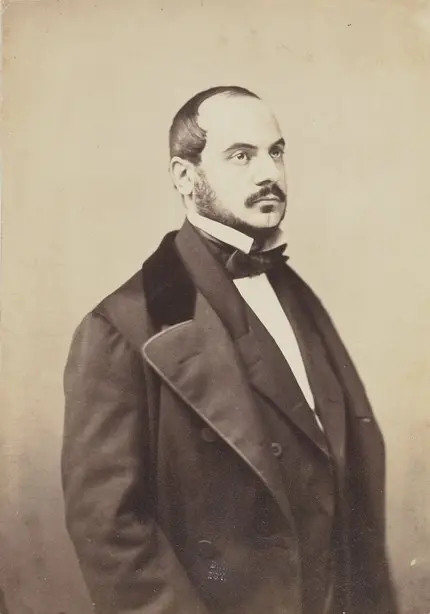 Jean-Baptiste Arban
Date of birth
28.02.1825
Date of death
08.04.1889
Profession
composer, instrumentalist, teacher
Country
France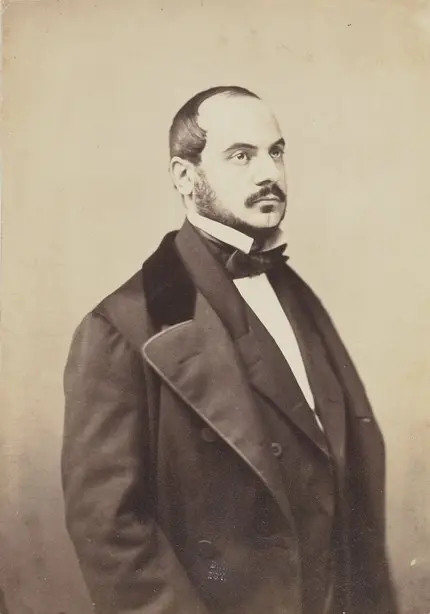 Jean-Baptiste Arban (full name Joseph Jean-Baptiste Laurent Arban; February 28, 1825, Lyon – April 8, 1889, Paris) was a French musician, famous cornet-a-piston performer, composer and teacher. He became famous as the author of The Complete School of Playing the Cornet and Saxhorns, which was published in 1864 and is used to this day when teaching the cornet and trumpet.
In 1841, Arban entered the Paris Conservatoire in the natural trumpet class of François Dauverné. After graduating from the conservatory with honors in 1845, Arban began to master the cornet, an instrument quite new at that time (it was invented only in the early 1830s). He enters the service in the naval band, where he serves until 1852. During these years, Arban developed a system for improving the quality of performance on the cornet, paying attention primarily to the technique of the lips and tongue. The level of virtuosity achieved by Arban was so high that in 1848 he was able to perform on the cornet a technically complex piece by Theobald Böhm, written for flute, striking the conservatory professors with this.
From 1852 to 1857, Arban played in various orchestras and even received an invitation to conduct the orchestra of the Paris Opera. In 1857 he was appointed professor of the Military School at the Conservatory in the saxhorn class. In 1864, the famous "Complete school of playing the cornet and saxhorns" was published, in which, among others, his numerous studies were published for the first time, as well as variations on the theme of the "Carnival of Venice", which to this day are considered one of the most technically complex pieces in the repertoire. for the pipe. For several years, Arban sought to open a cornet class at the Paris Conservatory, and on January 23, 1869, this was finally done. Until 1874, Arban was a professor of this class, after which, at the invitation of Alexander II, he conducted some concerts in St. Petersburg. After returning to the post of professor in 1880, he takes an active part in the development of a new cornet model, designed three years later and called the Arban cornet. He also came up with the idea of ​​using a specially designed mouthpiece on the cornet instead of the previously used horn mouthpiece.
Arban died in Paris in 1889.
Source: meloman.ru