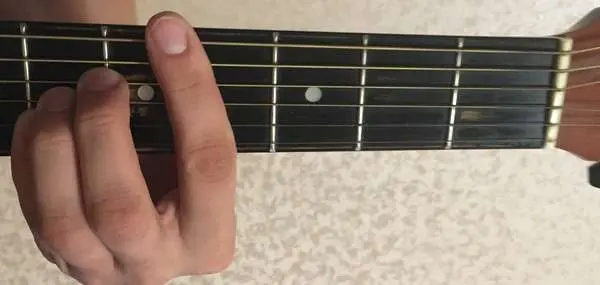 C# chord on guitar: how to put and clamp, fingering
We will analyze how to play c# chord on guitar. I will say right away that this is a complete copy of the H and B chords, only the barre is placed on the 4th fret.
C# chord fingering
c# chord fingering
Everything is the same as with a B or H chord, except for the barre, which we have to put on the 4th fret, not the 1st or 2nd.
How to put (hold) a chord in C#
If you are already familiar with the above chords, then you should already be able to play a C# chord right away without any problems:
looks like that: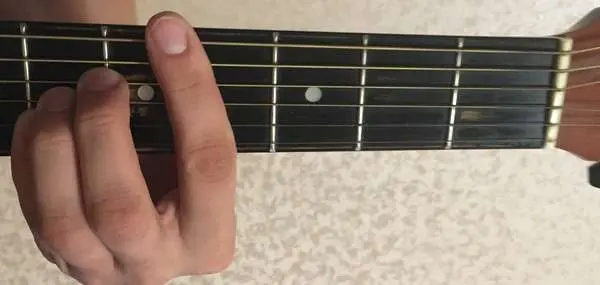 It may seem difficult because the fingers will interfere with each other, but this is just a matter of practice 🙂 Practice more and you can hit any chord!