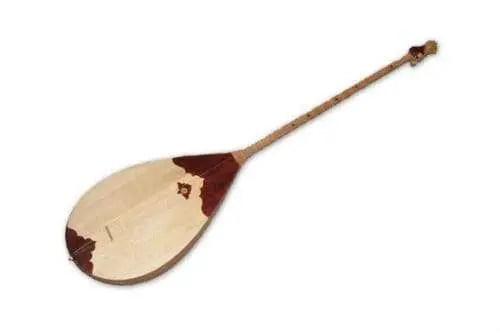 Dumbra: what is it, instrument composition, history, use
Dumbra is a Tatar musical instrument similar to the Russian balalaika. It takes its name from the Arabic language, in translation from which into Russian it means "tormenting the heart."
This plucked string instrument is a two- or three-stringed chordophone. The body is most often rounded, pear-shaped, but there are specimens with triangular and trapezoidal. The total length of the chordophone is 75-100 cm, the diameter of the resonator is about 5 cm.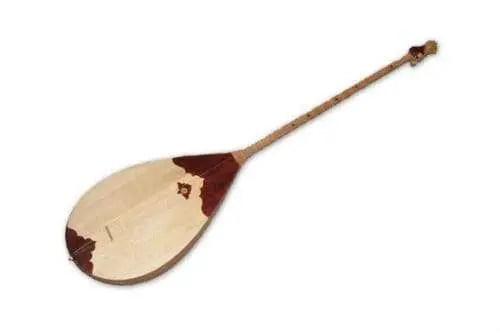 In the course of archaeological research, it was concluded that the dumbra is one of the oldest plucked musical products, which is already about 4000 years old. Now it is used quite rarely, many copies are lost and samples that came from Europe are often used. However, in our time it is a folk Tatar instrument, without which it is difficult to imagine a traditional wedding. Currently, music schools in Tatarstan are reviving interest in teaching students to play the Tatar folk instrument.
Dumbra is familiar both on the territory of Tatarstan and in Bashkortostan, Kazakhstan, Uzbekistan and a number of other countries. Each nationality has its own kind of chordophone with a unique name: dombra, dumbyra, dutar.