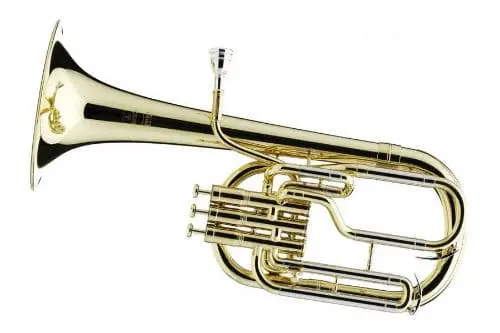 Saxhorns: general information, history, types, use
Saxhorns are a family of musical instruments. They belong to the brass class. Characterized by a wide scale. The design of the body is oval, with an expanding tube.
There are 7 types of saxhorns. The main differences are the sound and body size. Different types sound in tuning from E to B. Soprano, alto-tenor, baritone and bass models continue to be used in the XNUMXst century.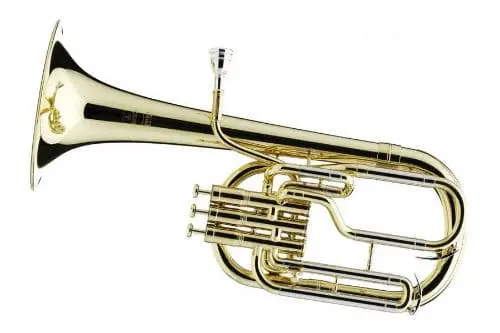 The family was developed in the 30s of the XIX century. In 1845, the design was patented by Adolphe Sax, a Belgian inventor. Sax had previously become famous as an inventor, having created the saxophone. Until the end of the XNUMXth century, disputes continued about whether saxhorns were new instruments, or whether they were reworkings of old ones.
Saxhorns have gained popularity thanks to the Distin Quintet, which arranges concerts throughout Europe. Families of musicians, newspapers and instrument makers played a large role in the emergence of British brass bands in the mid to late XNUMXth century.
Sax's inventions became the most common type of musical instrument in military bands during the American Civil War. At that time, models were used suspended over the shoulder, with the bell turned back. The troops marched behind the musicians to better hear the music.
More modern compositions for the Sachs family include "Tubissimo" by D. Dondein and "Et Exspecto resurrectionem mortuorum" by O. Messiaen.
Презентация инструмента ТРОМБОН (специальность саксгорны)