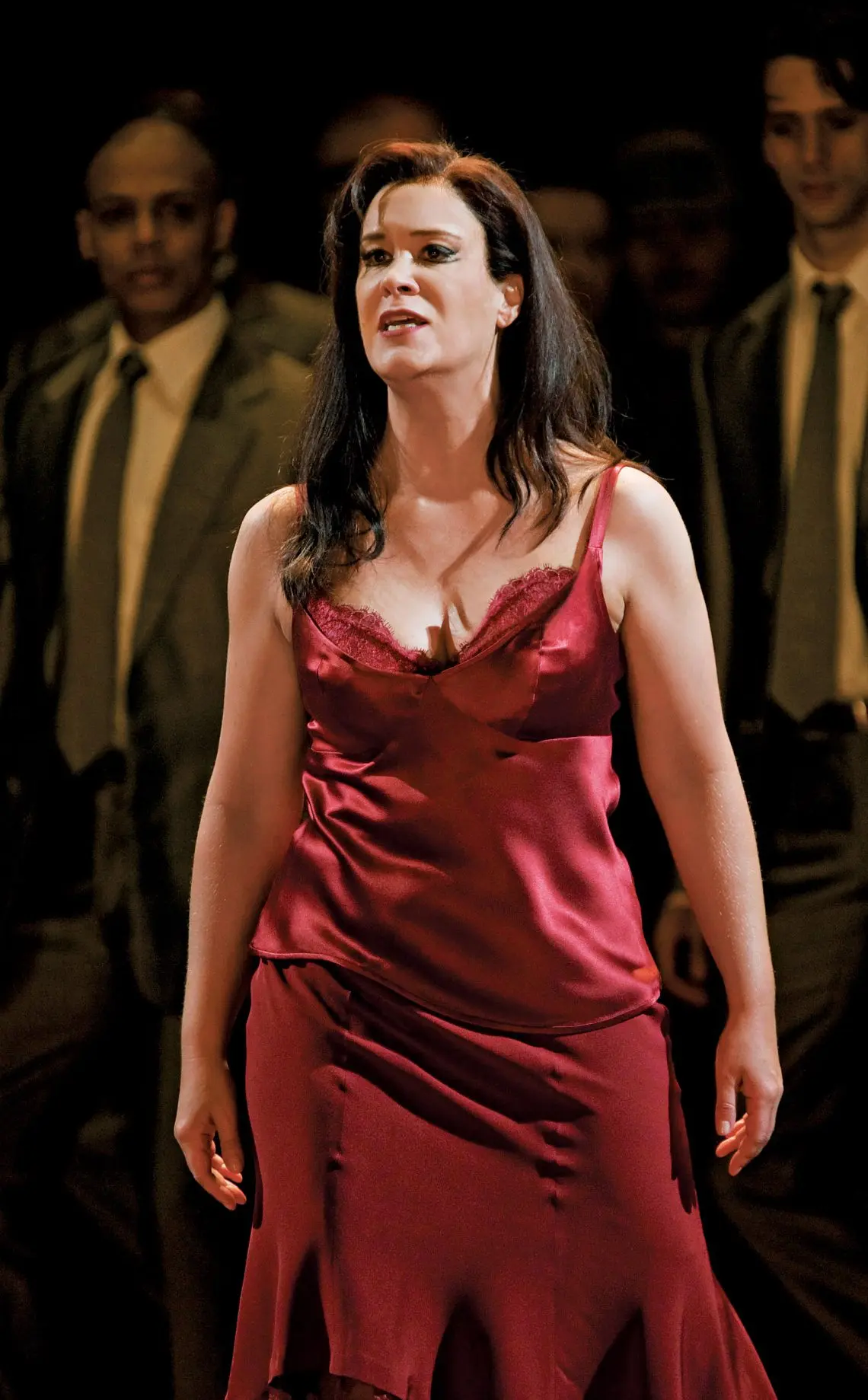 Alice Coote
Date of birth
10.05.1968
Profession
singer
Voice type
mezzo-soprano
Country
United Kingdom
Alice Kut (mezzo-soprano) performs on the most famous stages of the world. She performs opera parts, gives recitals and concerts accompanied by an orchestra. She has performed in the UK, Continental Europe and the USA at Wigmore Hall (London), Concertgebouw (Amsterdam), Lincoln Center and Carnegie Hall (New York).
The singer was especially famous for her performances of works by Mahler, Berlioz, Mozart, Handel and Bach. She has sung with the London Symphony Orchestra, the BBC Radio Symphony, the New York Philharmonic and the Netherlands Philharmonic under Valery Gergiev, Christoph von Donagny, Jiri Beloglavek, Marc Elder and Pierre Boulez.
In her native UK and other countries, Alice Kut actively performs on the opera stage. Her repertoire includes the roles of Dejanira (Hercules), Prince Sharman (Cinderella), Carmen (Carmen), Charlotte (Werther), Dorabella (Everybody Does It So), Lucretia (The Outrage of Lucretia) and others.