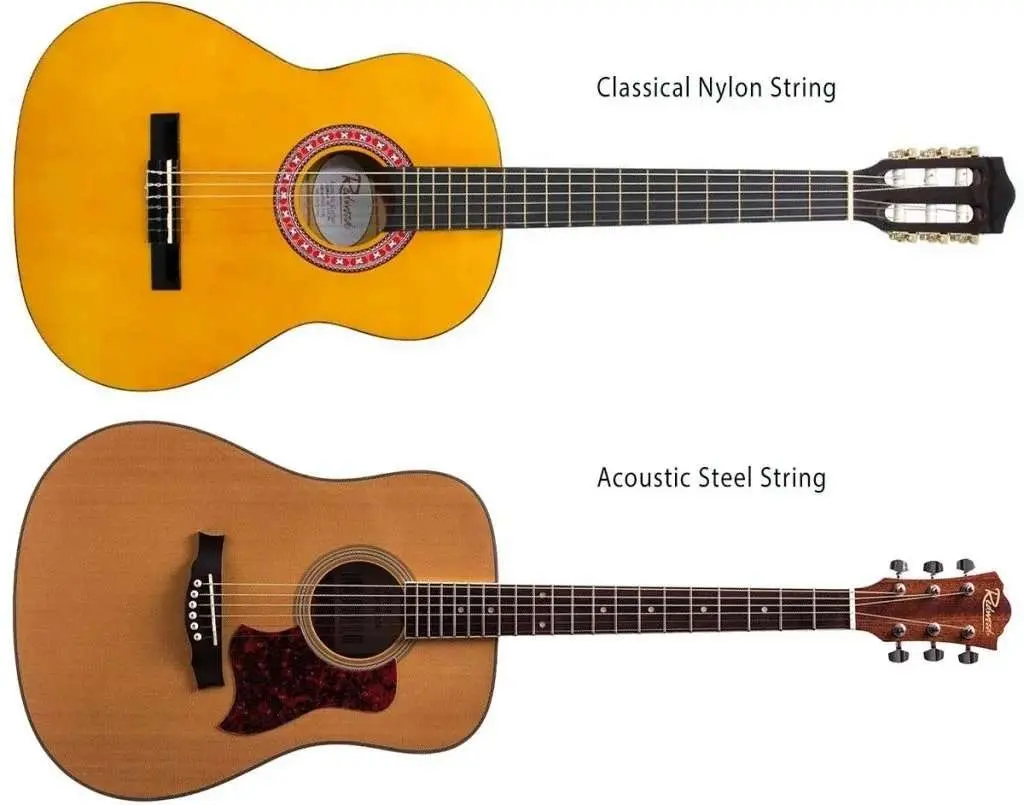 How is a classical guitar different from an acoustic one?
Many people who want to start their adventure with the guitar may have difficulty distinguishing between the two basic types of this instrument. Acoustic guitar and classical guitar, because we are talking about them, look very similar at first glance, but in reality they are two different instruments.
The main difference is, of course, the strings that are used for the described guitars. We only use metal strings in the acoustic guitar. For the classical guitar, nylon strings are used. This "holy" principle should never be violated! Other differences are the size and shape of the body, and the width and thickness of the bar. All these features have an impact on the sound, playing techniques used and, consequently, the type of music performed.
We invite everyone to watch our next video, which we hope will help you solve the problem – acoustics versus classic.
We used Epiphone DR100 and Natalia guitars for the presentation
Czym różni się gitara klasyczna od akustycznej?
Comments
If this is your first contact with the guitar, we recommend a classical guitar. The nylon strings are softer and therefore much easier to play.
Muzyczny.pl
Is it better to choose a classical or acoustic guitar for 1 guitar?
That's it