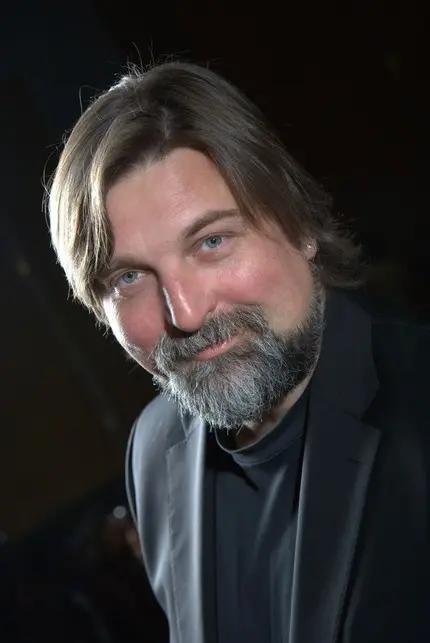 Valery Alexandrovich Grokhovsky |
Valery Grokhovsky
Date of birth
12.07.1960
Profession
pianist
Country
Russia, USSR, USA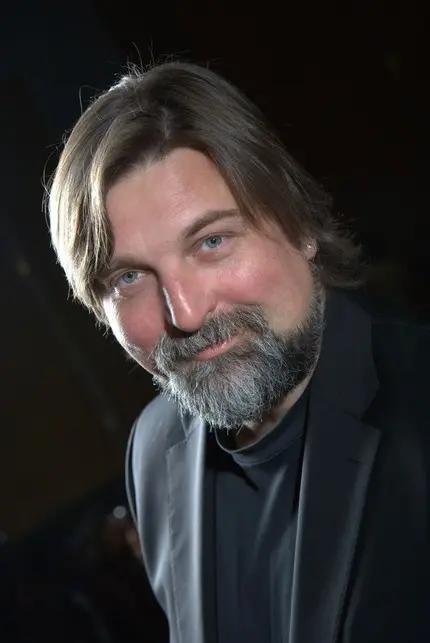 Valery Grokhovsky was born in 1960 in Moscow, in the family of the famous composer and conductor Alexander Grokhovsky. Graduated from the piano faculty of the Gnessin State Musical and Pedagogical Institute. During his studies, he seriously studied jazz – its theory and practical foundations, performing, along with classical works, a large repertoire of jazz pieces. Widespread fame Valery Grokhovsky brought participation in 1989 in the prestigious competition of pianists. F. Busoni in Bolzano (Italy), where he received the title of laureate and was awarded the attention of authoritative musical circles. In 1991, an invitation from the University of Texas at San Antonio (USA) to the position of professor of piano was a confirmation of the high professionalism of the musician.
In addition to a bright pianistic career, the work of V. Grokhovsky is closely connected with work in the cinema. His music in the films "Contemplators" (USA), "Aphrodisia" (France), "My Gradiva" (Russia – USA), "The Institute of Marriage" (USA – Russia – Costa Rica) is a clear evidence of Valery's brilliant versatility, his talent as a composer and arranger.
To date, V. Grokhovsky has recorded more than 20 albums of classical and jazz music; some of them are released by the famous company "Naxos Records". In 2008, at the world-famous recording studio "Metropolis" in London, Grokhovsky's concert program was recorded in collaboration with the legendary American jazz musicians – bassist Ron Carter and drummer Billy Cobham.
In December 2013, Valery Grokhovsky's Christmas concert took place at Carnegie Hall in New York. In addition to performances in Western countries, where the name of the musician has been known for a long time, the pianist is increasingly appearing on the stages of Russian cities, where fans of classical and jazz music have also managed to fall in love with his sparkling virtuoso playing, a peculiar manner of performance.
V. Grokhovsky combines active concert activity with teaching. Since 2013, he has been the head of the Department of Instrumental Jazz Performance of the Russian Academy of Music named after A.I. Gnesins.