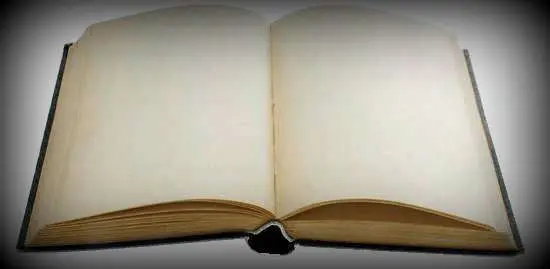 See Percussion accessories in the Muzyczny.pl store
In recent years, in the group of percussion instruments so far associated mainly with typically acoustic instruments such as acoustic percussion or various types of percussion obstacles, the group of electronic and digital instruments has also joined.
These include, among others, various types of electronic drums, pads and drum machines. Of course, electronic percussion is dedicated and directed to drummers, while the drum machines are often used by other instrumentalists who use this type of device to practice or even perform concerts. In this article, we will take a closer look at devices such as pads and drum machines.
First of all, we will take a device from the world-renowned Alesis brand. The company was founded by Keith Barr in 1980 and was acquired in 2001 by Jack O'Donnell. It produces high-class stage and studio devices such as studio monitors, percussion instruments, headphones, interfaces. The Alesis Strike Multipad is a 9-trigger, extremely powerful drum pad with a myriad of built-in sounds and modification techniques. It captures the authentic percussion experience with the full responsiveness and realism of your favorite acoustic drums, but also with the versatility and creative possibilities that only high-end drums can provide. Strike MultiPad offers up to 7000 installed sounds, 32 GB of memory and the ability to record samples from any source, including smartphone, microphone, internet, USB, and virtually any other audio device. Nine dynamic pads feature customizable RGB lighting. Strike MultiPad is equipped with an exclusive 4,3-inch color screen that allows you to check the system status or edit any parameters. On this device, you can sample, edit, loop and, most of all, play. It is a powerful rhythm-making device not only for drummers but also for other musicians. Strike MultiPad, thanks to the built-in 2-in / 2-out audio interface and premium software package, you can quickly move from the stage to the recording studio, where you can further process your audio material. Alesis Strike Multipad – YouTube
The second device we propose belongs to the DigiTech brand and it is a very interesting drum machine. DigiTech is a brand owned by the large Herman concern. DigiTech specializes in developing and producing solutions such as multi-effects, guitar effects, drum machines and all kinds of accessories useful to musicians. Digitech Strummable Drums because this is the full name of the device presented to you is in fact the first intelligent drum machine in the world dedicated to guitarists and bassists. Simply strike the strings to teach the SDRUM the basic kick and snare accents that form the basis of the rhythm you want to hear. Based on the arrangement of these accents, SDRUM gives you a professional-sounding rhythm with varied dynamics and variations to complement the basic beat. This is the end of the arduous, day-long, restraining search for the right rhythm, which will slow down your inspiration. SDRUM can hold up to 36 different songs. A wide range of rhythms can be heard on the 5 available drum kits. The effect remembers individual song parts such as verse, chorus, and bridge, which can be switched in real time while performing on stage or while composing. SDRUM is the fastest way to go from idea to rhythm to a pre-made drum track. It is really worth taking an interest in this device and having it in your assortment. Digitech Strummable Drums – YouTube
Digitech Strummable Drums
Digitization has gone a long way and it has made its way into the group of the most acoustic instruments, which are percussion instruments. Both presented devices are truly amazing devices in their class and give you complete satisfaction and satisfaction.