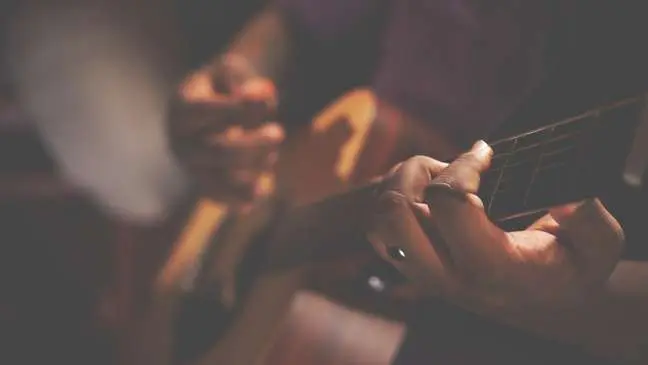 Not only the guitar has strings
Not only the guitar has strings
The group of plucked string instruments is very large and people interested in these instruments have a lot to choose from. The most popular is undoubtedly the guitar, which is an instrument perfectly suited to any musical genre, from classics to entertainment, rock, jazz, country, and ending with a focal feast. Not only the sonic qualities play a decisive role here, but also the size and weight of the instrument. We can take the guitar with us everywhere: on a trip, on vacation or for a barbecue with friends. A super universal instrument that works in any situation.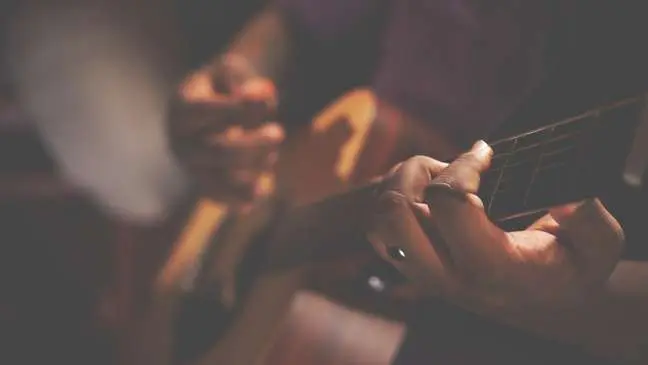 Unfortunately, it can sometimes happen that despite the great desire to learn to play the guitar, unfortunately we are not able to tame this instrument sufficiently. Above all, we should not give up after our first failures. In fact, almost every musical instrument can cause a lot of difficulties for a learner at the beginning and you need to be patient and persistent in your decisions. However, if, despite the efforts made, we still fail to play the guitar, then we do not have to completely give up learning. There are instruments similar to the guitar, whose principle of operation is similar and at the same time are easier to learn to play. The ukulele will be one of the easiest to use. Not only is the sound very similar to a guitar, but also the look. It is safe to say that the ukulele is such a miniature guitar, with the difference that it has four instead of six strings. It is, in a way, a phenomenal instrument that you can easily learn to play. What makes it very difficult for a guitar learner becomes simple and easy here. In guitar, to get a chord you have to use three or four fingers of the left hand, and for ukulele one or two is often enough. There are many such technical amenities, and they result from the fact that the ukulele is much smaller. The shorter and narrower neck makes it more convenient for us to make the grip. The wrist will not be forced to make such great effort as when playing the guitar, and moreover, it is much easier to tighten one or two strings, such as three or four. Of course, we must also be aware that the chord obtained on the ukulele will certainly not sound as full as on the guitar. This is mainly due to its poorer form, because the guitar has six strings as standard, and the ukulele has four. Nevertheless, despite the poorer sound, it is a very good alternative for all those who did not succeed with the guitar.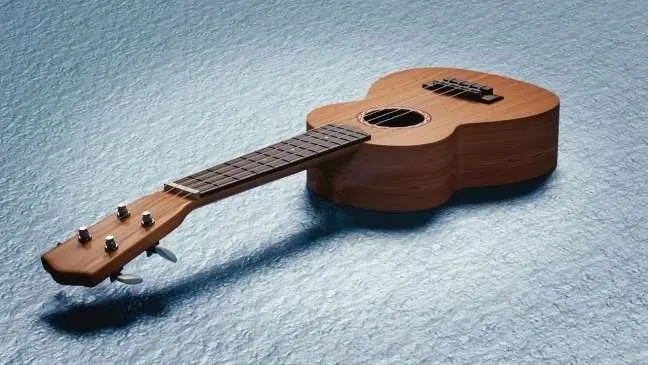 The second instrument worth paying attention to is the banjo, which has found great use in country, Irish and Celtic music. When it comes to our backyard, it was very popular among backyard and street bands. It was the banjo, next to the accordion, that constituted such the main core of the Warsaw folklore. Banjo is a very characteristic instrument from the group of plucked string instruments because thanks to its specific structure it resembles a kind of combination of a drum with a fingerboard stuck in it. The main difference between a guitar and a banjo is that the soundboard has a diaphragm. We also have a different number of strings in both instruments and so the banjo comes with four strings as standard. Of course we can also find five and six string banjos, but by far the most common one will have four strings.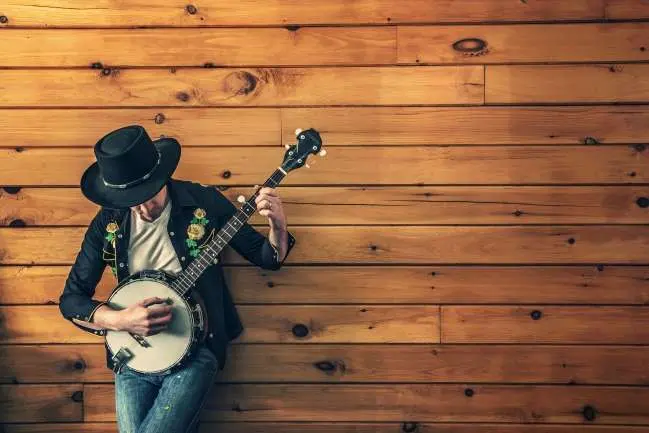 Another such instrument worth considering is the mandolin, which was mostly used in folk music, which does not mean that it is not applicable in other musical genres. Here, unfortunately, learning is not as simple and easy as it is in the case of, for example, the ukulele. The mandolin is quite a demanding instrument, however, after getting to know it, it can repay us with a beautiful noble sound, which in combination with, for example: good vocals, can delight many musical opportunists.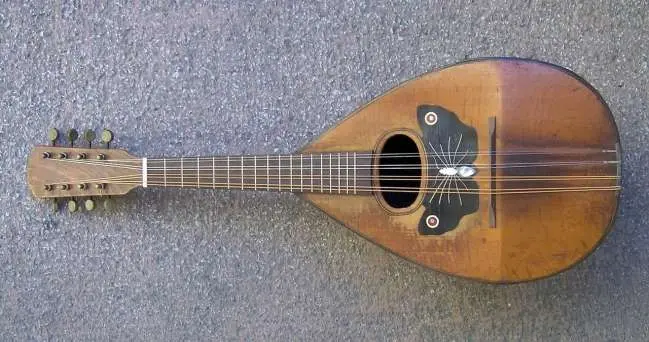 The presented instruments are, of course, only a small part of the whole group of plucked string instruments. Some are easier to learn, others are definitely more difficult and require more time. However, regardless of the degree of difficulty in mastering a given instrument, in order to play, you need to practice. For those who are more impatient and want to learn how to play and get visible results as soon as possible, I recommend the ukulele of course. For those who are more patient and persistent, a guitar, banjo or mandolin will be a good choice. All those who want to be even more ambitious in the subject can try their hand at the harp. Of course, the harp is a completely different story, where you play with a different technique, but for those interested, meeting the harp can be a very interesting musical experience. After trying to tame 46 or 47 strings, a six-string guitar can become a much easier option.