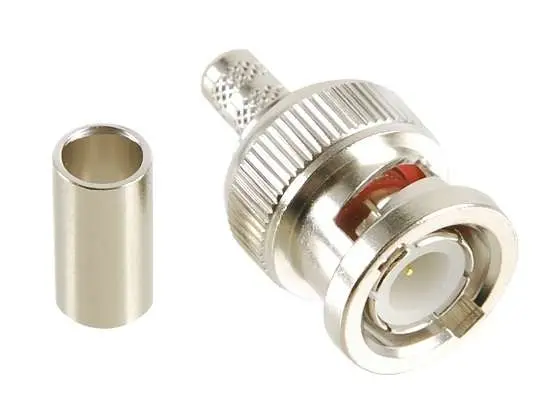 Types of connectors – how to distinguish them?
See Connectors in the Muzyczny.pl store
Very often we encounter a situation where to connect two devices together we need a cable that ends with connectors unknown to us. Seeing the popular ones, such as Cinch or Jack, it is not difficult to identify, although there is a group of connectors used sporadically, but they are equally useful.
BNC
Visually, the connector is characterized by an oval structure with a screwed, lockable plug and a pin located inside. Due to its construction, it is resistant to interference. Most often used together with coaxial cable in audio-video and radio-telecommunications data transmission systems. Formerly used in the case of computer networks, now replaced by RJ plugs and the popular "twisted pair".
BNC comes in two versions: 50- and 75-ohm.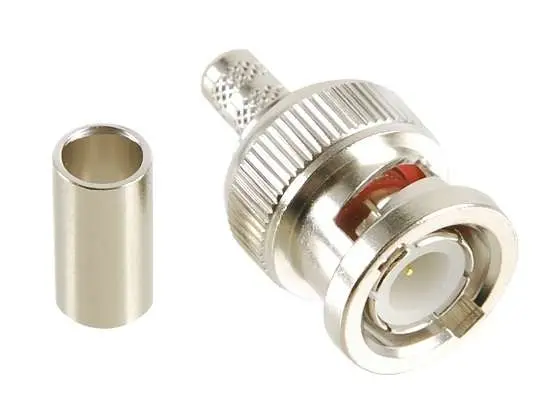 BNC connector, source: Muzyczny.pl
Powercon
The connector is intended for connecting the mains supply. It looks and functions almost identical to the Speakon. The main advantages are: lock, high current-carrying capacity, interchangeability.
There are two main types: A and B. Type A (blue color) is used as a power source – popularly speaking the power cord. Type B (white color) is used to transfer the power "further", ie from a given device to the next – a kind of extension cord.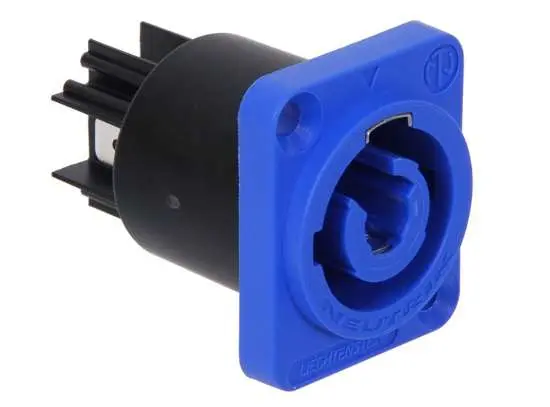 Powercon connector, source: Muzyczny.pl
RJ
There are several types of this plug, due to the stage use, we are interested in RJ-45, which is also often found in homes with Internet connections. Most often used when working with digital consoles or CD players. It has a blockade and an additional tab, preventing it from being inserted into an ordinary socket. In combination with a twisted pair cable, it has a high resistance to interference.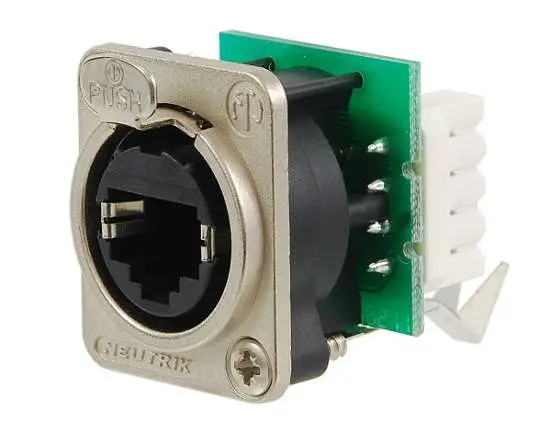 RJ connector, source: Muzyczny.pl
Multicore
Multicore is most often associated with a few or a dozen cables connected into one and this is quite the correct association. However, we are interested in the connector, which, as the name suggests, has a large number of sockets for connection. An amazing feature is that we can connect many cables to one socket, which sometimes (if we have such an option) allows us to avoid unnecessary tangles.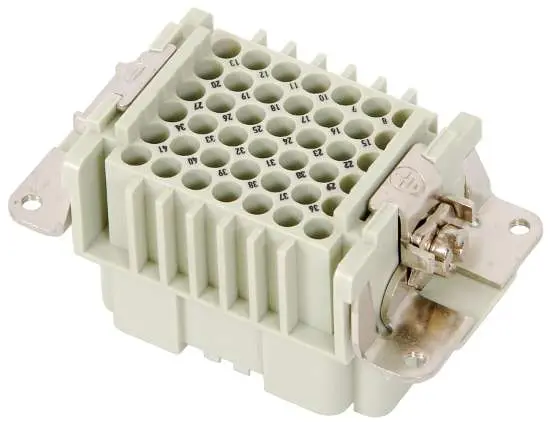 Multicore connector, source: Muzyczny.pl
Which connector company to choose?
There is not much philosophy here. If the connector is used frequently, it is worth paying extra for the appropriate product class (e.g. Neutrik plugs are extremely popular and renowned). If there is no need for frequent use, you can choose something mid-range (for example, Monacor products).
Preferred connector manufacturers:
• Adam Hall
• Amphenol
• Harting
• Monacor
• Neutrik
Summation
Finally, a few summary words. When identifying a given connector, carefully analyze its construction to avoid confusion. Following the example, looking at the speakona and powercon. Visually almost identical, application very different. Many plugs have very slight differences, so I recommend that you pay special attention to identification.