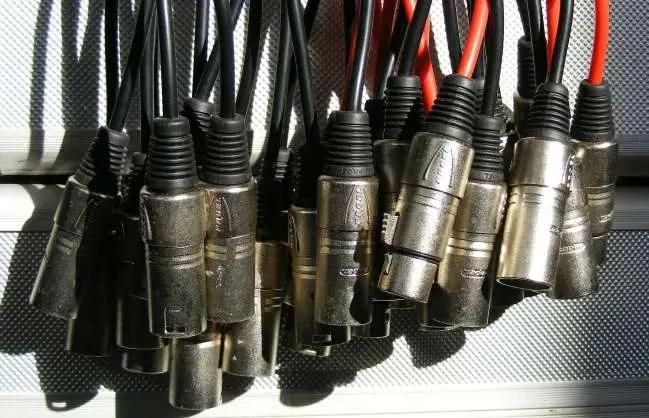 It may seem that the subject may seem trivial, but in fact, proper care of our musical accessories, including cables, is very important. It is not enough to buy a good quality cable to enjoy good quality of the transmitted sound. As with all musical equipment, cables should be properly looked after. We must properly secure them and properly use them. If we follow certain rules, such a cable will serve us safely for several years.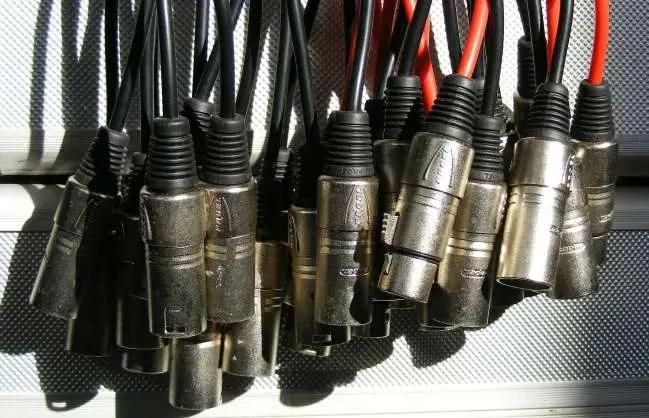 Regardless of whether it is a thick, thin cable, single, double or multi-core cables do not like coiling and bending them. Of course, when going to a performance somewhere, it's impossible not to wind the cable, we have to do it, but we should do it in a way that won't damage it. And often, unfortunately, it happens that the cables fly coiled into a ball straight into the mesh. This happens especially after the party is over, when we are already tired and we do not think about the precise slow rolling of the equipment, only to pack up faster and go home. It is even worse for cables if we want them to take as little space in our bag as possible and twist them as much as possible. The construction of a cable may consist of many elements, such as: core, insulation, first shield, braided shield, next shield, next shield and outer shield. Some of these elements are more flexible, others a little less, but none of these elements of our cable can withstand too much overload and each of them is designed to produce the cleanest sound possible. Any damage to any of the individual components will result in deterioration of quality. Where the cable is twisted too much and these physical forces press too much on it, it will begin to stretch until it breaks. We don't need to witness the immediate breakdown and death of our music cable. This cable death may be gradual and have its initial symptoms that become increasingly severe. For example, we will begin to notice a decline in the quality of our sound. When the screen responsible for preventing external interference is damaged, some noise, crackles and other unwanted sounds will start automatically. Of course, not only the cable itself is responsible for this, because the plugs and the method of soldering are important, but the cable is bent in various places along its entire length. If we want our cable to last long enough, first of all, we should be able to fold it skillfully. There are various techniques for this, which are not only aimed at winding the cable, but also when using them, it will be easier for us to unwind the cable without causing any unnecessary knots. One way is by flipping your hand over to every other loop to grab the next loop to be wound up. However, no matter what method you actually use, it is important not to bend or twist our cables too much.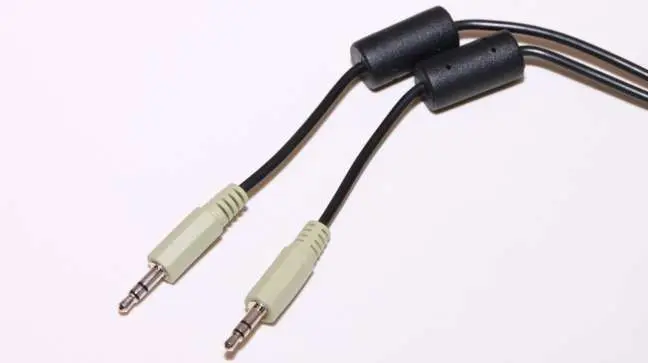 Another such quite obvious, but often neglected issue is securing cables on the floor on which they fly. Often you can find a real cable disorder on stage. Cables are scattered all over the stage along and across in every direction of the landing. Nobody likes walking on it, and cables too 😊, and if there is a cable mess on stage, such situations are inevitable. In addition, it is a threat to the musicians themselves, who can get tangled in such a cable and, as a consequence, fall down, hurting themselves or destroying the instrument. The cables should be run primarily against the wall (of course where possible). It is good to simply stick them with adhesive tape to the floor so that they do not diverge to the sides and do not stick out too much from the substrate. Of course, it would be ideal to put them in a place where no one is walking, but it is not always possible. You also need to make sure that they are not pinched by any other equipment or pinched by a door. Therefore, try to avoid running cables between rooms where there is a door, and when necessary, it is good to protect such doors against closing.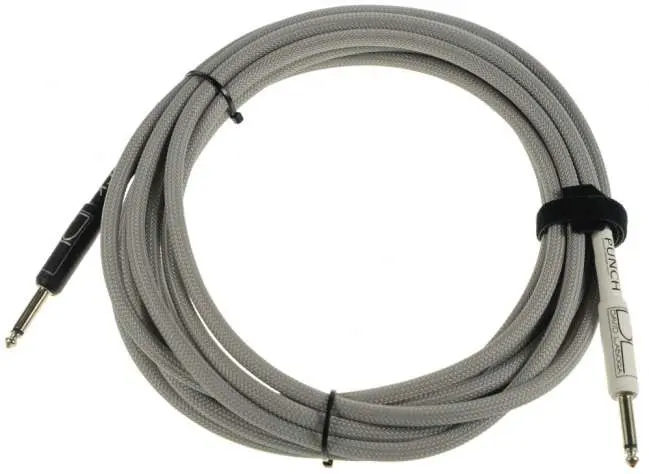 David Laboga Bass Series B60011
And the last main element of cable care is its external hygiene, which may not have a direct impact on the sound quality, but it certainly makes such a cable more aesthetic. After a concert or any other event, our cables simply get dusty while lying on the floor. And it is quite strong, especially when you play a dance party in the hall, where there is no platform and the band is on the same level as the dancing party. After a few hours, our cables turn blue with dust. It is worth taking a damp cloth and wiping them immediately after the event, before we start rolling up the cables. It will be much more pleasant for us to develop them before the next play.