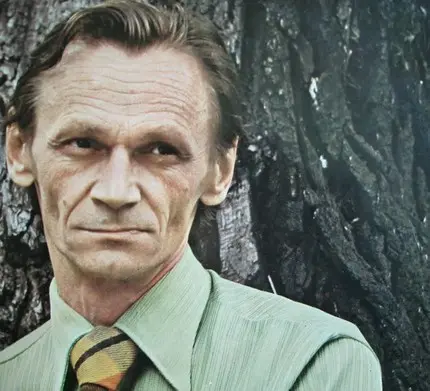 Igor Mikhailovich Zhukov |
Igor Zhukov
Date of birth
31.08.1936
Profession
conductor, pianist
Country
Russia, USSR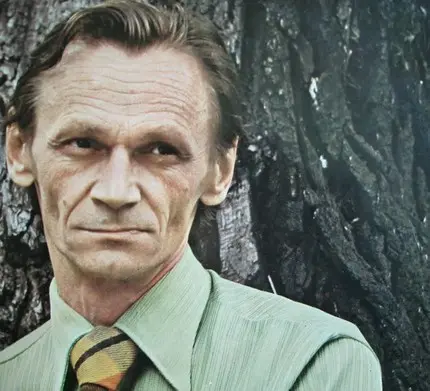 Every season, the piano evenings of this pianist attract the attention of music lovers with the content of the programs and unconventional artistic solutions. Zhukov works with enviable intensity and purposefulness. Thus, lately he has gained a reputation as a "specialist" in Scriabin, having performed many of the composer's works in concerts and recording all of his sonatas. Such a sonata album by Zhukov was released in collaboration with Melodiya by the American firm Angel. It can also be noted that Zhukov is one of the few pianists who included all three Tchaikovsky's piano concertos in his repertoire.
In search of reserves of pianistic literature, he turns to half-forgotten samples of Russian classics (Rimsky-Korsakov's Piano Concerto), and to Soviet music (in addition to S. Prokofiev, N. Myaskovsky, Y. Ivanov, Y. Koch and others), and to modern foreign authors (F. Poulenc, S. Barber). He also succeeds in the plays of the masters of the distant past. In one of the reviews of the Musical Life magazine, it was noted that he discovers in this music a living human feeling, the beauty of form. "A warm response from the audience was evoked by the graceful "Pipe" by Dandrier and the graceful "Paspier" by Detouches, the dreamily-sad "Cuckoo" by Daken and the impetuous "Giga".
All this, of course, does not exclude ordinary concert pieces – the pianist's repertoire is extremely wide and includes the immortal masterpieces of world music from Bach to Shostakovich. And this is where the pianist's intellectual talent comes into play, as many reviewers point out. One of them writes: "The strengths of Zhukov's creative personality are masculinity and chaste lyrics, figurative brightness and conviction in what he does at every given moment. He is an active style pianist, thoughtful and principled." G. Tsypin agrees with this: "In everything that he does at the keyboard of the instrument, one feels solid thoughtfulness, thoroughness, balance, everything bears the imprint of a serious and demanding artistic thought." The creative initiative of the pianist was also reflected in Zhukov's ensemble music-making together with the brothers G. and V. Feigin. This instrumental trio brought to the attention of the audience the cycle of "Historical Concerts", which included music from the XNUMXth-XNUMXth centuries.
In all the undertakings of the pianist, in one way or another, some principles of the Neuhaus school are reflected – at the Moscow Conservatory, Zhukov studied first with E. G. Gilels, and then with G. G. Neuhaus himself. Since then, after the success at the International Competition named after M. Long – J. Thibault in 1957, where he won the second prize, the artist began his regular concert activity.
Now the center of gravity of his artistic career has shifted to another area: music lovers are more likely to meet Zhukov the conductor than the pianist. Since 1983 he has led the Moscow Chamber Orchestra. At present, he directs the Nizhny Novgorod Municipal Chamber Orchestra.
Grigoriev L., Platek Ya., 1990