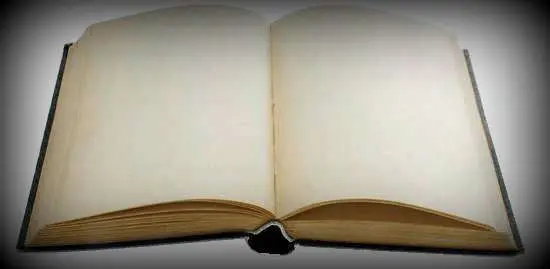 Cosmic effects from Mooer
The market offers us a huge assortment of various effects that are able to create a previously unknown sound from the instrument. Some of them are similar in their capabilities to a synthesizer, which can create a completely different sound. Our ordinary-sounding guitar, properly selected effect, will be able to literally shoot into a different spatial dimension. We will now present you three effects from Mooer, thanks to which you will be able to change the sound of your guitars.
The Mooer brand does not need to be introduced to guitarists, because this manufacturer has been enjoying an established position on the market for several years. The products of this brand are characterized by innovation and a kind of originality. In addition, they are very attractive in terms of price compared to much more expensive competition. The Mooer E7 effect is one of those effects that can completely change the sound of your guitar. It is actually a polyphonic synthesizer that will transform the sound of a guitar into electronic synths, without the need to mount a special pickup or modify the instrument. The name E7 is based on the seven presets that can be found in the device. Each of the presets can be independently edited and saved. The presets have a variety of sounds, from trumpet or organ-like sounds, to sine wave or square LFO sounds, there are also 8-bit sounds, as well as synth pad sounds. Each preset has an independent Arpeggiator, High and Low Frequency Cut function, as well as Attack and Speed ​​adjustments, allowing guitarists to intuitively control the sound. This polyphonic synthesizer effect in a small cube offers powerful possibilities. (3) Mooer ME 7 – YouTube
Our second proposal also comes from the Mooer brand and it is a kind of guitar duck that has two main tasks. The Pitch Step model is a polyphonic pitch shifter and a harmonizer effect. Both effects are built into the expression pedal for the best possible parameter control in real time. The effect has two main modes: Pitch Shift and Harmony. In Harmony mode, the unsaturated (dry) instrument signal is heard, in Pitch Shift mode, only the processed signal is heard. The ability to tune the octave parameters and the presence of three expression modes (SUB, UP and S + U) make this effect versatile and can be used for various styles of music. Bendy, tone changes, vibrating descents or harmonies saturated with octaves are just a few of the options that the potential of this pedal hides. (3) Mooer Pitch Step – YouTube
And the third proposition we want to present to you from Mooer is more focused on creating the appropriate depth and mystery of our sound. The D7 Delay model is a unique multi-delay effect and looper in the Micro Series cube format. Using 7 LEDs as a determinant, this device has 6 adjustable delay effects (Tape, Liquid, Rainbow, Galaxy, Mod-Verse, Low-Bit), as well as a built-in 7-position looper that can be used with any delay from the effect. The built-in looper has 150 seconds of recording time and also has its own delay effect. Like the other Mooer effects in the series, all 7 effect positions can be properly configured and saved as presets. Thanks to the Tap Tempo function, we can easily determine the time division, and the 'Trail On' function will make each delay effect fade out when turned off, ensuring a natural sound. There is really something to work on and it is worth having such an effect in your collection. (3) Mooer D7 – YouTube
Mooer products have made a good appearance among guitarists mainly due to their very good quality, innovation and affordability. The products of this brand have also started to be used more and more often by professional guitarists who need a good effect for little money. So if you do not want to spend a lot of money and at the same time want to enjoy an interesting effect of good quality, it is worth getting interested in the Mooer brand.