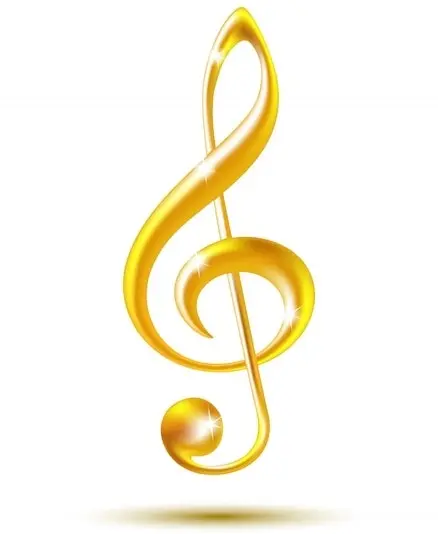 Dictionary categories
terms and concepts
Half cadence, half cadence, half cadence, – a cadence study of harmonies, ending not with a tonic, but with a dominant (or subdominant); as if the functional circuit has not been completed to the end (see Cadence 1). The title "P. to." indicates incompleteness. actions inherent in this type of cadence. The most common types of classical P. to.: IV, IV-V, VI-V, II-V; in P. to. some side dominants, altered harmonies can also be included.
Occasionally there is also a plagal P. k. with a stop at S (W. A. ​​Mozart, B-dur quartet, K.-V. 589, minuet, bar 4); as well as P. to. on the side D (L. Beethoven, II part of the violin concerto: in P. to. – side D on the opening tone). P.'s sample to.:

J. Haydn. 94th symphony, movement II.
harmonic P. to. historically precedes the median (mediante; also metrum, pausa, mediatio) – the median cadence in the psalmody. forms of Gregorian melodies (to-rum is answered at the end by a full cadence).
In some woks. forms of the Middle Ages and the Renaissance P. to. (a kind of median cadence) appears under the name. apertum (name of the median cadence; French ouvert), a pair to it is concluded. (full) cadence clausum:

G. de Macho. "No one should think like that."
The term apertum is mentioned by J. de Groheo (c. 1300), E. de Murino (c. 1400).
In the music of the 20th century under the influence of the new harmonic. concepts of P. to. can form harmonies not only diatonic, but also mixed major-minor and chromatic. systems:

S. S. Prokofiev. "Thoughts", op. 62 no 2.
(P. to. ends at the tritone step, belonging to the chromatic. system of harmony.) See also the Phrygian cadenza.
References: see under Art. Cadence
Yu. N. Kholopov