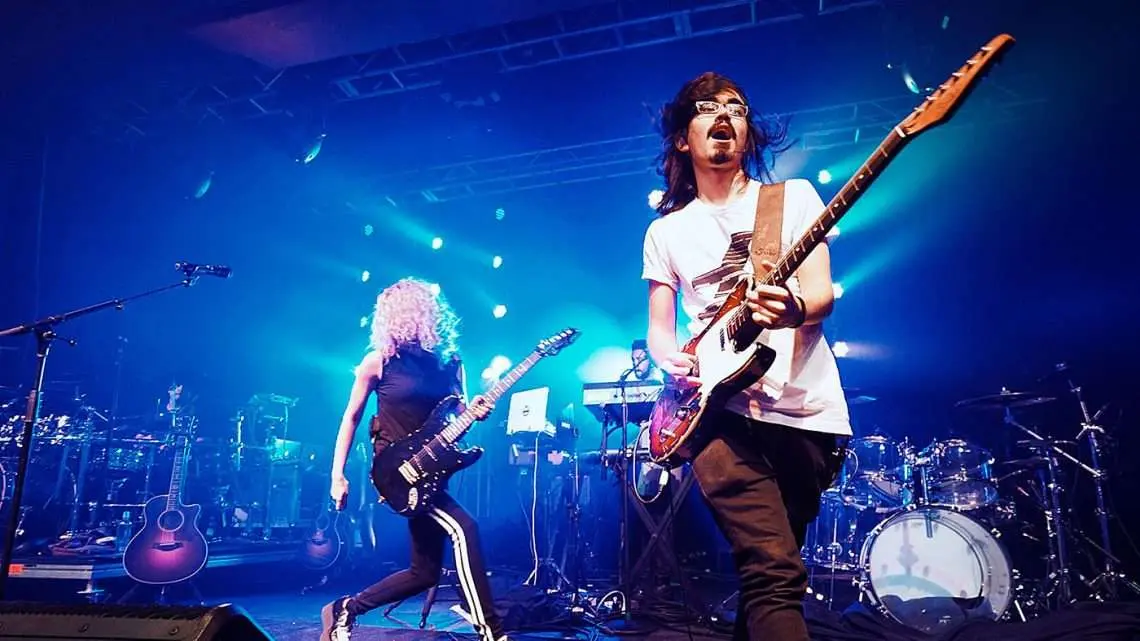 Update from 21.05.2019
I add all new articles to the Guitar Virtuosi section – welcome!
Update November 16th!
On this page I want to collect guitarists who can rightly be called guitar virtuosos in the field of acoustic fingerstyle. Of course, here I will note only those whose work I am familiar with through watching videos on YouTube or on various sites. I advise you to look at each of them, with a high probability you will find an idol for yourself.
You won't find any analysis of such guitarists on recordings, but there are tabs on many songs. For example, you can download popular tablature by Sungha Jung, Igor Presnyakov, Tommy Emmanuel, Ewan Dobson… Of course, tabs won't solve the problem, they are often unrealistically complex and you won't be able to play beautifully 🙂
Why are they called virtuosos? Each of them plays special music. It is distinguished by its unique performance, special playing technique. Not all guitar virtuososBy the way, they have a musical education 🙂 Many of us think that only those who study theory at a music school can be a professional … This is not at all necessary. Talent, a lot of motivation, practice, desire to play, inspiration – and you will achieve heights 🙂
In the selection presented by me, you will find completely different music. For example, some guitar virtuosos play covers of famous songs (Presnyakov, Sungha Jung, KellyValleau), others play their own compositions (Ewan Dobson, Andy McKee), others combine different styles of music and create masterpieces … In general, each of them has a special style games, among them you can easily find an idol.
Many guitar virtuosos (yes, everyone) record their videos in music studios, where acoustics, equipment, echo, etc. are specially selected. etc. For example, Ewan Dobson records almost all of his videos at Candyrat Records.
Somehow I was also looking for a studio or a rehearsal base for myself, I found several options, but a little expensive for amateur shooting) For example, I considered this rehearsal base – it's very good, but if you shoot every day, then I'll just give a lot of money 🙂 So I decided while waiting for their "fame" and quality videos. Eh, I'll write it down on a soap box (((