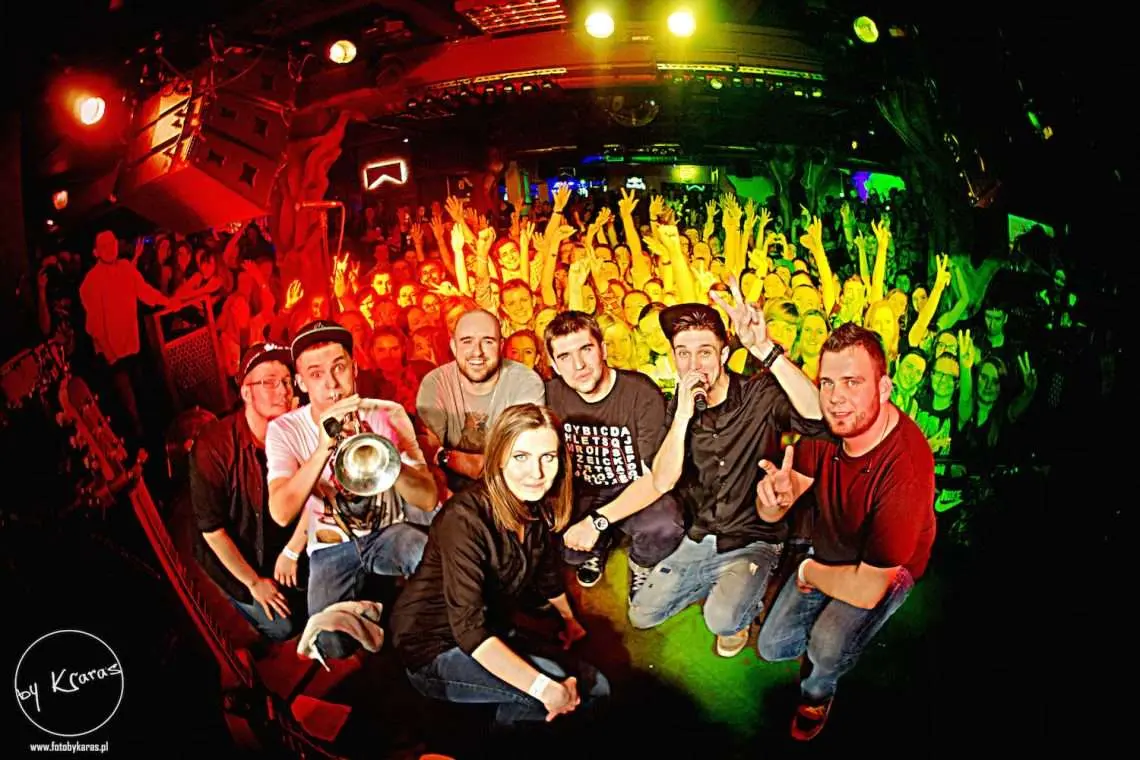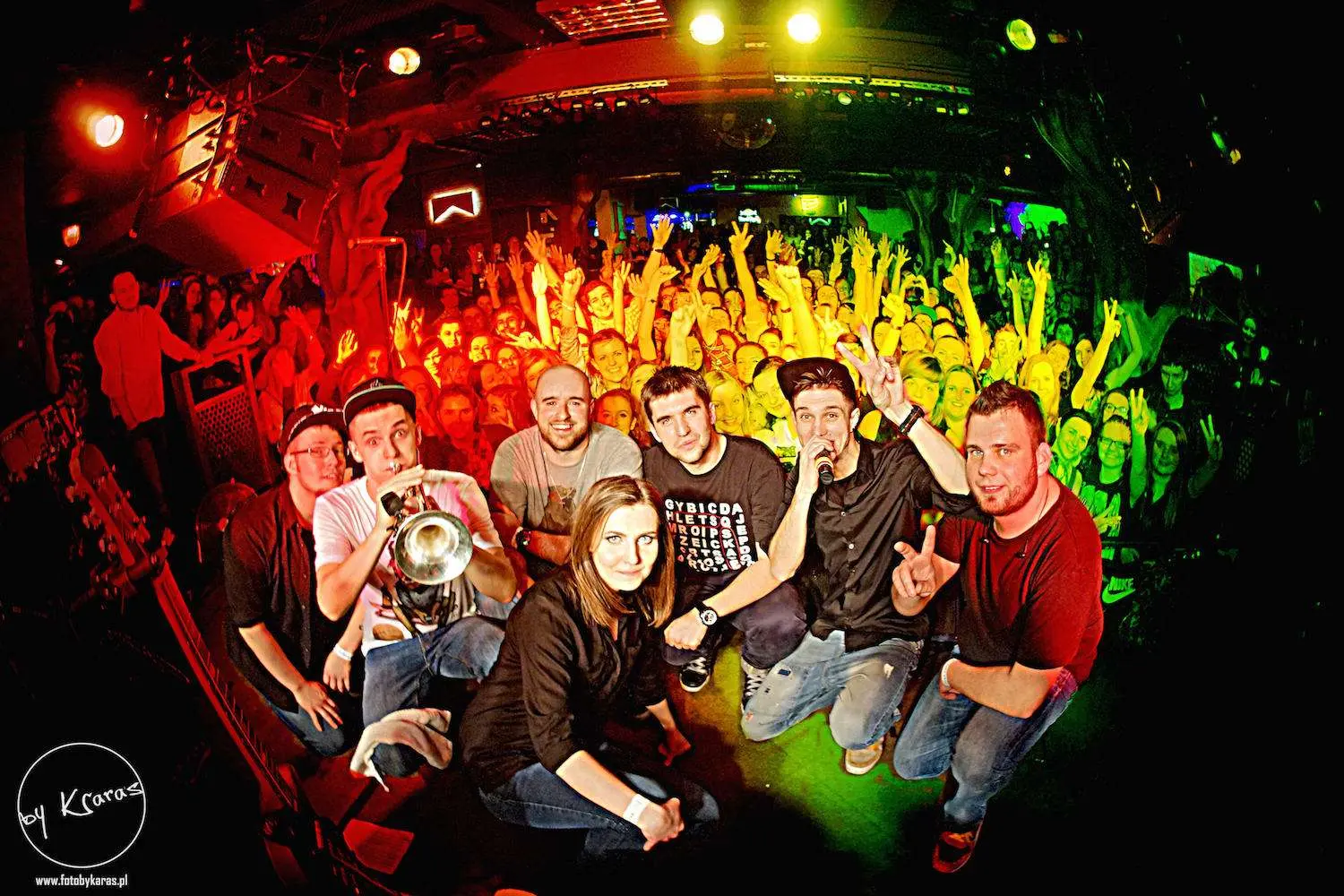 What does eight years teach in the alternative scene?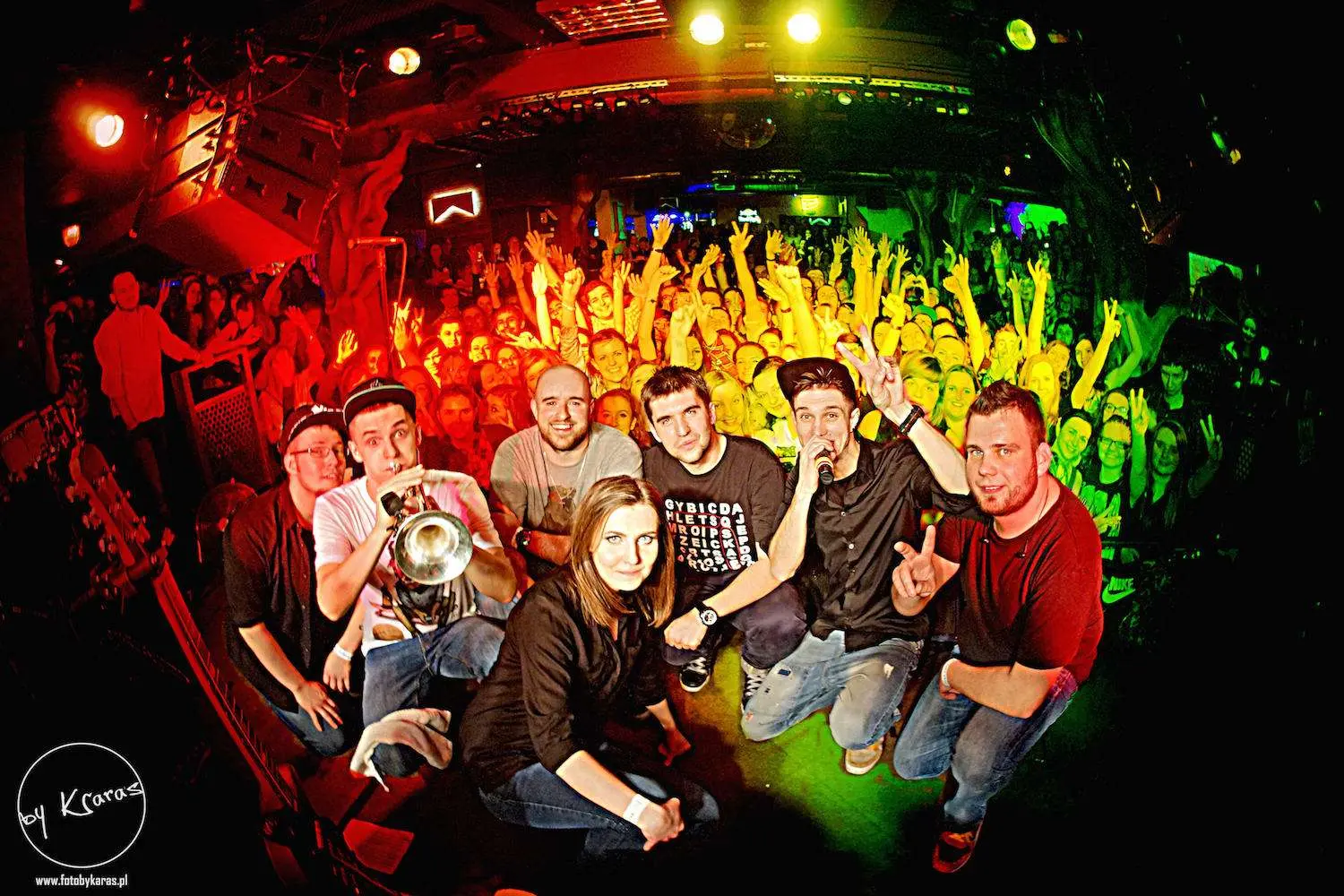 Bethel crew – two albums released, hundreds of concerts, including a large stage at the Woodstock festival, and above all, our own, unique audience. A few days ago, they celebrated their eighth birthday, including their third birthday with me. The occasional concert was filled to the brim with the Alibi club in Wrocław. How did they get there without the support of global media and commercial talent shows?
Sometimes I wonder what the measure of success in the music industry really is. Is it the number of concerts per year, or is it the price for the open air on city days? Is the number of albums sold or the frequency of playing songs on national radios that count? My conclusions vary and they are rather too volatile to be shared publicly, but whenever I play concerts with Bethel, my whole worldview gets reevaluated.
I am an ardent supporter of the theory that music is played with people and, above all, for people. This makes the role of fans and audience in creating and performing music all the more important to me. I believe that the values ​​and content an artist wants to convey are more important than anything else. It is a professed idea that wins (or scares away) people. No articulation, technique and any other performance aspects.
An artist who bases his work on a stable, inviolable foundation has a chance to literally connect generations. Just take a look at the Kult or Hey bands. What does their philosophy have in common with the actions of Bethel?
OWN PUBLIC
I believe that people who come to my concert are the greatest gift from God. Especially if it is not a random audience.
When it became loud about Kamil Bednark, thousands of people started to come to our concerts. To this day, I am grateful to everyone who visited us on the road at that time. Even so, it's hard to assume that each of them was focused solely on our music. People follow trends – that's a fact. If you are able to build even a small group of people who will come to the concert several times a year no matter what the circumstances, then this is the speech of your own audience.
They are exceptional people who will come to your birthday concert from the farthest parts of Poland, and even further. They will help you promote the concert when you visit their area. They are the ones who will buy the album at the premiere concert. It is they who will bring their friends. It is for them that you play, inspire and do not give up.
The problem is that such an audience is not built with one appearance in cheap television production. It takes time, and most of all …
HARD WORK
Today, looking at Bethel's success, it's easy to think that the whole story was just a matter of luck. Nobody watches hundreds of concerts played for free sleeping on cars or on the floor in the club; the first album on which the recording was put off for years. Although I joined Bethel when their position on the market was well stabilized, I remember well the beginnings of, for example, StarGuardMuffin, a band in which I played, among others with Kamil Bednarek. We used to go to the concerts in the old, rented Lublin, without heating. A gas cylinder took half the pack. One of us had to sit on the stool next to her because there was not enough room. Today I remember those times with sentiment, but I know that they were really hard. We were all suspended – above all, we loved what we were doing, but we didn't know how forward-looking it was. The only thing that consistently kept us in action was our passion and joy of playing for people.
I believe that this is a key stage in the life of every artist. It is a kind of test that proves how much you are able to do to make your dreams come true. If you survive it, congratulations – maybe you don't know how yet, but you will make your plans and goals come true. Or has it already happened? Regardless of whether you have been on stage for several dozen years or have not yet played your first concert – share your story with us.