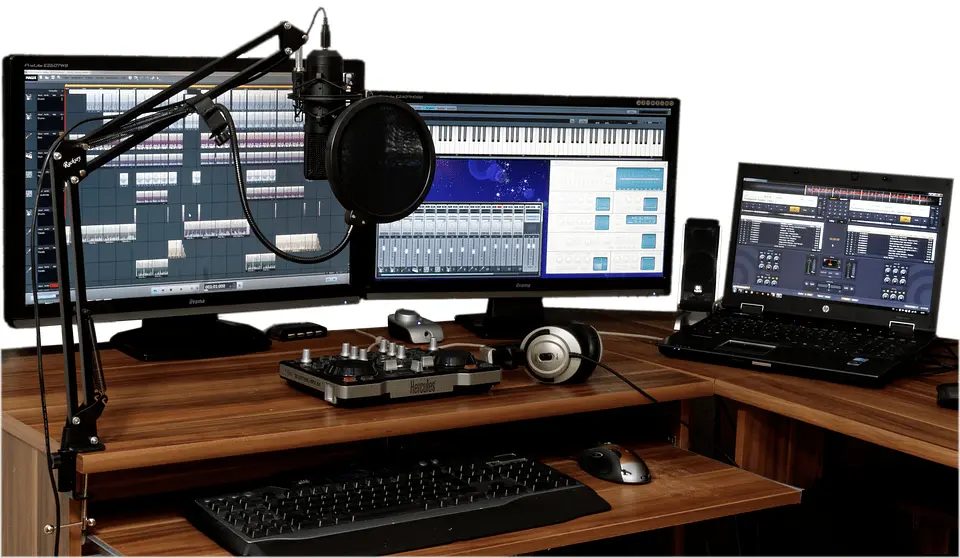 Well everywhere but at home is best
"At home I sing like Whitney Houston, but when I stand on stage it is barely 50% of my capacity." Do you know it from somewhere? It seems to me that most vocalists, both professional and amateur, feel best at home. All you need is a bit of slack and imagination to sing like the greatest stage players while remaining within your four walls. How do I stop this moment? In addition to everyday work and gaining new experiences, it is worth recording, so today I will talk about condenser microphones connected via USB.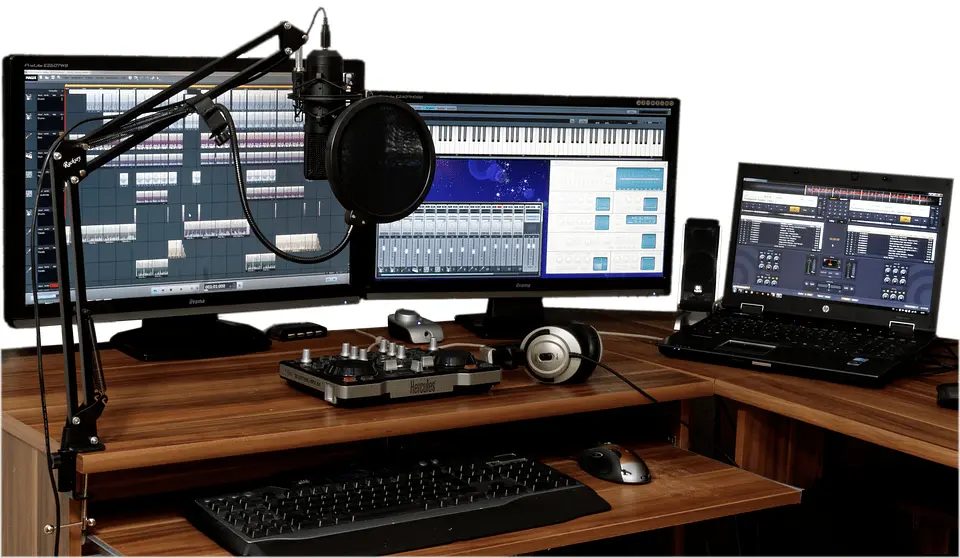 Let me start with a short reminder. A condenser microphone differs from a dynamic microphone in that it is much more accurate in frequency transmission, catching many details and being very precise. It is most often used in studio work due to the aforementioned sensitivity of the microphone and an acoustically adapted room – a studio. If you're buying a condenser microphone to record your vocals from home, remember that acoustic panels won't work without acoustic panels. The easiest way to preserve the sound quality of the recordings you make is to purchase a special filter. eg Reflexion Filter, in which we set the microphone.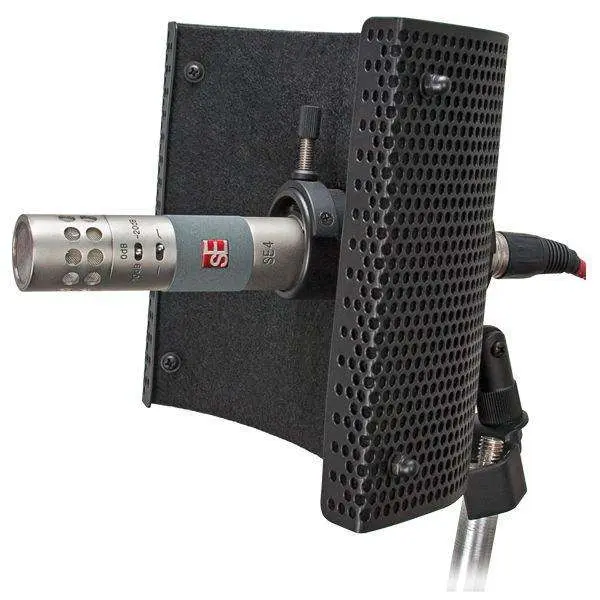 USB microphones are slowly conquering the market and are becoming more and more popular among amateurs. Price and ease of use speak for them – they are very cheap, do not require any additional amplifiers or audio interfaces. They are an indispensable tool for every novice rapper and vlogger. Just connect the USB cable to the computer and start recording.
Of course, the sound offered by them is not yet at the highest level (the built-in drivers are not of the highest quality), but for the price, they are not that bad. They turn out to be a great solution to start with a low budget. Due to the fact that the microphone works when connected to USB, you do not need to have any audio interface. In addition, it has the ability to connect headphones. What does it do? An extremely important convenience – the possibility of real-time listening.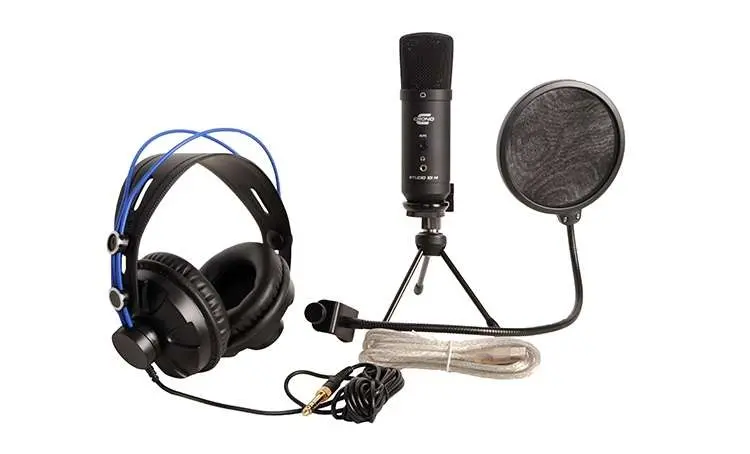 PROS:
Just plug it in and you can record.
No sound card needed.
Price! We will pay about PLN 150 for the cheapest condenser microphone.
Real-time listening capability (but not all microphones have a headphone output).
It is equipment for those who go crazy when hooking up equipment.
MINUS:
No control over the recorded signal.
No track expansion possible.
No functionality when recording more than one vocal track.
To sum up – a USB microphone is above all a great solution for those who want to record their ideas quickly and without unnecessary burying in cables at home or capture the so-called flow. If you are looking for equipment that will record your singing in sensational quality, a USB microphone will definitely not be the solution. But about that another time.