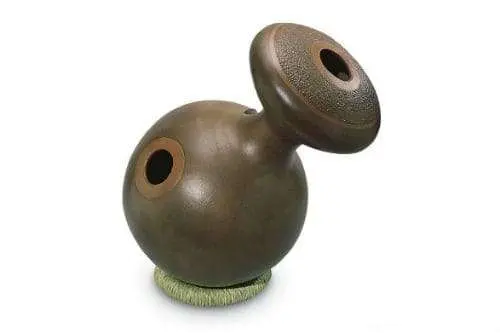 Udu: description of the instrument, history, composition, sound
This unremarkable pot with a couple of holes complements the musical accompaniment of the Indiana Jones, Star Wars, 007 films. Its name is udu, but this is just one of many names for a strange African musical instrument.
History
The exact date of its invention has not been established. Homeland – the Nigerian tribes of Igbo, Hausa. The hypotheses of modern historians say that the appearance of udu is an accident, a marriage during the manufacture of a clay pot.
The West encountered this instrument in 1974. American artist Frank Georgini founded the music company Udu. It's funny that the percussion instrument got its name in New York after the name of the Giorgini workshop. In Nigeria, only one tribe uses this name.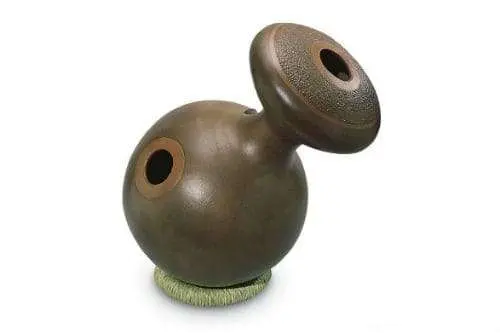 Sound characteristics
Scientists classify oud simultaneously as aerophones, idiophones and membranophones. An aerophone is an instrument in which the source of sound is a jet of air. Idiophone – the sound source is the body of the device.
During the Play, the musician closes the hole with his hand, then sharply removes it, hits different parts of the pot.
Modern masters have changed the original design beyond recognition. In stores there are specimens with 5 or more holes, additional membranes. The body is made from:
clay;
glass;
composite material.
Only the deaf, subtle sound of the udu remains unchanged, which reminds a person of something primitive – of what remains outside the stone jungle.