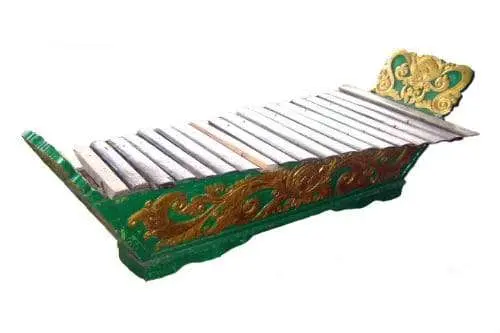 Gambang: what is it, instrument design, playing technique, use
Gambang is an Indonesian musical instrument. Type – percussion idiophone. The structure and style of playing resembles a xylophone.
Tool plates are made of wood, less often of metal. The most common body material is teak wood. The plates are mounted above a recess in a wooden box that plays the role of a resonator. The number of gambang keys averages 17-21 pieces. Keys are easy to remove and replace. The build is fixed.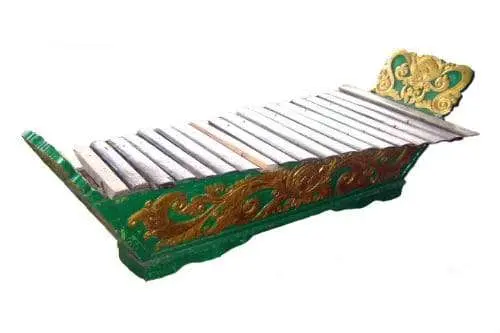 A modified version called gangsa is smaller. The number of gangsa records has also been reduced to 15.
To extract sound, a stick or a pair of long thin hammers is used. They are made from Asian buffalo horn, covered with felt. The idiophone is usually played in parallel octaves. Other styles of playing are sometimes used, in which the sound of two notes is separated by two keys. Unlike other Playlan instruments, additional key pressure is not required, as wood does not produce additional ringing like metal.
The Indonesian xylophone is used in Playlan, a Javanese orchestra. The basis is made up of musicians-drummers. Performers of string and wind parts occupy a smaller part. Gambang plays a central role in the sound of the orchestra.
Darsono Hadiraharjo - gambang - Gd. Kutut Manggung pl. barang