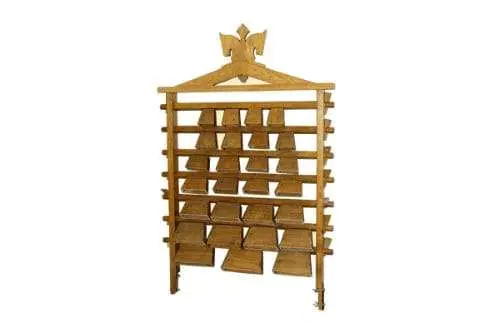 Skrabalai: instrument composition, origin, sound production, use
Lithuanian folk orchestral music often uses a wooden box structure called a skrabalai. The device is primitive, but a percussion musical instrument of the percussion type is popular in the Baltic countries. Even festivals dedicated to the skill of playing on it are organized.
Scrabalai consists of 3 or more rows of wooden boxes, made in the form of trapeziums, located on a large frame. The quantity is different, depending on the capabilities and desires of the performer. For production use ash or oak.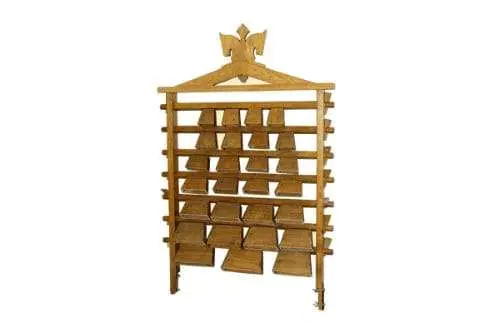 Sound extraction occurs due to impacts with wooden sticks on cases that differ from each other in wall thickness and size. Inside each bell is a reed made of wood or metal. The sound of a separate "trapezoid" differs from the adjacent one by half a tone.
There is no exact data on the date of appearance of the design. But there is reliable information that shepherds tied these bells around the neck of cows. The sound of the construction helped to find the lost animal.
The idiophone has not lost its meaning. It is used in Latvian and Lithuanian orchestras, ensembles to create a rhythmic pattern, sounds at national holidays and festivals.
Регимантас Шилинскас (скрабалай - литовский музыкальный инструмент)