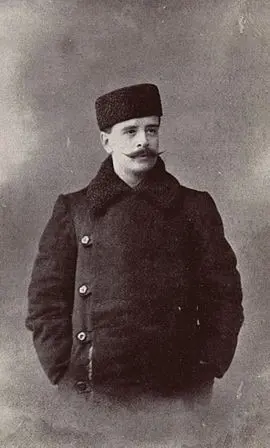 Riccardo Drigo
Date of birth
30.06.1846
Date of death
01.10.1930
Profession
composer, conductor
Country
Italy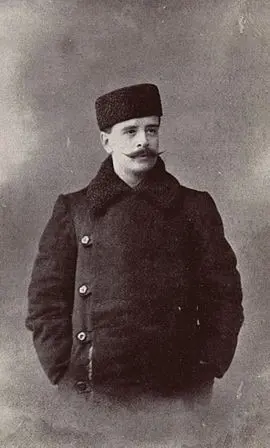 Born June 30, 1846 in Padua. Italian by nationality. He studied at the conservatory in Venice and began conducting at the age of 20. From the beginning of the 1870s. conductor of opera houses in Venice and Milan. Being an admirer of R. Wagner, Drigo staged the first production of Lohengrin on the Milan stage. In 1879-1920. worked in Russia. From 1879 he was the conductor of the Italian Opera in St. Petersburg, from 1886 he was the chief conductor and composer of the ballet of the Mariinsky Theatre.
Participated in the first productions in St. Petersburg of ballets by P. I. Tchaikovsky (The Sleeping Beauty, 1890; The Nutcracker, 1892) and A. K. Glazunov (Raymonda, 1898). After Tchaikovsky's death, he edited the score of "Swan Lake" (with M. I. Tchaikovsky), instrumented for the St. Petersburg production (1895) a number of piano pieces by Tchaikovsky included in the ballet music. As a conductor, he collaborated with choreographers A. A. Gorsky, N. G. Legat, M. M. Fokin.
Drigo's ballets The Enchanted Forest (1887), The Talisman (1889), The Magic Flute (1893), Flora Awakening (1894), Harlequinade (1900), staged at the Mariinsky Theater by M. Petipa and Livanov, as well as The Romance of the Rosebud (1919) were great successes. The best of them – "Talisman" and "Harlequinade" – are distinguished by melodic elegance, original orchestration and vivid emotionality.
In 1920 Drigo returned to Italy. Riccardo Drigo died on October 1, 1930 in Padua.